Odell Beckham Jr. Was Robbed During Super Bowl Weekend
Hopefully not for any custom cleats or rare Yeezy's.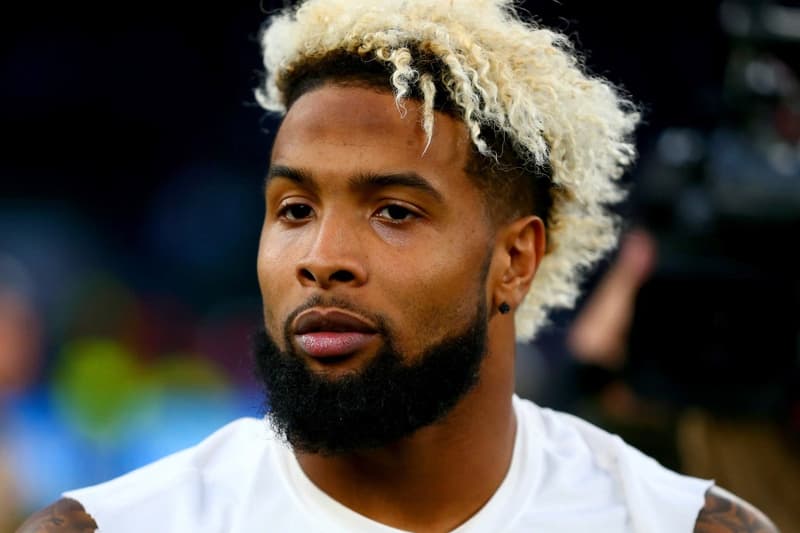 Sources close to Odell Beckham Jr. recently told Page Six that the Giants' star wide receiver was robbed of his belongings last weekend. Beckham who was in Houston to host as pre-Super Bowl commentator was rumored to have been mugged of cash and jewelry just outside. However, a closer source claims the incident wasn't nearly dramatic. He had apparently left a bag at a friend's house which happened to get broken into shortly after; "He just had some stuff there…shoes and that sort of thing. It wasn't anything expensive — just some of his belongings." No reports have apparently been filed.