Graphic Design Student Creates Epic Hyperlapse to Celebrate 12 Years of Google Maps
Made with 3,305 screenshots.
The history of Google Maps is a story told through the acquisition of small software developers that were at the forefront of various mapping technologies. Officially launched in 2005 with software designed by Where 2 Technologies, a company led by the Rasmussen brothers; and the geospatial data visualization tech from Keyhole, Inc., which was co-founded by Pokémon GO mastermind, John Hanke.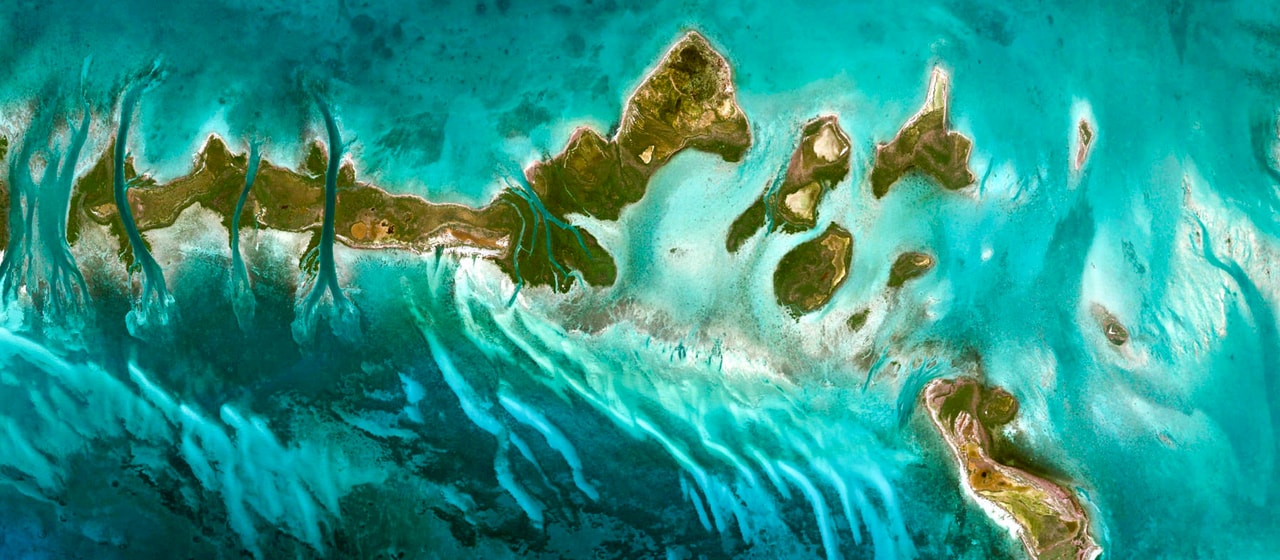 Initially the service only offered satellite imagery of the Earth, causing users to literally scour the planet for impressive locations, but it would go on to integrate new features such as driving directions, 3D terrain, and eventually the highly acclaimed street view. It is highly evident that these features have become integral to our daily lives, as its aesthetic has been repurposed for fashion lookbooks, memes, and even causing anonymous people to troll the Google Maps images with hilariously staged scenes.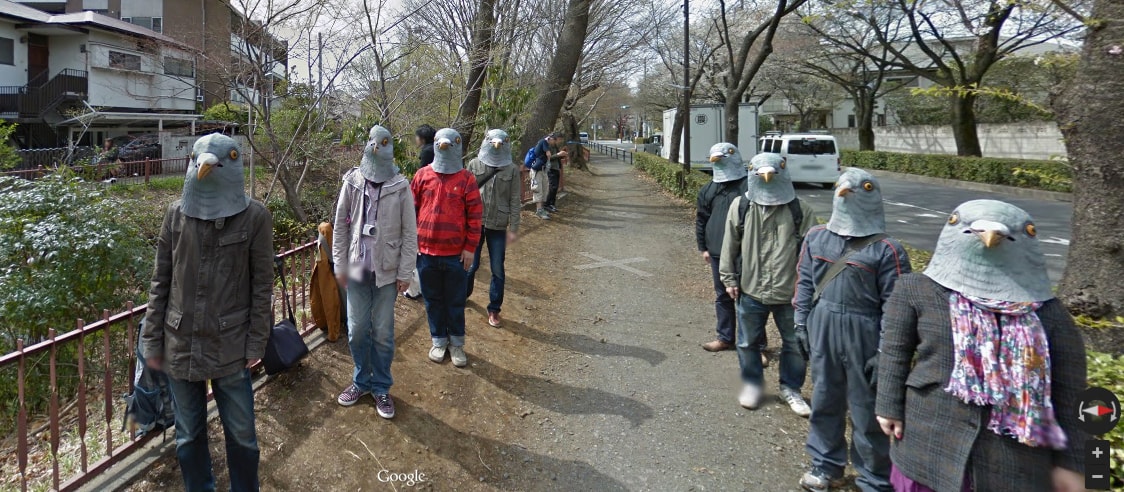 To honor how Google has revolutionized the way we can view our surrounding world, graphic design student Matteo Archondis has taken it upon himself to create an impressive video made from Google Maps screenshots. He credits his inspiration to the work of Rob Whitworth, a photographer and filmmaker widely known for his popular hyperlapse videos which landed him a segment in an episode of Planet Earth 2. Check out the video above to take a journey through some of Earth's greatest destinations in just under three minutes.