The Toilets at Apple's New Headquarters Reportedly Resemble iPhones
What's going on at the $5 billion USD campus?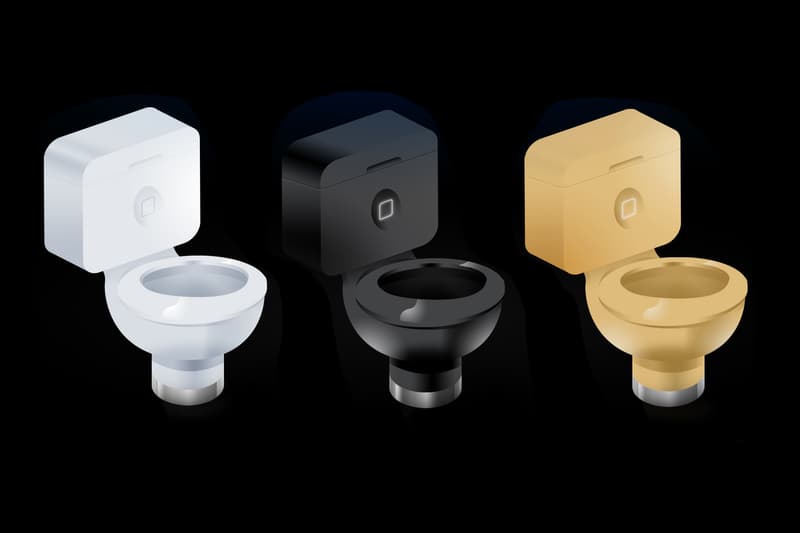 When Apple announced its new $5 billion USD Cupertino, California headquarters many pointed out the futuristic spaceship-like design. But, recently focus has been placed on what is inside the stalls of the building's washrooms. Reports have come out that the toilets found at the new campus seem to resemble the design of the iPhone. Architect German de la Torre was tasked to transfer the platonic ideal of form and dimension found in Apple products and transplant them into the design of the building. The reports note that the curve of the toilets recalled the sleek design of the iPhone and that the elevator buttons are strikingly similar to the gadget's home button. We'll have to wait till spring for Apple's 2.8 million-square-foot building to open but hopefully pictures and more information on the inner workings of the new campus will be released prior to then.