Ferrari Dino 206 Prototype Sells for $4.7 Million USD at Auction
Named after Enzo Ferrari's son.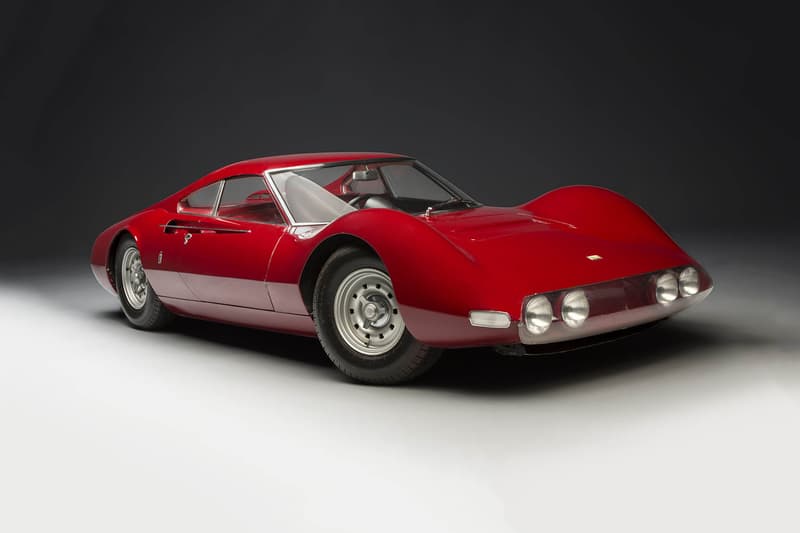 Enzo Ferrari's son Dino died at the young age of 24. As a tribute to him, the Dino line was named in his honor and featured six- and eight-cylinder engines. The Dino 206 and 246 GT were Maranello's first road-going mid-engine models and some of the most rare and highly sought after car aficionado pieces. Therefore it should come as no surprise that a prototype 206, the 206 Berlinetta Speciale, has just sold for $4.7 million USD at Artcurial's auction during the Rétromobile show in Paris. Designed and crafted by longtime partner Pininfarina, the first ever Ferrari mid-engine prototype was based on the Dino 206S chassis and was eventually put into production as the 206 GT.
Take a look at the extremely rare automotive gem above and let us know what you think below.