BMW Motorcycle Gets a Custom Upgrade With Sleek Design
Inspired by the anatomy of the Great White Shark.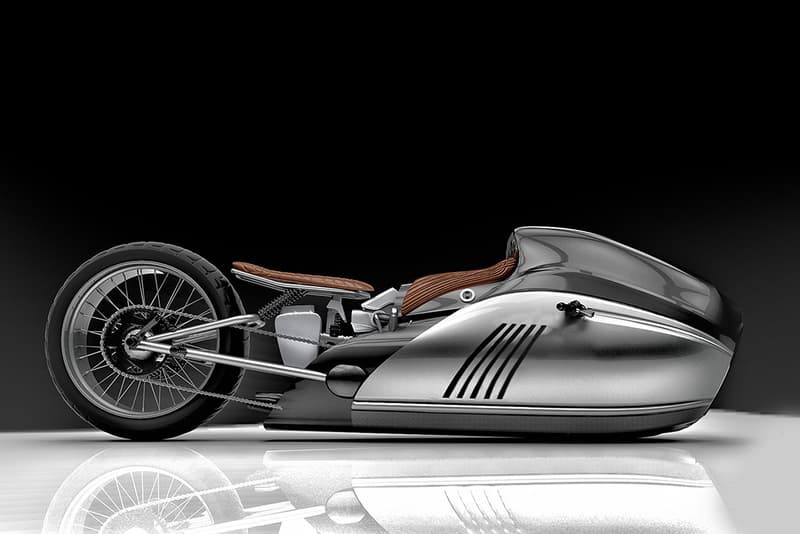 1 of 8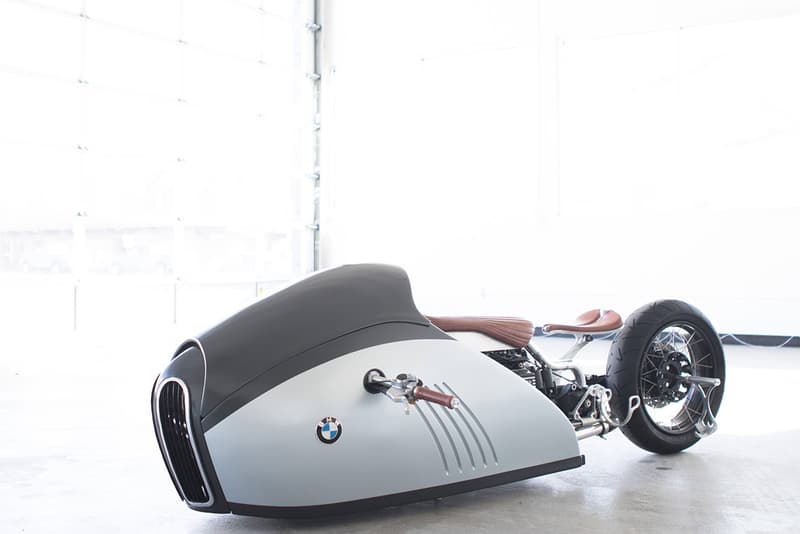 2 of 8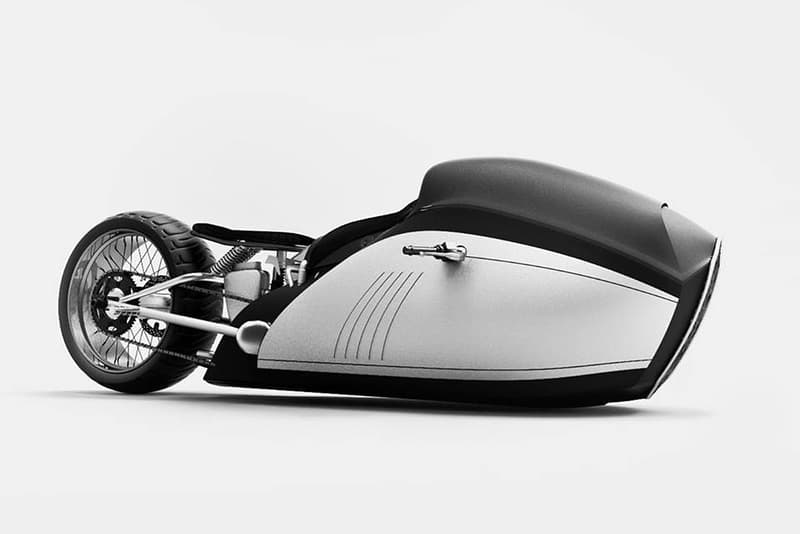 3 of 8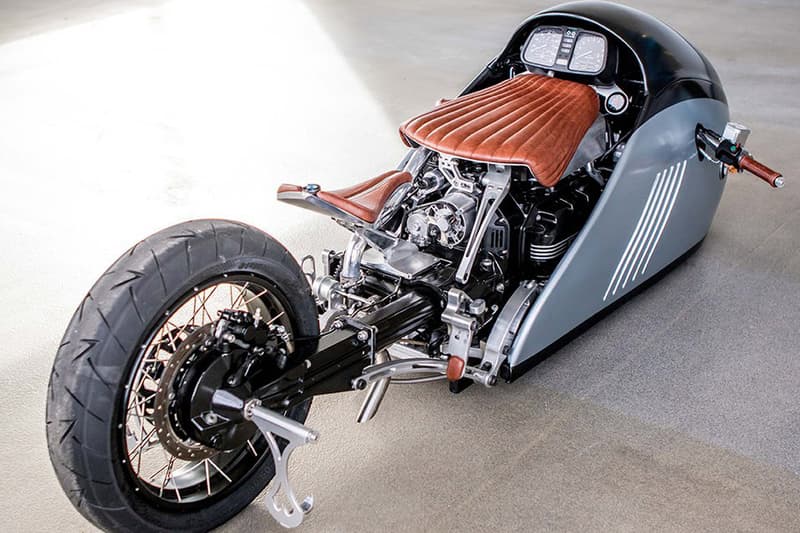 4 of 8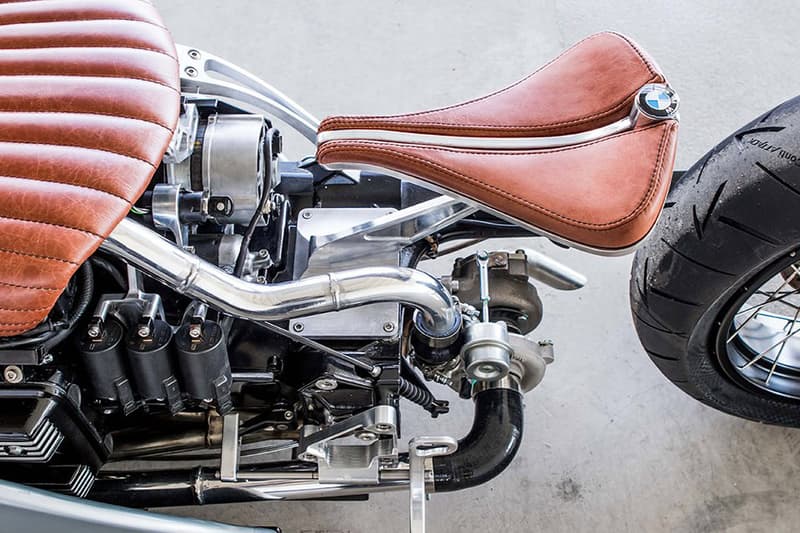 5 of 8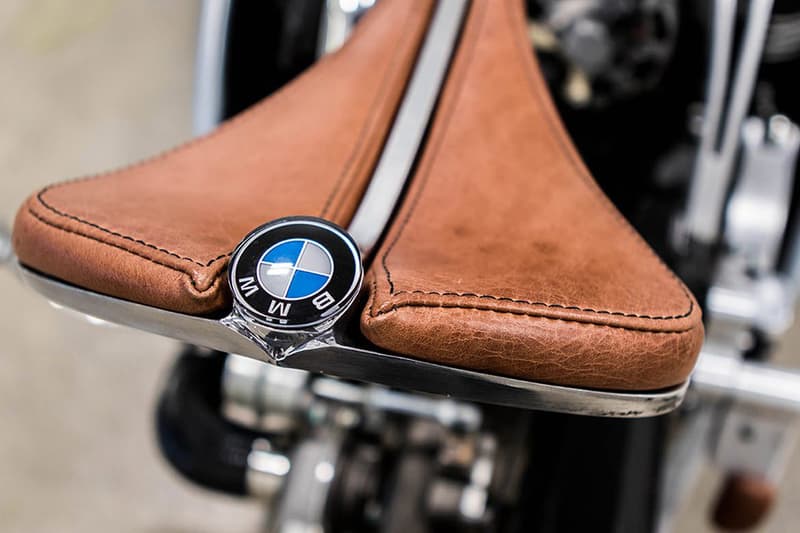 6 of 8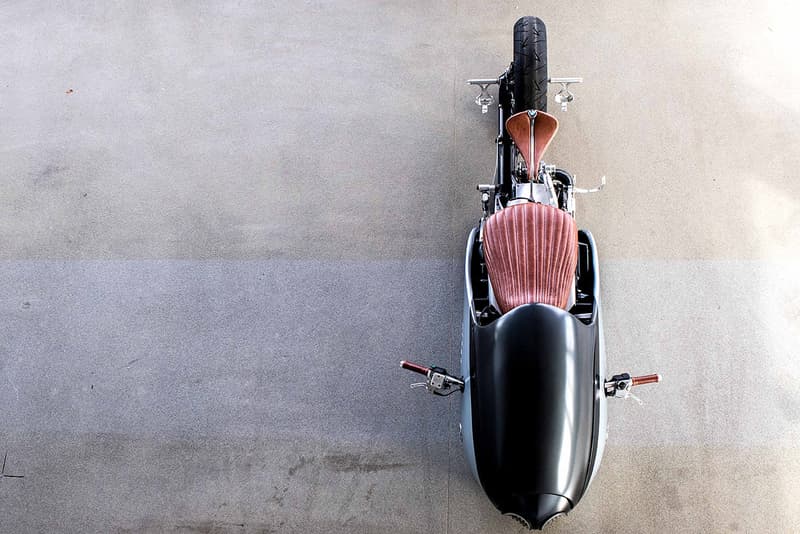 7 of 8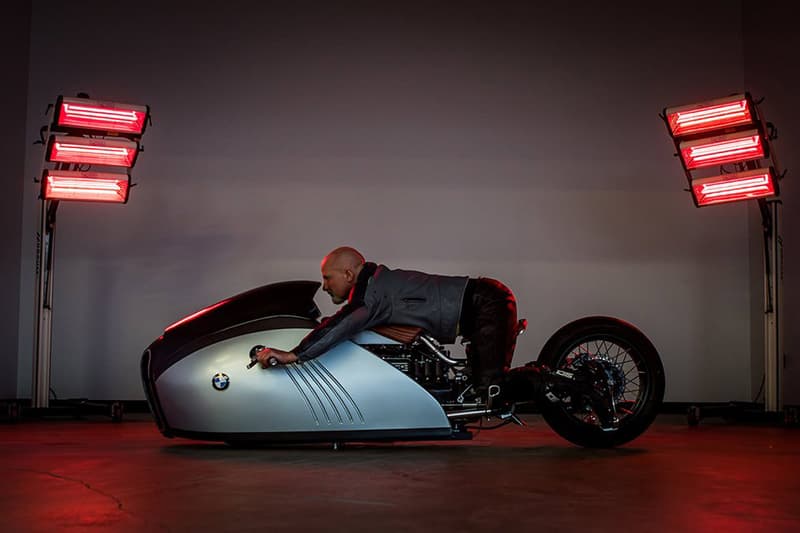 8 of 8
Taking cues from Anthony Hopkins's character in The World's Fastest Indian, Utah-based mechanist Mark Atkinson and Turkish industrial designer Mehmet Doruk Erdem have come together to turn a farfetched racer concept into a reality. Named the "Alpha," the cutting-edge design sees a BMW K75 motorcycle completely reworked into a sleek, futuristic two-wheeler. "Great white sharks have always been an inspiration to me," Erdem stated. "It had to look powerful and beautiful at the same time." Thus, he referenced the anatomy of the ocean predator, as well as Bonneville racer Alp Sungurtekin to create the framework for the bike. After nearly 16 months of work, the idea finally came into fruition. Take a look at the timelapse video documenting the entire process below.