Lana Del Rey Releases New Single "Love"
The songstress is back after a long hiatus.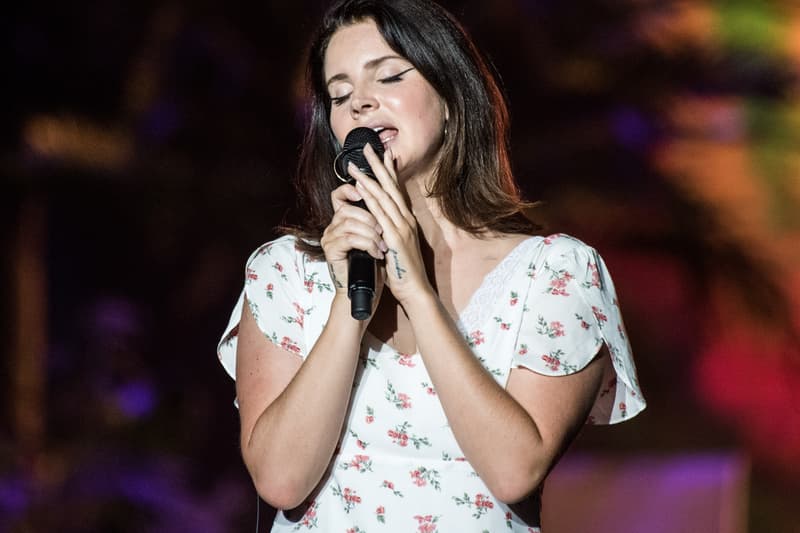 Lana Del Rey has finally returned with a new song titled "Love," along with corresponding artwork of the singer looking ethereal over the night sky. While she was featured in The Weeknd's "Party Monster" and "Stargirl Interlude," this is the artist's first solo project since her previous LP, Honeymoon, was released back in 2015. Produced by longtime collaborator Rick Nowels, along with Benny Blanco and Emile Haynie, the track is the first single off her upcoming studio album releasing later this year. "I made my first 4 albums for me, but this one is for my fans and about where I hope we are all headed," quoted Lana. An accompanying video for "Love" is also slated to drop soon. Since its release on Saturday, the song has already skyrocketed to number one on the Billboard + Twitter Trending 140 chart.
Listen to the single below or stream it at Spotify and Apple Music.