Drake Addresses Meek Mill Beef and Teases Upcoming Mixtape 'More Life' in Surprise Interview
Listen to the full conversation here.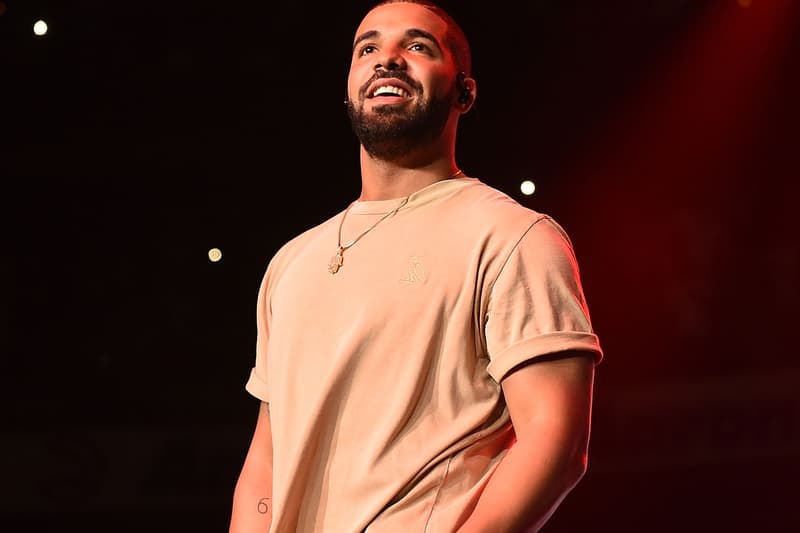 On the latest episode of OVO Sound Radio, Drizzy sat down for a long interview with DJ Semtex to shed some light on his upcoming mixtape More Life and his relationship with fellow rappers Kanye West, Jay Z and Meek Mill, the last of which was arguably the most intriguing topic of discussion. With regards to his longstanding beef with Meek, the Canadian rapper revealed he "didn't know who was going to be on a diss track or what he had ready. I thought this was three months in the making. When I dropped 'Charged Up,' just to kinda see what the preparation level was, I realized—oh wow you're not ready." He also stated that Meek's decision to start beef with him in the first place was both "terrible" and "impulsive," before adding "You can ask Meek if he thought it was worth it and I'll bet you he tells you 'no.'"
Drizzy then went on to address the speculation surrounding why he removed Jay Z and Kanye West's verses off his VIEWS track "Pop Style." The rapper revealed, "Yeah, I was dealing directly with Ye and that's the version that he sent me and that was what we talked about and he was like 'man you know this is like 'Pop Style' featuring The Throne, this is huge,' and I was excited obviously anybody would be excited to see them link back up. And then I didn't know what I was gonna hear," he said. "So when I heard Jay had two bars, I was like alright it is what it is, it's cool I like that, it's a little intro and Kanye goes off." Drake also admitted he was confused by Kanye's many rants on his 'Saint Pablo' tour, some of which were said to be directed at him.
Last but not least, listeners were given an update regarding More Life. Oliver El-Khatib teased the project would be debuting on the next episode OVO Sound Radio on March 4. You can listen to the full interview for yourself below.