Chari & Co. Brings Japanese Sensibilities to the New York Bike and Apparel Scene
An inside look at the highly curated store, coveted by cyclists.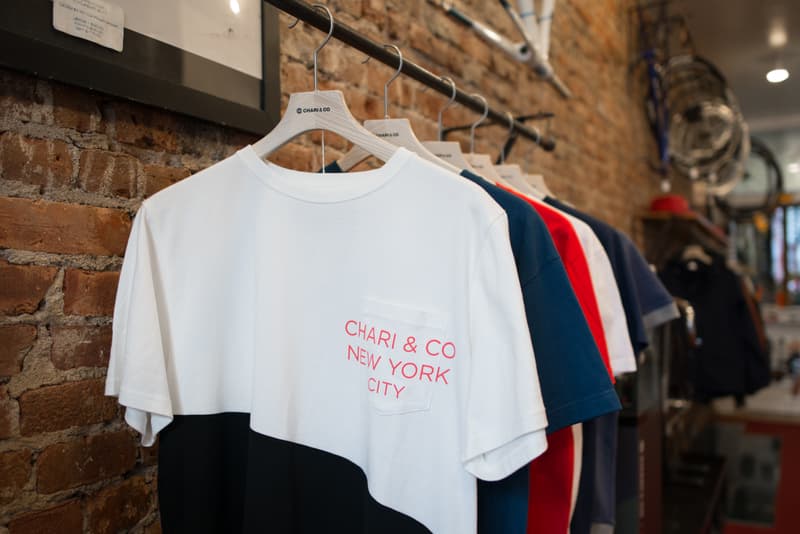 1 of 12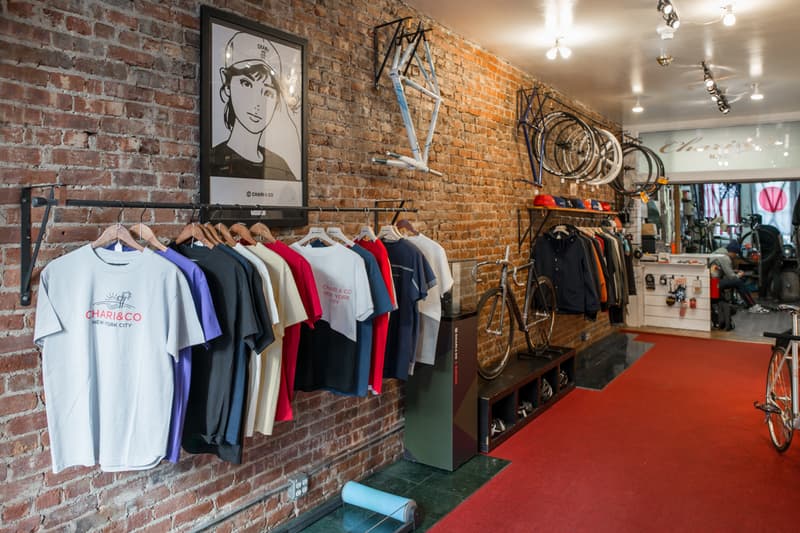 2 of 12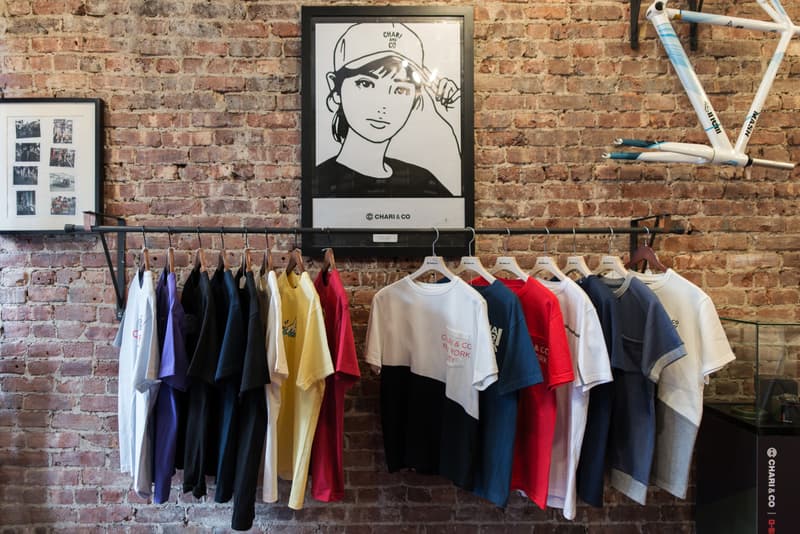 3 of 12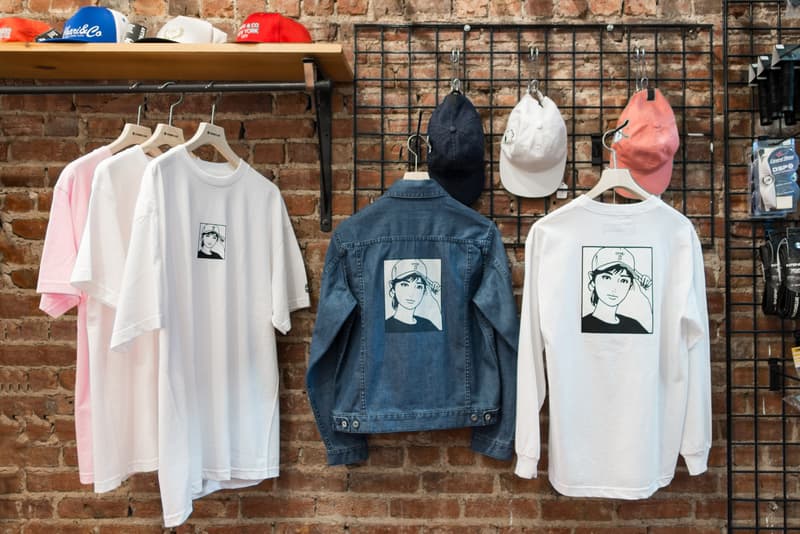 4 of 12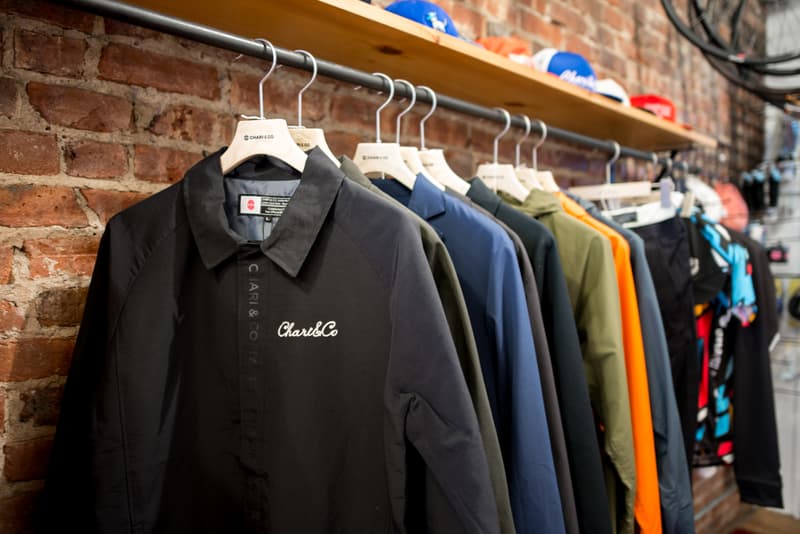 5 of 12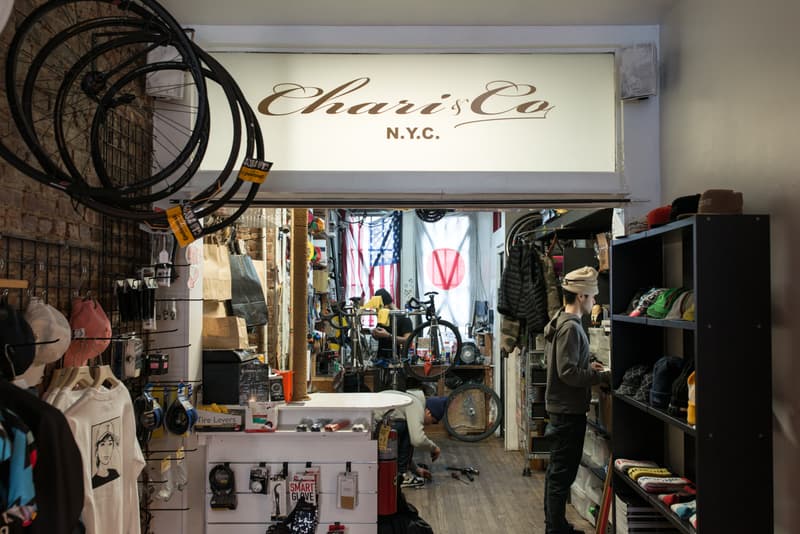 6 of 12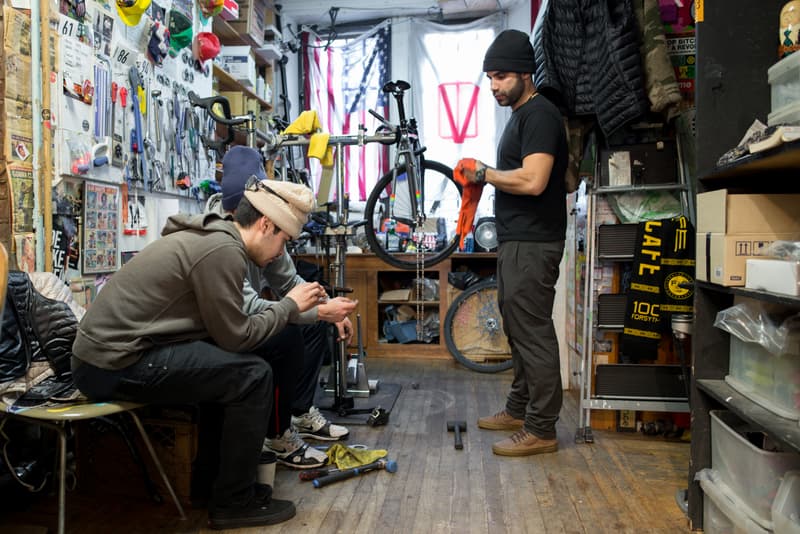 7 of 12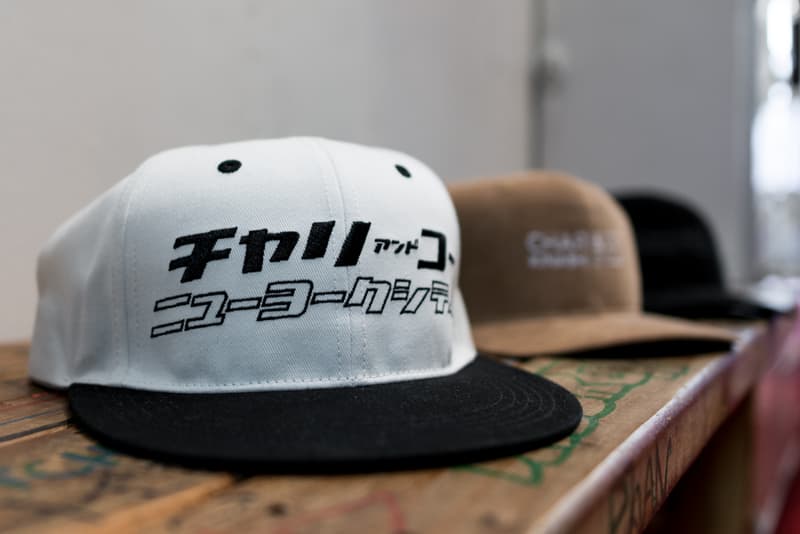 8 of 12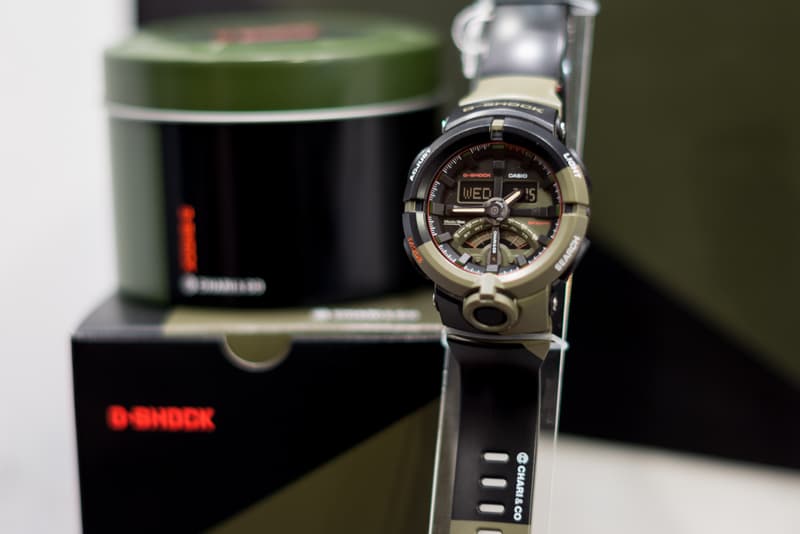 9 of 12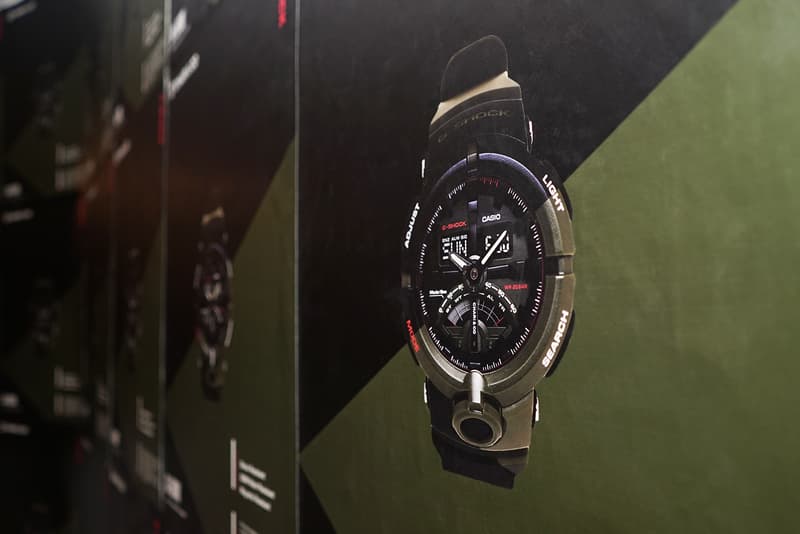 10 of 12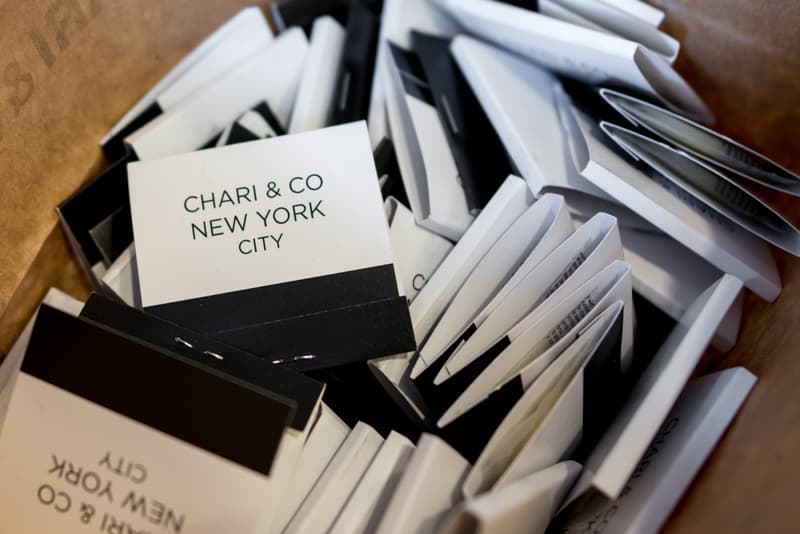 11 of 12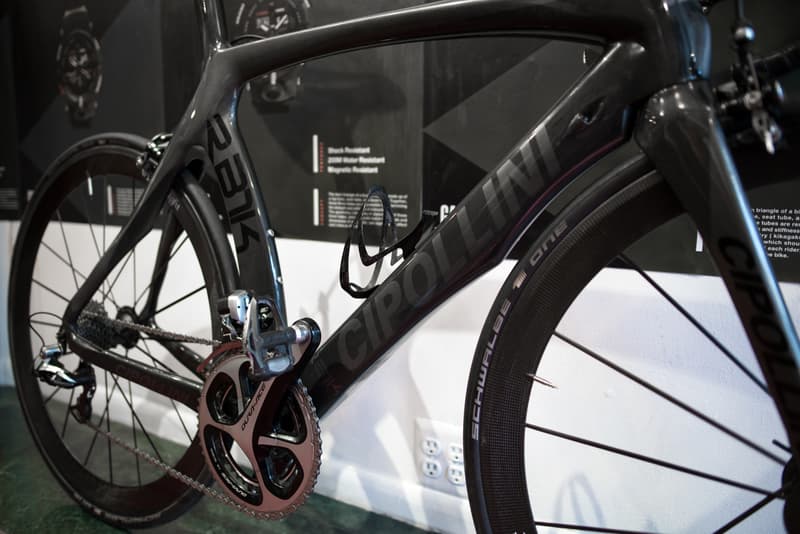 12 of 12
Finding the perfect balance between cult cycling equipment and curated lifestyle products has been Chari & Co.'s M.O. since the store opened in New York City's Lower East Side neighborhood nine years ago. With Japanese owners, the shop has introduced New York to the curated sensibilities of Tokyo style through a selection of bike frames from around the world, alongside the store's own line of apparel. Characterized by minimal branding and top-notch construction, Chari's clothing line draws inspiration from the bike scene while being completely wearable by those who don't spend their time dodging traffic on NYC's streets. Additionally, the shop is no stranger to collaborations with some of the most recognizable brands in the HYPEBEAST world like Porter and G-SHOCK (most recently working with the watchmaker a co-branded GA-500K), which makes it a worthy destination for locals and visitors alike.
Scroll through the images above to see a sampling of what Chari has to offer, then drop by the shop at the address below to pick up some gear or upgrade your setup for the warm weather months ahead.
Chari & Co. NYC
175 Stanton St.
New York, NY 10002
United States