Black Scale's 2017 Spring/Summer Lookbook Sees the Return of Rob Garcia
Is the brand taking a stab at high fashion?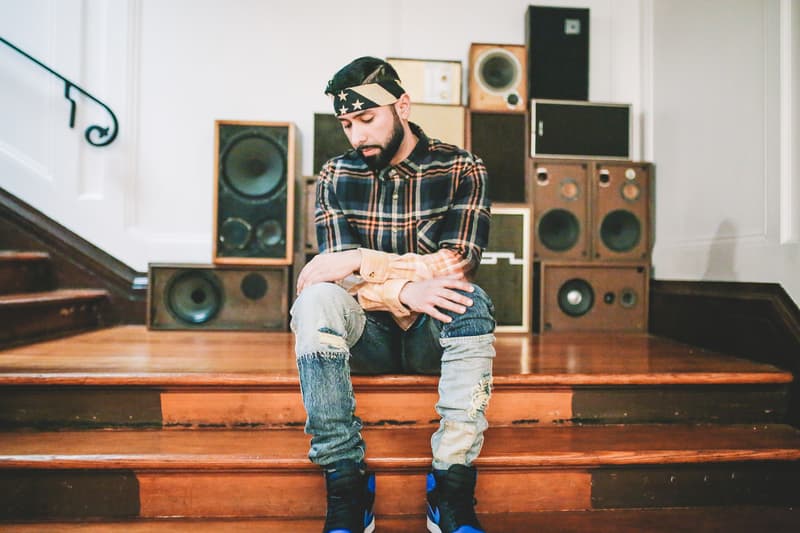 1 of 8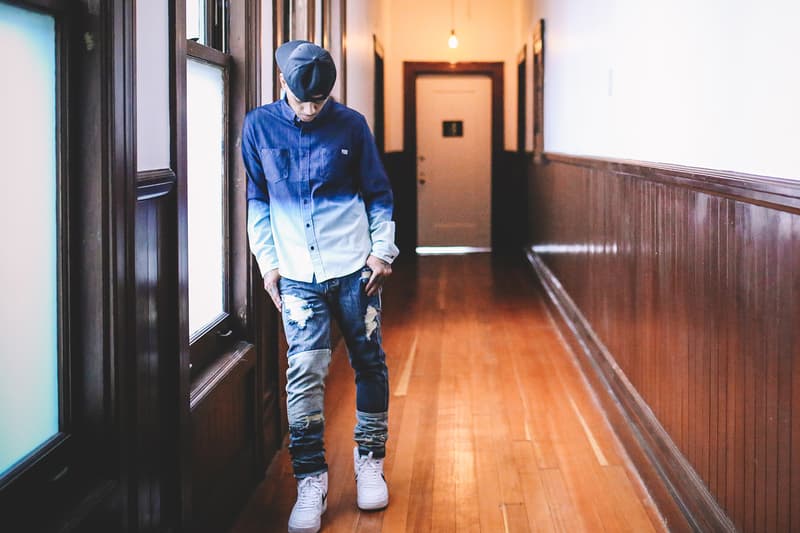 2 of 8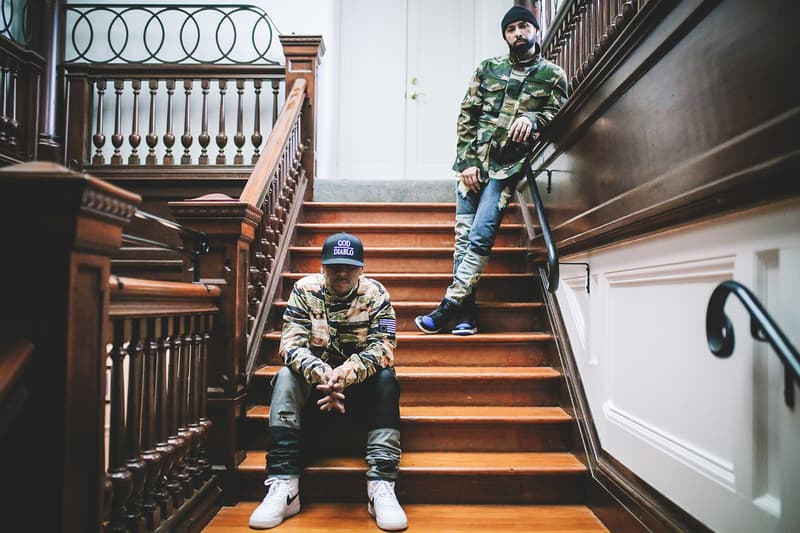 3 of 8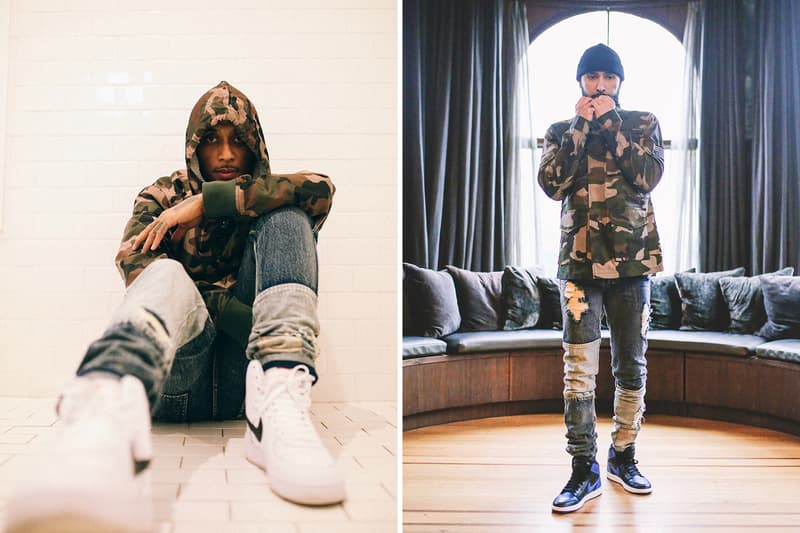 4 of 8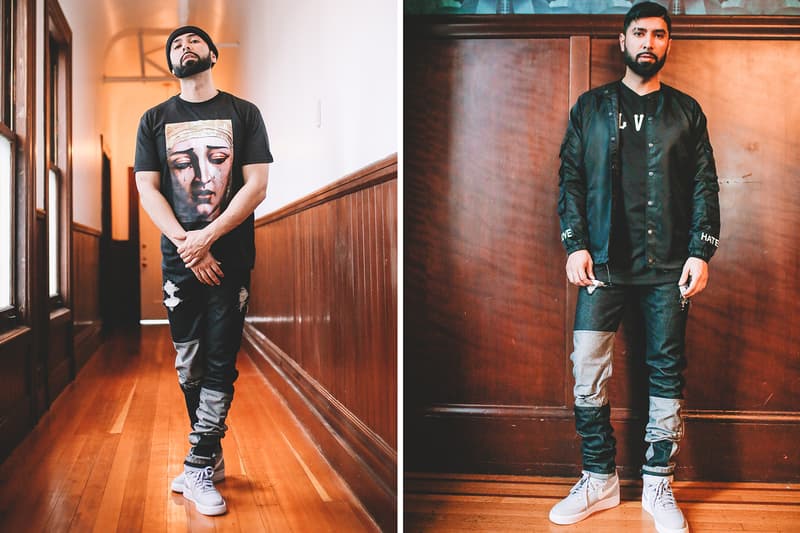 5 of 8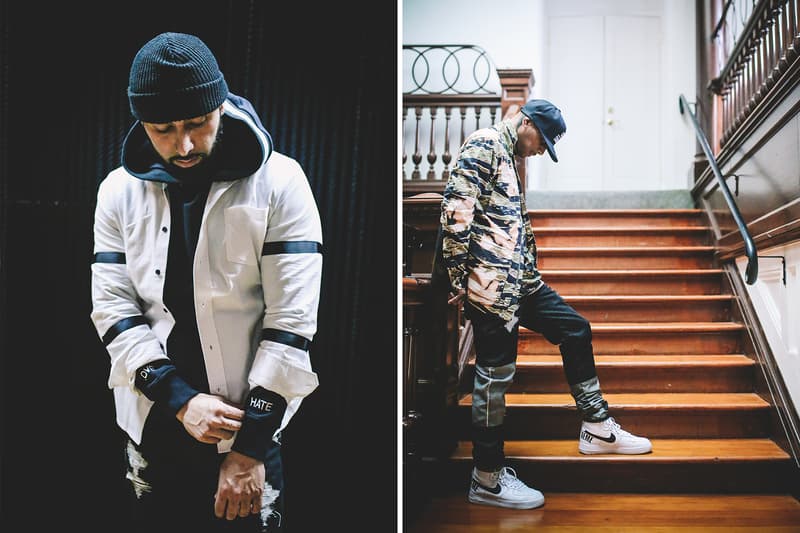 6 of 8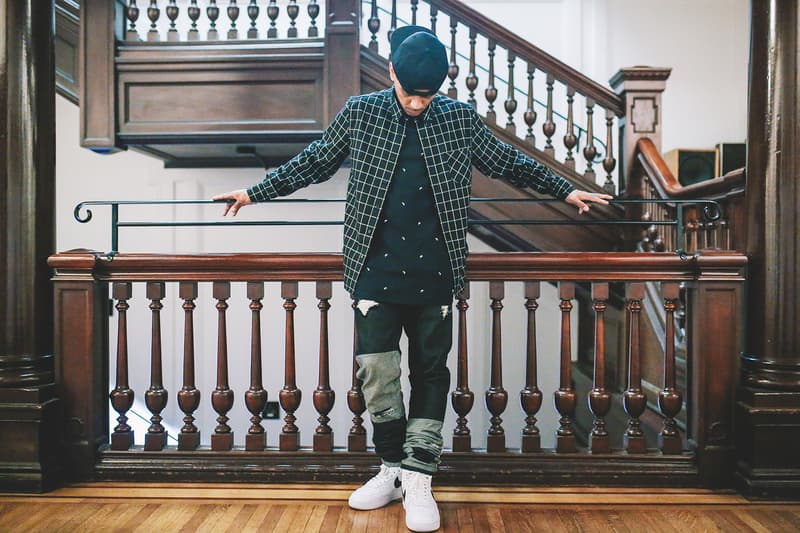 7 of 8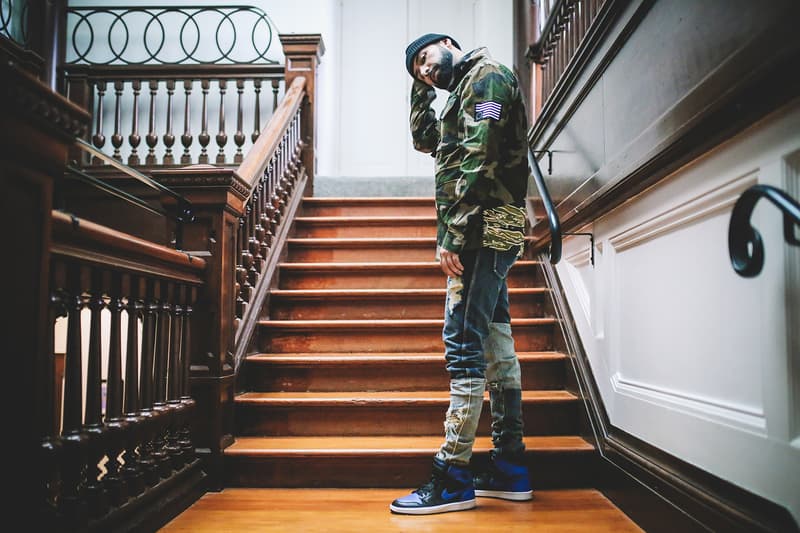 8 of 8
Black Scale's latest collection sees the return of En Noir's Rob Garcia, who was the brand's ex-designer. Celebrating its 10th anniversary, Garcia's return to helm special projects at the brand could signal a turn to high fashion. The lookbook features cut and sew pieces including patchwork denim, camouflage jackets, button-up shirts and more. Check out the lookbook above and let us know what your thoughts are on Black Scale's latest.
Here's what Garcia had to say about his return to Black Scale, read the entire feature here.
"Me coming back to Black Scale is a perfect example of things coming full circle organically. You can't force things creatively. They just naturally flow where they're supposed to. It's a great time to be back with them. It's our 10th anniversary and an exciting time to be apart of the new evolution of black scale. The brand has grown up and so have we. The brand is a different platform for us all now. At the beginning there was so much more pressure with the brand because of the growth we were pushing for."
In the meantime, also check out Black Scale's Reebok Instapump Fury.