Elon Musk Says the Future Is Underground
"Obviously, I like flying things, but it's difficult to imagine."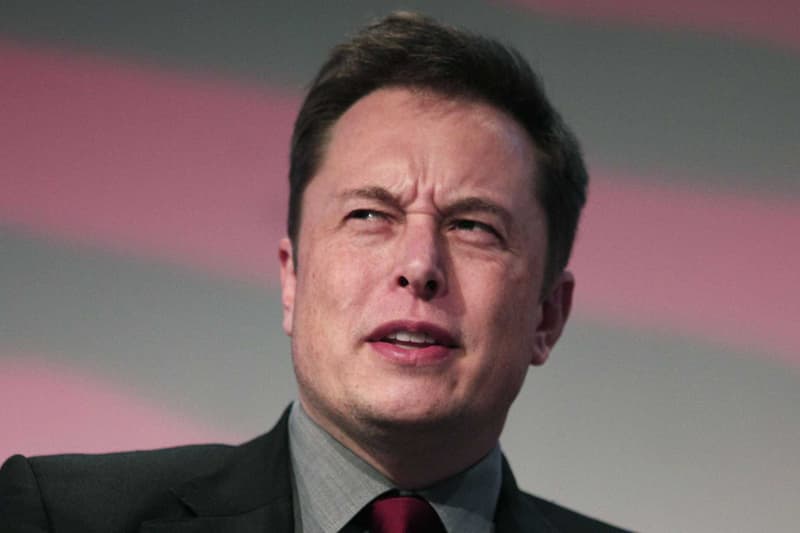 After taking to Twitter to express his displeasure with the current congested state of traffic, Elon Musk started digging a tunnel just like he said he would in his series of tweets that outlined his plans for underground transportation. Additionally, in a recent interview, the billionaire entrepreneur noted that the future of transportation lies underground and not in the skies. Musk's plans would take advantage of existing tunnels, upgrading and expanding them to ferry vehicles within a set area. Check some excerpts from Musk's interview regarding his tunnel plans and head here to read the piece in full.
"Obviously, I like flying things," he says. "But it's difficult to imagine the flying car becoming a scalable solution." As long as the laws of physics hold, he explains, any flying car will need to generate a lot of downward force to stop it from falling out of the sky, which means wind and noise for those on the ground, not to mention debris from midair fender-benders. "If somebody doesn't maintain their flying car, it could drop a hubcap and guillotine you," he says. "Your anxiety level will not decrease as a result of things that weigh a lot buzzing around your head."
Source
Photographer

Bill Pugliano/GETTY
Join Our Discussions on Discord
The HYPEBEAST Discord Server is a community where conversations on cultural topics can be taken further.