Breaking Down the Indestructible: Behind the Nike SF-AF1 Design
Highlighting the Air Force 1's rugged characteristics.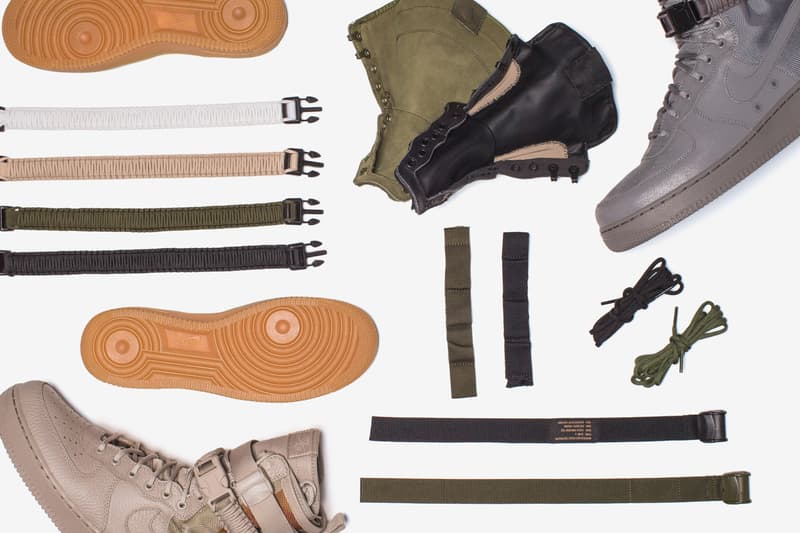 1 of 5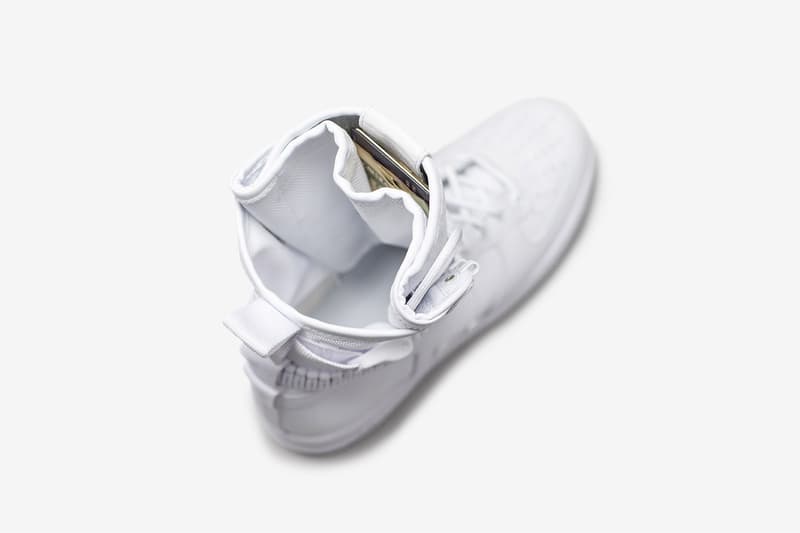 2 of 5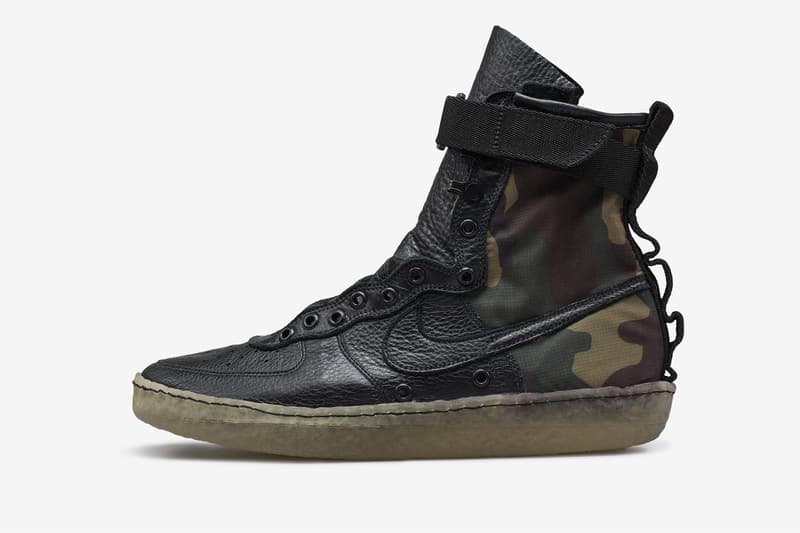 3 of 5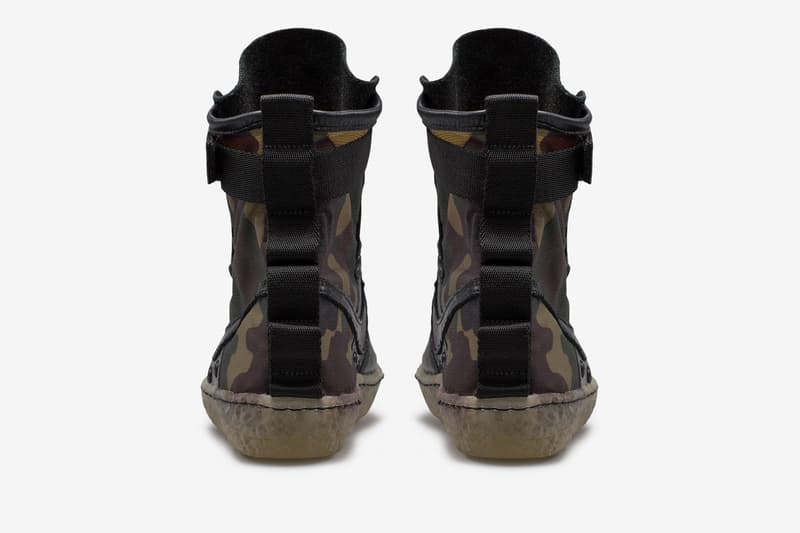 4 of 5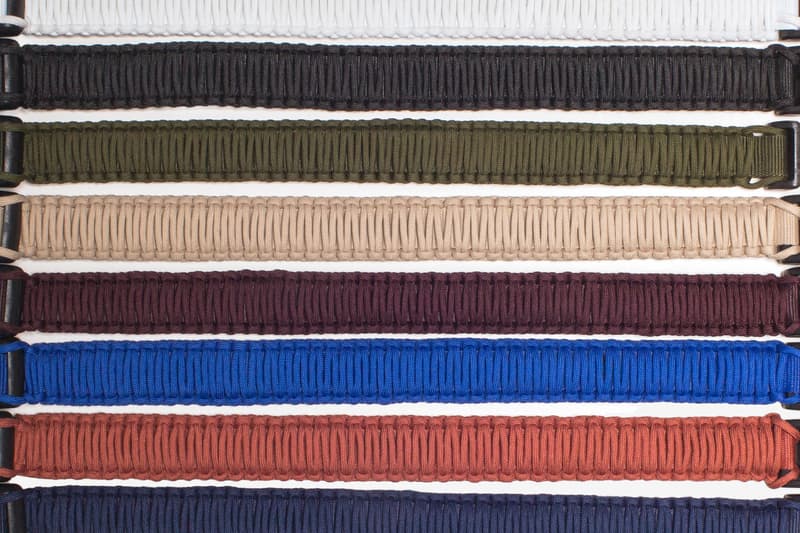 5 of 5
Nike's Air Force 1 silhouette is surely rooted in the footwear industry's history. Recently, the model received a makeover which resulted in the popular Nike SF-AF1 model. With its blueprints originally crafted to perform on court, Nike Sportswear Footwear Designer Ben Kirschner assisted in delivering the popular model to the masses. Over the years, the Swoosh has noticed that many resort to using the Air Force 1 during harsh weather due to its durability and seemingly indestructible makeup. Highlighting the initial process from Air Force 1 to SF-AF1, Kirschner mentions that "it was fusing two of our most iconic shoes for the winter – the SFB, which is our predominantly winter shoe, and then, the Air Force 1." In addition, Kirschner sheds light on the original mockup resting atop of a crep sole instead of the official release's Air Force 1 tooling, as well as its most attractive points lying in its interwoven straps which allow for further customization.
Take a look at some of the process imagery above and let us know your thoughts regarding the Nike SF-AF1 and find more information here.