Four Top Architects Designed Wood and Stone Rooms for the 7132 Hotel
Each spotlighting a single building material.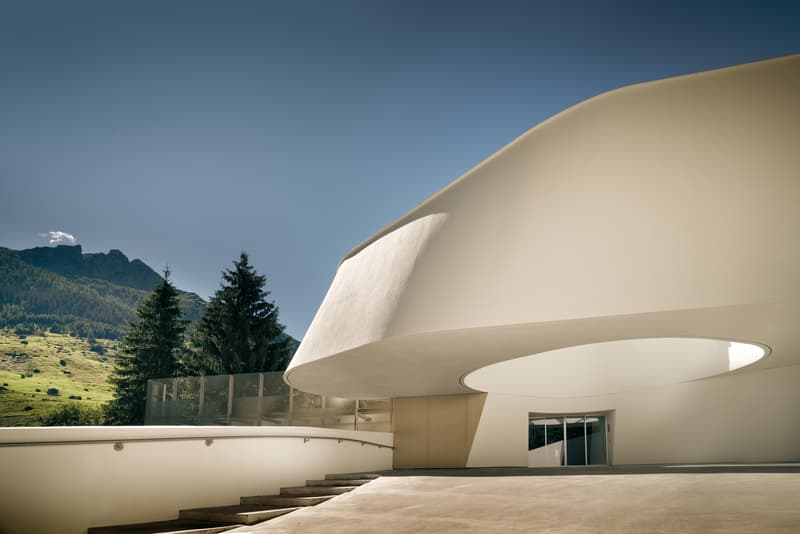 1 of 8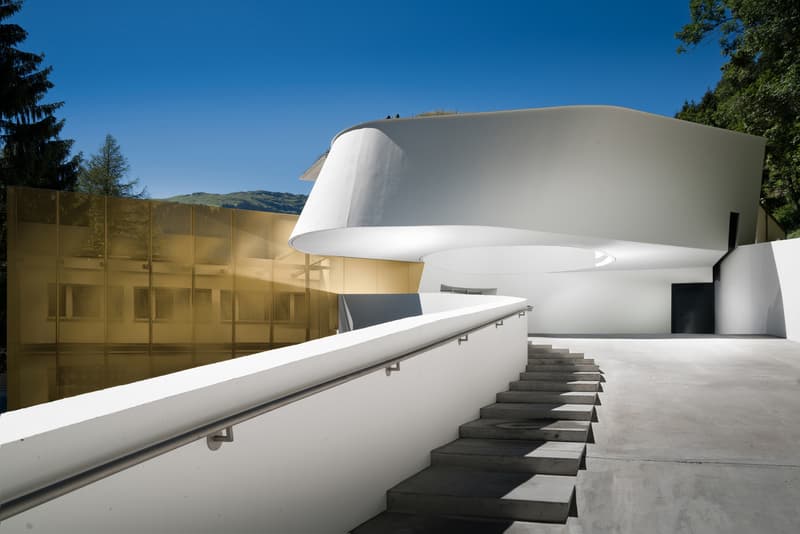 2 of 8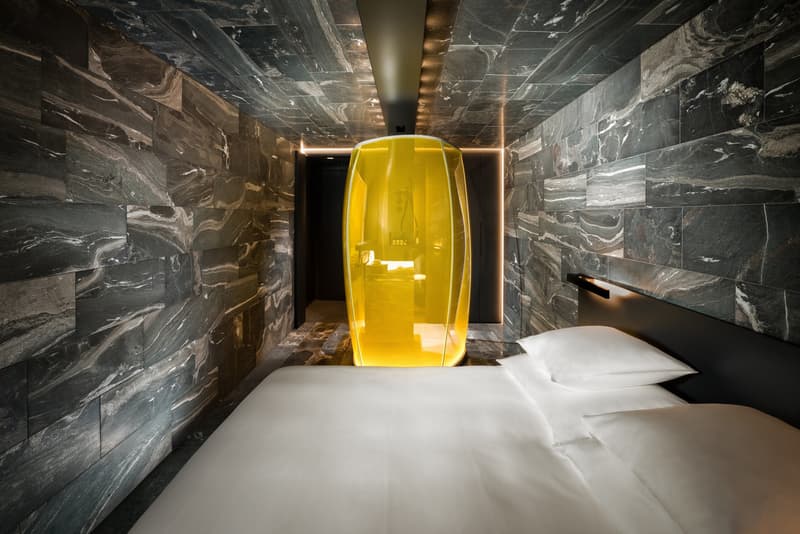 3 of 8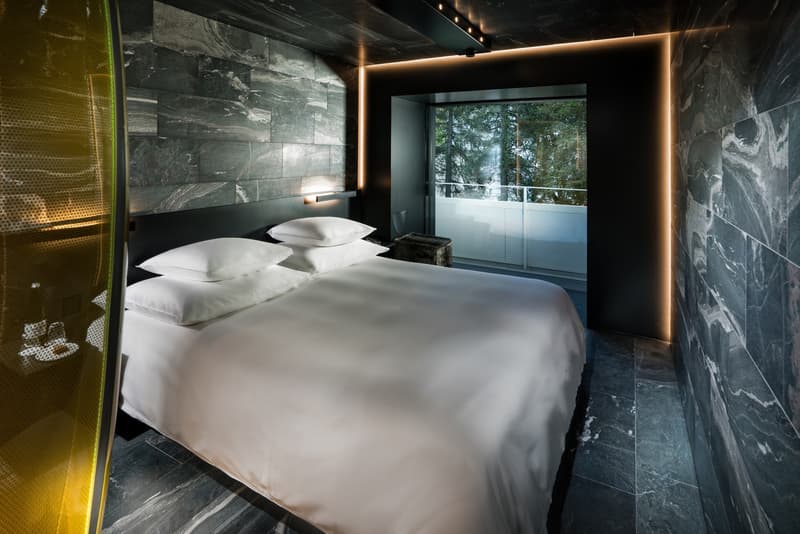 4 of 8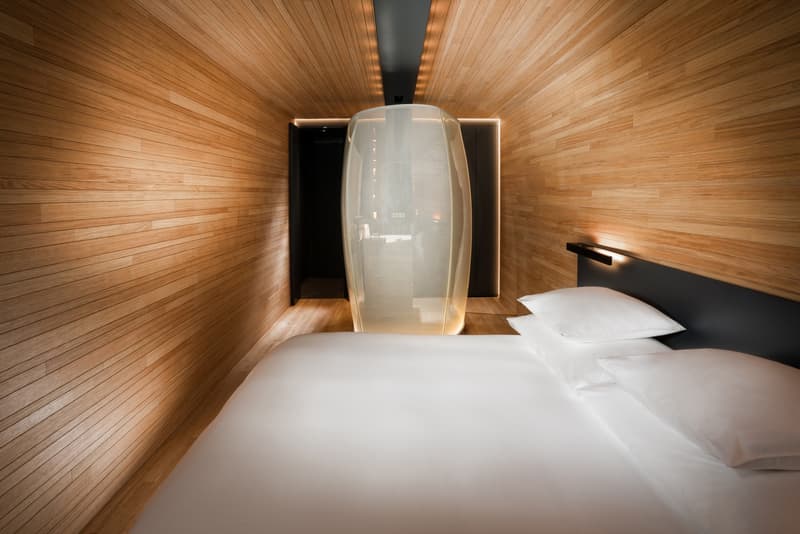 5 of 8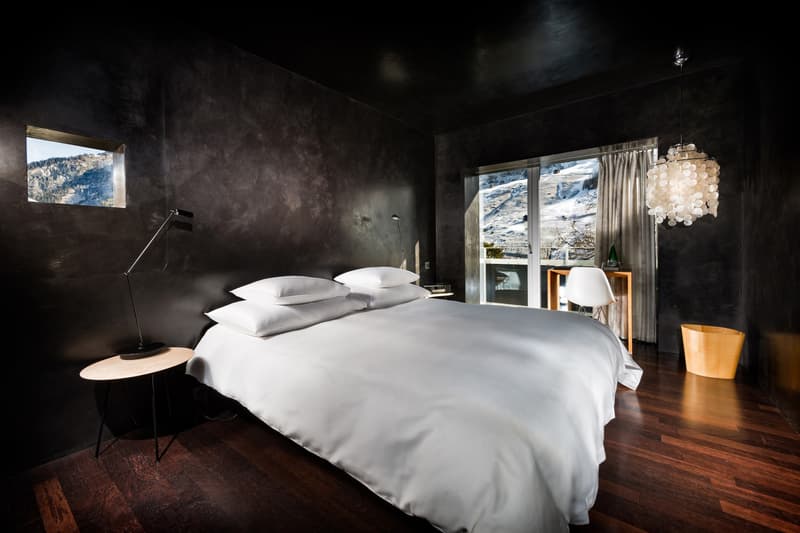 6 of 8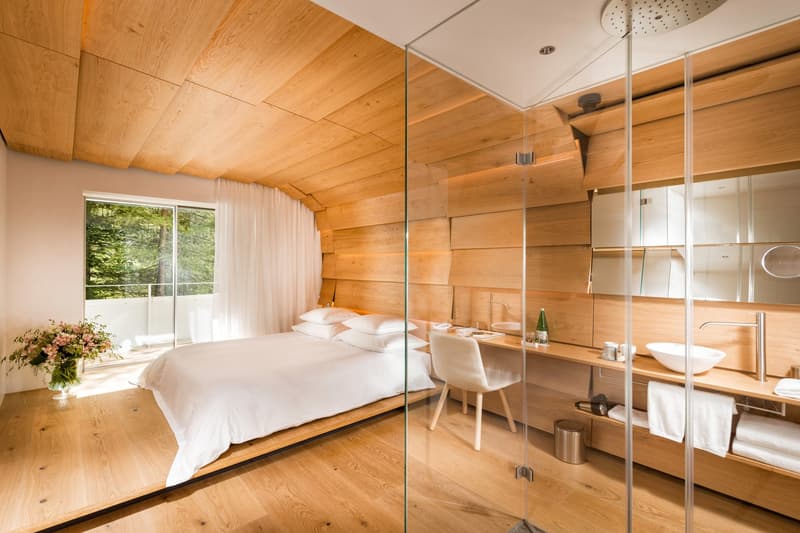 7 of 8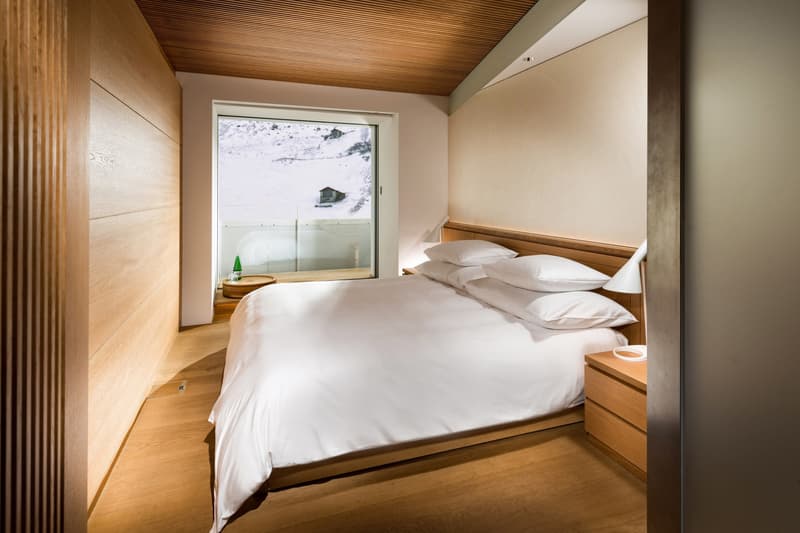 8 of 8
A team of four top-flight architects have been selected to design rooms for the new "House of Architects" inside of the 7132 Hotel. Thom Mayne (of Morphosis), Tadao Ando, Kengo Kuma and Peter Zumthor contributed design concepts, each centered around a single material. Morphosis contributed four new suite designs, as well as the lobby and entrance for the "House of Architects." Two of Morphosis' designs are built entirely out of wood, while the other two are sourced entirely of quartzite; all four contain a central glass shower and balconies overlooking the surrounding mountains.
Ando, Kuma and Zumthor each contributed one design, all three of which are centered around a single material: Ando's used wood to pay tribute to the traditional design of Japanese teahouses; Kuma's room was inspired by Japanese carpentry; Zumthor's room, meanwhile, features Renaissance-style Stucco lustro plasterwork.
Check out the mock-ups of the rooms above and let us know which room you'd like to stay in in the comments below.