Budapest Withdraws Bid to Host 2024 Olympics, Los Angeles and Paris Remain
The final decision will be made in September of this year.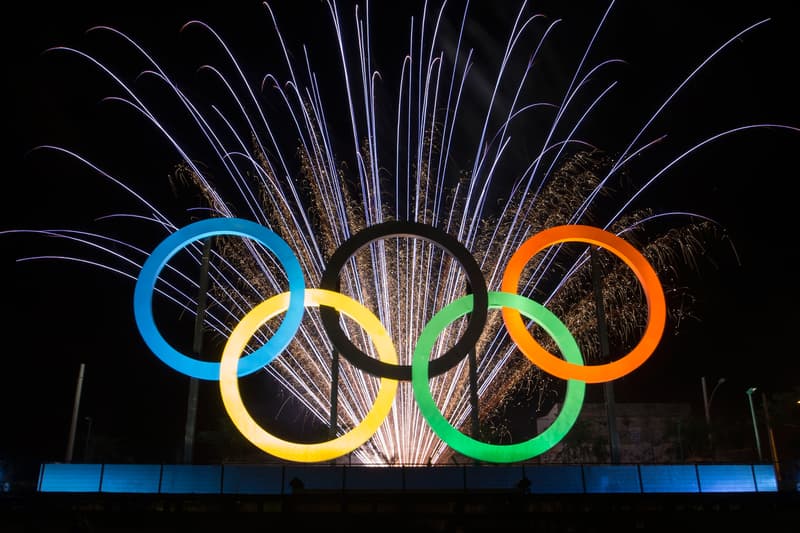 A Hungarian spokesman announced earlier today that the country has removed its bid to host the 2024 Olympics in its capital city of Budapest. According to BBC, "More than 260,000 people had signed a petition against the plan, with opponents saying the money would be better spent on hospitals and schools."
As Budapest drops its bid, that leaves only Los Angeles and Paris as the remaining finalist cities, as Hamburg, Boston and Rome all backed out in years past. With both cities now beginning to send representatives around the world to plead their case to International Olympic Committee members, the IOC will make its decision at a vote in Lima, Peru in September 2017.
Los Angeles and Paris have both hosted the Games twice, while Budapest is the only one of the 10 most successful medal-winning countries at the summer Olympics never to have hosted the event.