Virgil Abloh Is Signing 'System' Issue 10 in London Next Week
Get there early.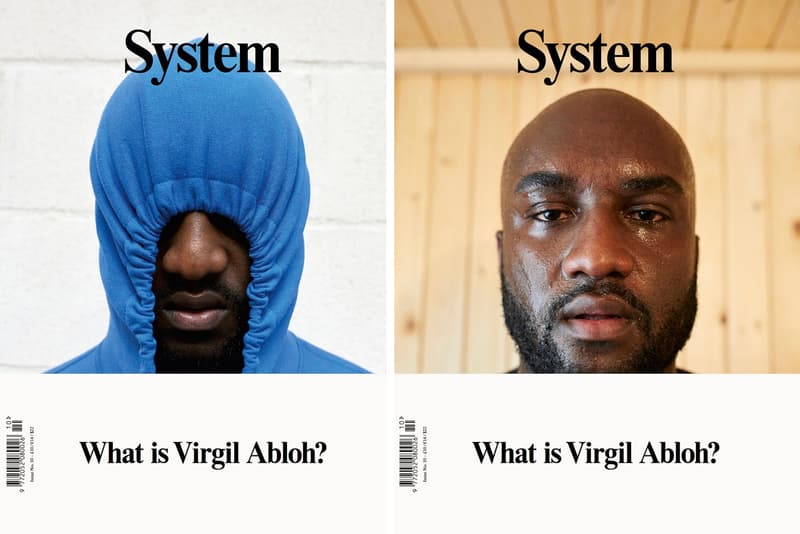 All four iterations of the Virgil Abloh-covered 10th issue of System have already hit newsstands, but fans may want to temporarily hold off on buying a copy. Next week, Abloh himself is due to show up in London for an in-person magazine signing.
The issue's cover story — "What is Virgil Abloh?" — is centered around the hugely popular designer, whose ongoing Nike collaboration may have been the biggest sneaker release in a year of massive sneaker releases. To commemorate the variant covers, shot by Juergen Teller, Abloh is heading to Shreeji Newsagents in Marylebone for an hour-and-a-half of magazine signing. With lines all but guaranteed to be lengthy, it can't hurt to arrive a little early.
Mark your calendars for December 4 from 1 p.m. to 2:30 p.m. Meanwhile, the Abloh-faithful looking to make up their Christmas wishlist should note Off-White™'s new $500 3-pack of subtly branded T-shirts.
Shreeji Newsagents
6 Chiltern St
Marylebone, London W1U 7PT