The Famous Nissan 350Z From 'The Fast & Furious: Tokyo Drift' Is up for Sale
The iconic Drift King's car.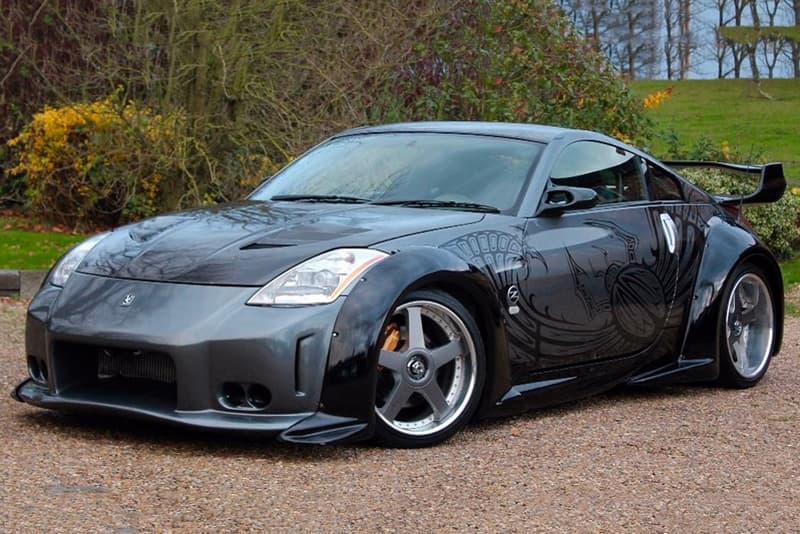 1 of 8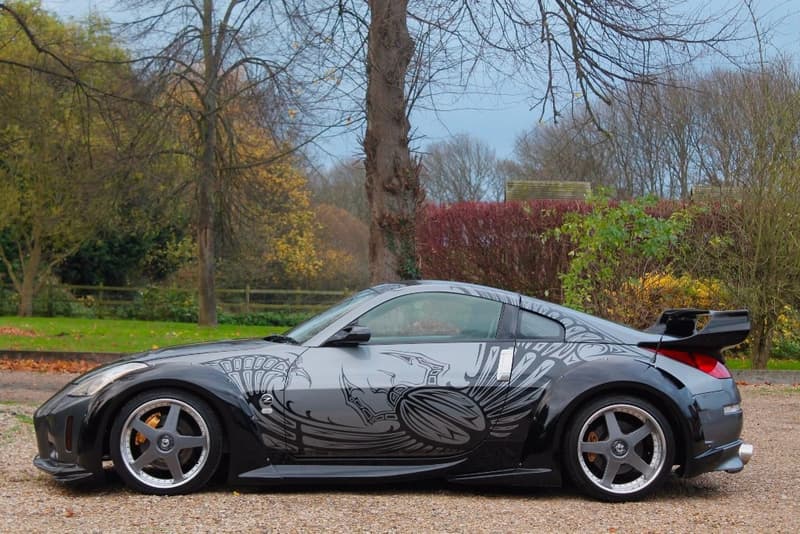 2 of 8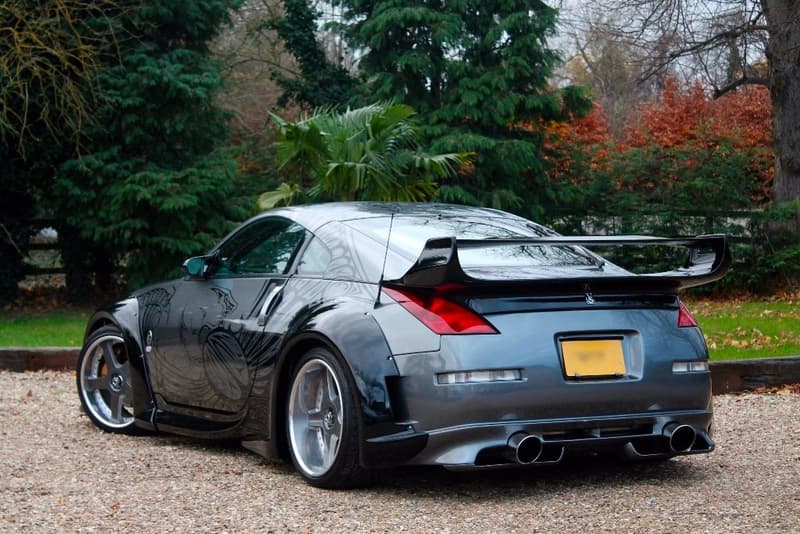 3 of 8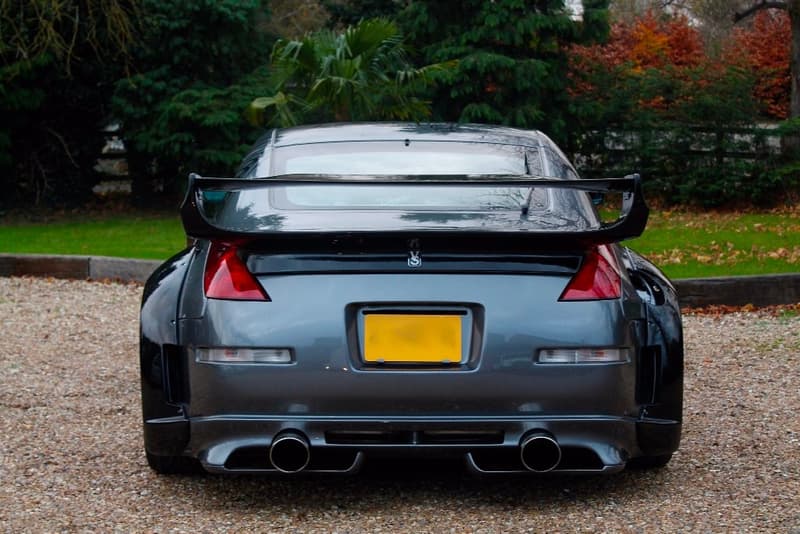 4 of 8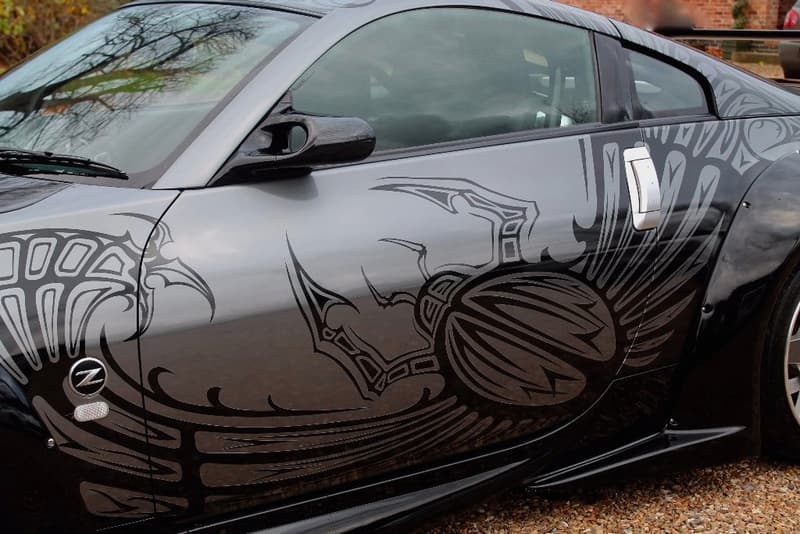 5 of 8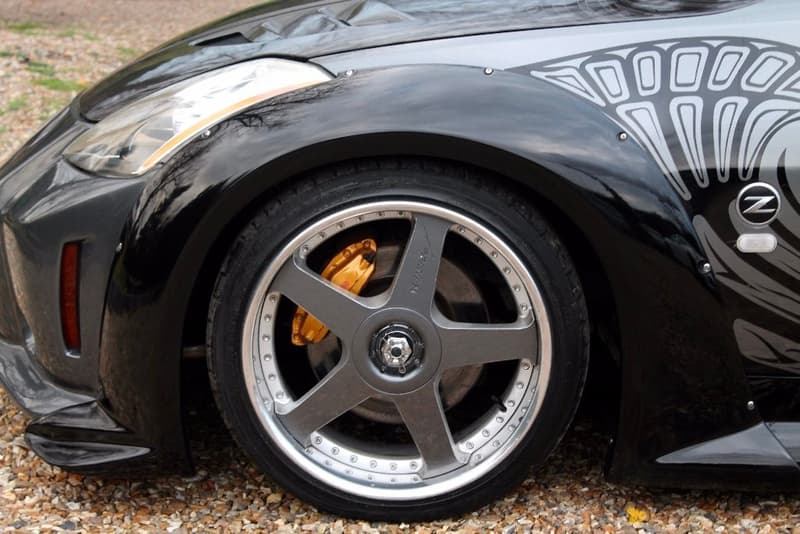 6 of 8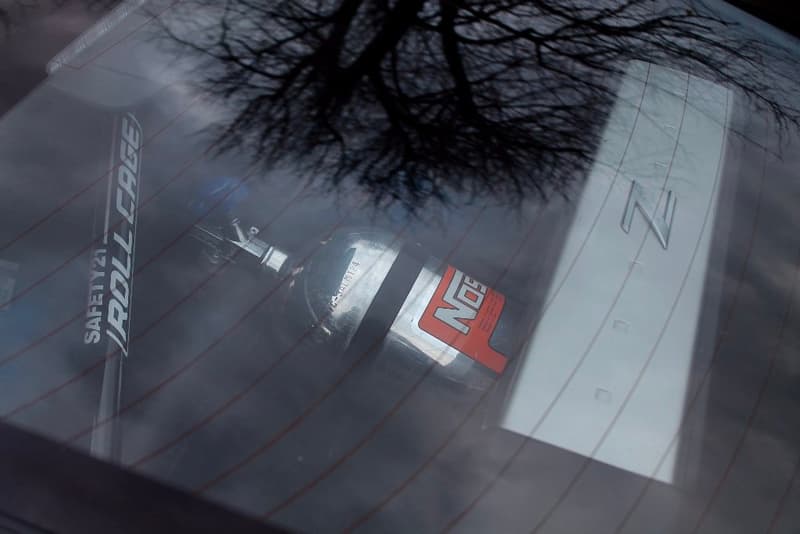 7 of 8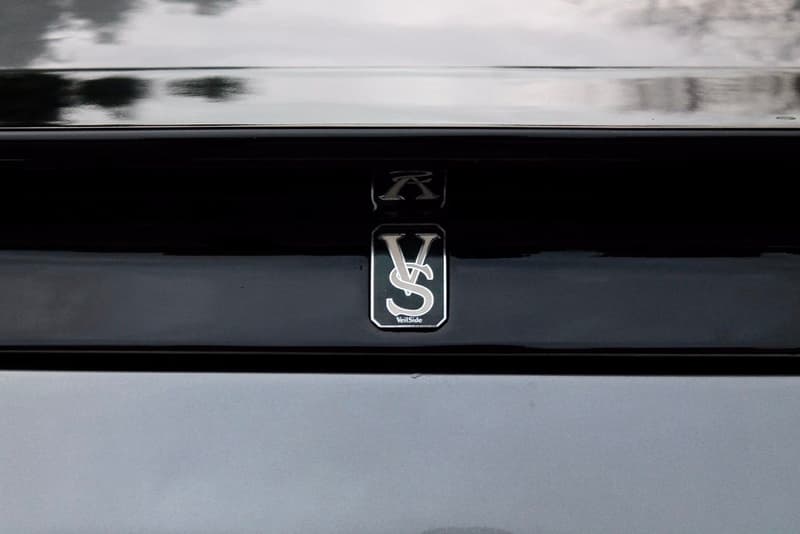 8 of 8
The Nissan 350Z driven by Takashi aka Drift King (D.K.) in The Fast and Furious: Tokyo Drift is up for sale on Autotrader.
For $134,222 USD — five times the original price of a stock 2002 350Z — you can own the very car said to be used in the famous drifting scenes in the F&F franchise. The model is one of six used for filming and the only surviving car to include the APS twin turbo engine. It also sports extensive performance upgrades, including a carbon fiber spoiler, Sparco racing seats and Veilside 19-inch wheels. Although the NOS tank is just for show, the collectible still has the original body artwork and shows 11,000 on the odometer. Registered new in Japan four years ago, it was purchased by a private collector directly from Universal Pictures after the film release.
Watch the iconic scene featuring the car below and check out the listing here.
For related auto news, read up on the NISMO Heritage being offered for the Skyline.