Nissan Manufactures Parts for the Skyline R32 GT-R Again
Get ready to see more legendary cars on the streets.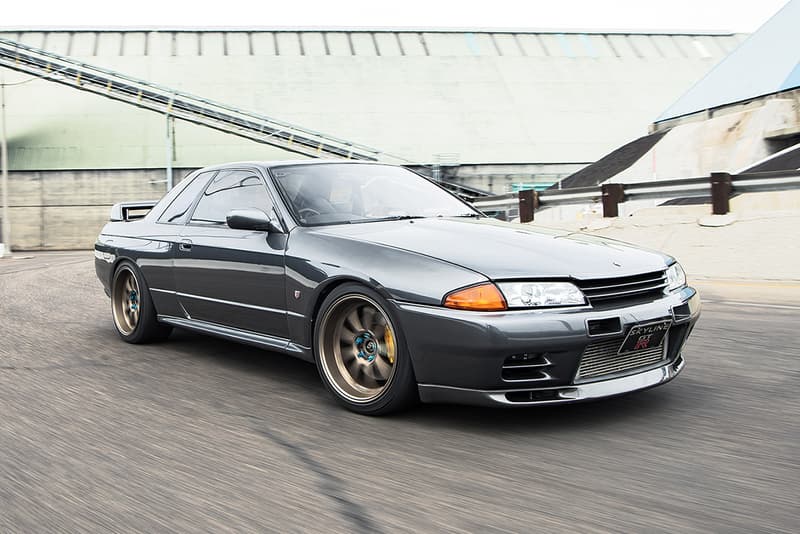 Nissan has just annouced they are starting to manufacture Skyline parts again through a program called NISMO Heritage. After seasons of deliberation, the company has decided to start its OEM reproduction of 80 most necessary parts to pass regular inspections in Japan. Among the list are harnesses, emblems and other exterior pieces. Starting December 1st, NISMO Heritage will offer parts for fan favorite R32 Skyline GT-R first. Should it be successful, the program will also start to cover the R33 and R34 Skylines as well.
The automobile manufacturer will debut the recreated parts this weekend at the Nismo Festival happening in Japan's Fuji Speedway circuit.