Tesla's Semi Electric Truck Price Revealed
At 11 consecutive hours, will it replace cross-country trucks?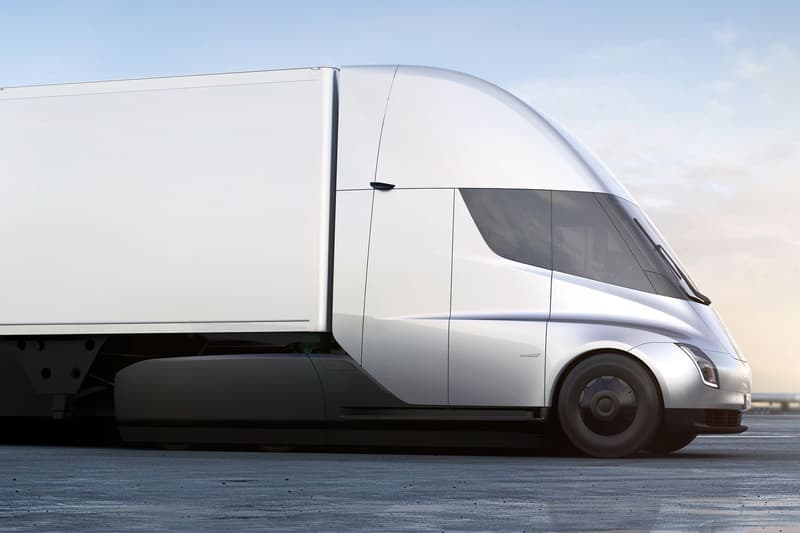 Tesla first unveiled the "Tesla Semi" an electric truck with some self-driving capabilities on November 16. The company now reveals pricing: the truck is priced at $150,000 and $180,000 for the 300-mile range and 500-mile range, respectively. There's also a "Founders Series" slated to release for approximately $200,000.
According to The Verge, most diesel trucks hover around $120,000 and cost tens of thousands to operate annually. The automaker asserts its "Semi" will help save $200,000 in fuel savings.
Tesla's development of electric vehicles is a response to two areas: heavy-duty transport and urban passenger transport. Solving for heavy-duty transport, the 500-mile range could replace 80% of the market which requires truck transportation of a full load to a destination at least 250 miles away. Orders are already piling up reserved by carriers such as JB Hunt Transport and retailers like Walmart. Should these prices remain, Tesla could disrupt the industry.