Francis and the Lights Drops Surprise Album 'Just for Us'
Finishing 2017 off right.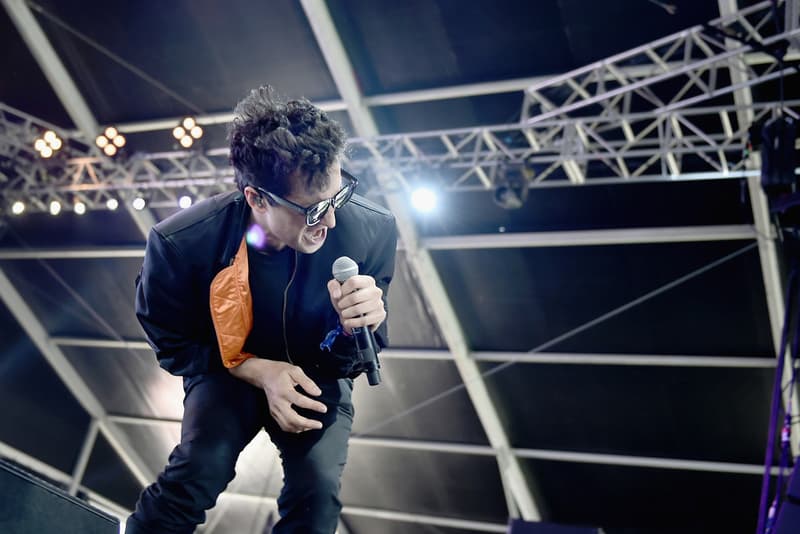 Without any formal announcements, Francis and the Lights, led by synthpop auteur Francis Starlite, has dropped a surprise album just before the start of the New Year. Titled Just for Us, the new 10-track LP follows up last year's Farewell, Starlite! with a guest appearance by Bon Iver's Justin Vernon on the title track.
Francis initially teased the album via Twitter on the 27th, and officially announced the project the next day: "I'm gonna release an album tomorrow, will you help spread the word?" Francis is reportedly working with Kanye West on his new album. Listen to Francis and the Lights' new Just for Us album via Spotify and Apple Music below.