Palace's CÎROC Collaboration Drops This Friday
Drink responsibly.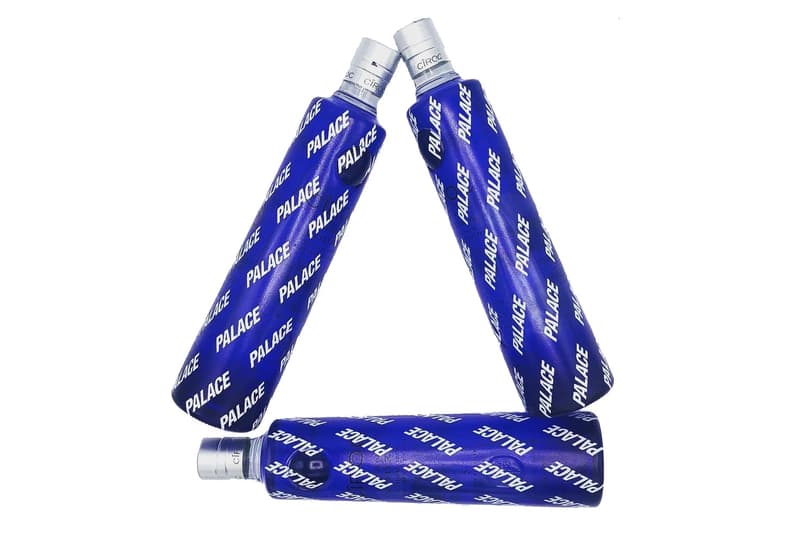 Under the partnership of Palace and CÎROC, the two brands have announced a release date for its collaborative vodka. Attendees to the opening of the MWADLANDS Skatepark were given a privy view first, while others saw a glimpse via the brand's Instagram. Much buzz was created as the post garnished more engagement then any other content on the page.
The expectant bottle will be available Friday, 12 p.m. GMT via GETITINKD, and you have to be 18 or older to buy.
For more Palace news, catch a glimpse of what ensued earlier this month at the Palace "Ultimo" drop.