THE ROOM Hosts "THE HISTORY ROOM" Curated by NE.SENSE
Featuring 424, Fear of God, Off-White and more.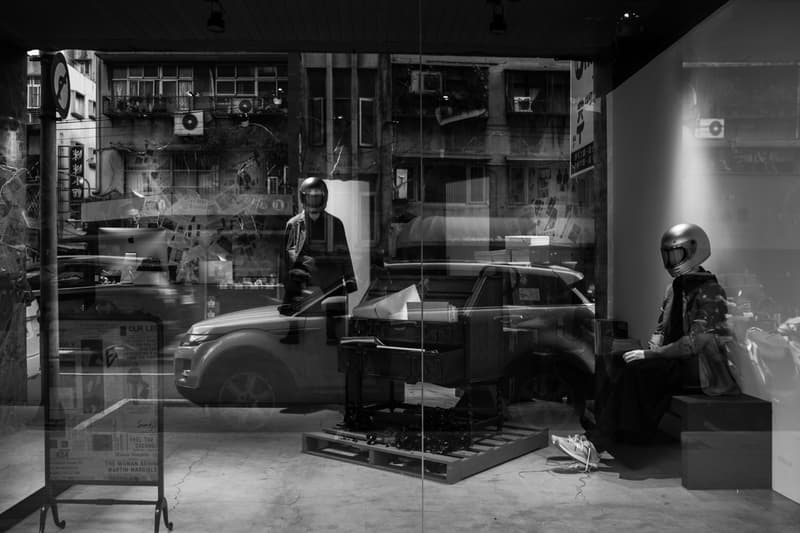 1 of 7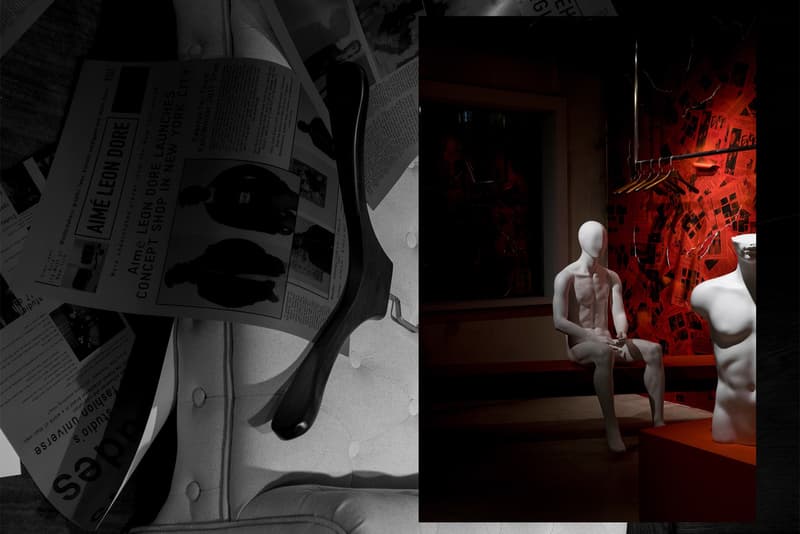 2 of 7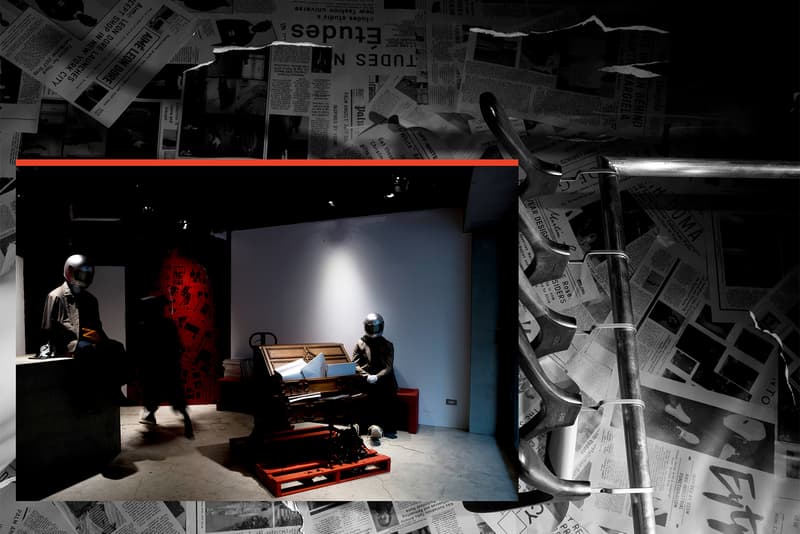 3 of 7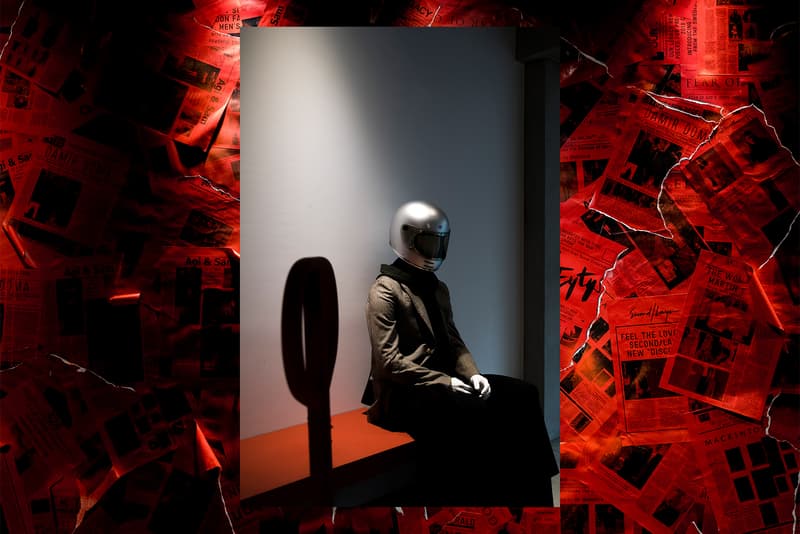 4 of 7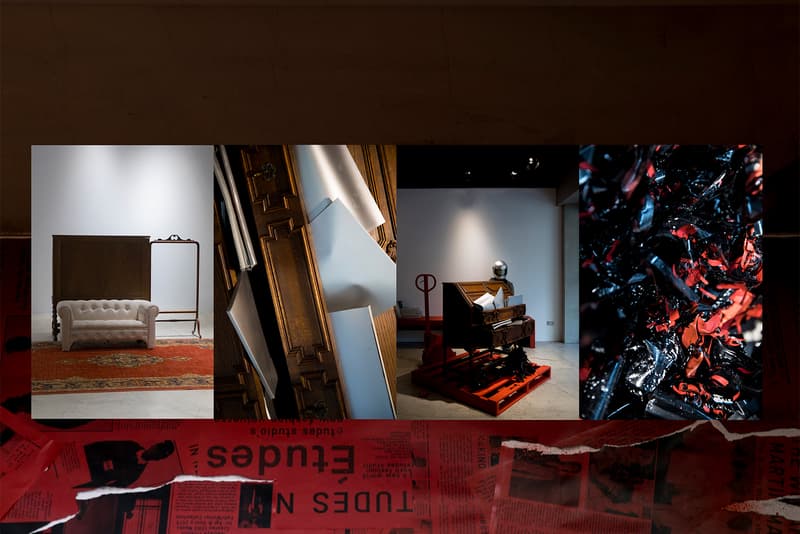 5 of 7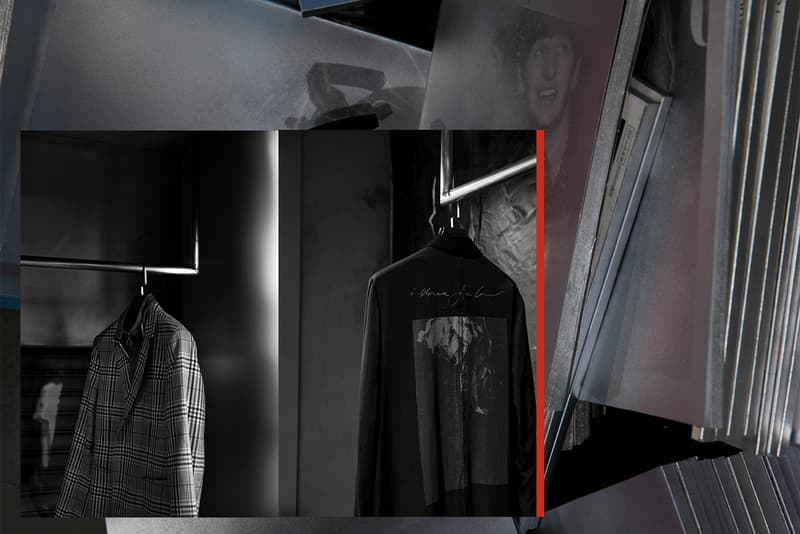 6 of 7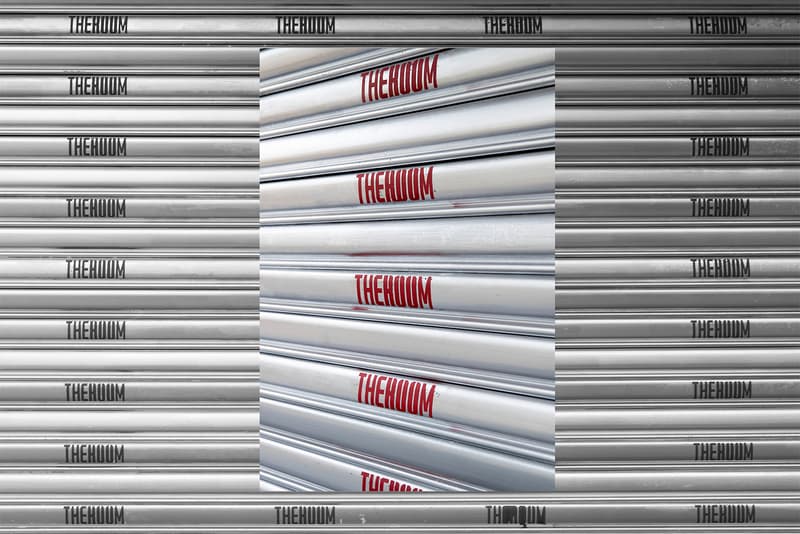 7 of 7
Hosted and curated for the first time by the Taipei-based luxury retailer NE.SENSE, THE ROOM is a space that celebrates a new way of exhibiting ideas and visuals by allowing brands, photographers, chefs and artists alike to showcase and curate their own concepts within the venue. Alongside the work of the selected creatives, THE ROOM conceptualizes an "OLD IS NEW" motif by also showcasing archived designer pieces from brands including OFF-WHITE, Undercover, and Fear of God. The current exhibition, which interprets life's the constant change, will be open to visit for the remainder of December.
THE ROOM by NE.SENSE carries: Necessity Sense, 424, All Blues, AMI, CMMN SWDN, Dust, ETUDES, Fear of God, Komakino, Lanvin, Mackintosh 0001, Martine Rose, Off-White, Our Legacy, Palm Angels, Resort Corps, Song For The Mute, Second/Layer, and Undercover.
Browse through the brand's curated visual concept space above and look out for future exhibitions to come.
THE ROOM
No.52, Dongfeng Street
Da'an District, Taipei 106