G Perico Recruits Mozzy, Curren$y & Others for '2 Tha Left'
His second solo album of 2017.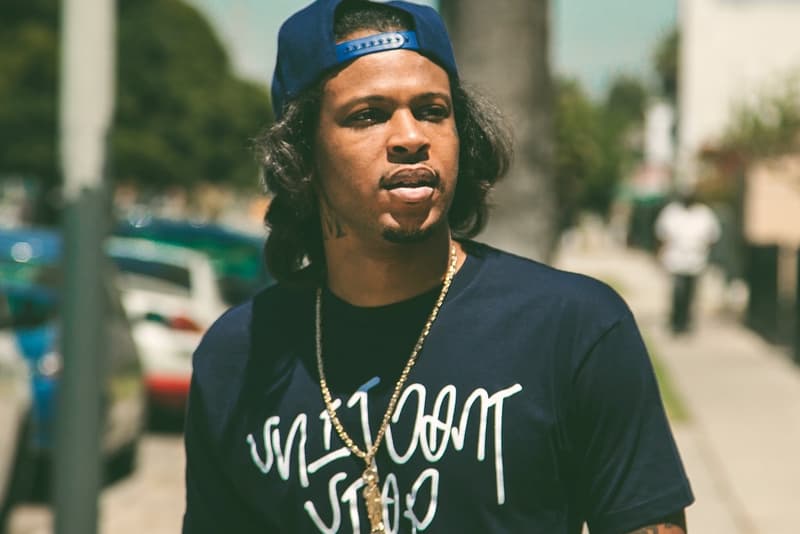 One of the West Coast's most promising up-and-coming talents is back with another new album.
Adding a third project to his 2017 resume, gangsta rap champion G Perico follows up this past spring's All Blue LP with his latest full-length, 2 Tha Left. Made up of 15 tracks, 2 Tha Left features guest contributions from Mozzy, Curren$y, Nef the Pharaoh, AD, Polyester, TeeCee4800 and others. Production on the album comes courtesy of Westside Webb, Cardo, Poly Boy, Dupri and more, and reflects a heavy G-Funk influence. To support the release, G Perico has also released a new video for the album cut "I Love Thots," which stands as one of the effort's club-ready party record.
You can stream G Perico's new album and check out the video for "I Love Thots" below. Last month, G Perico and fellow California lyricist Trizz teamed up for the sinister "The Backstreet."