Chrome Hearts Reimagines Miami Location in Preparation for Art Basel
Focusing on South Beach from an outside perspective.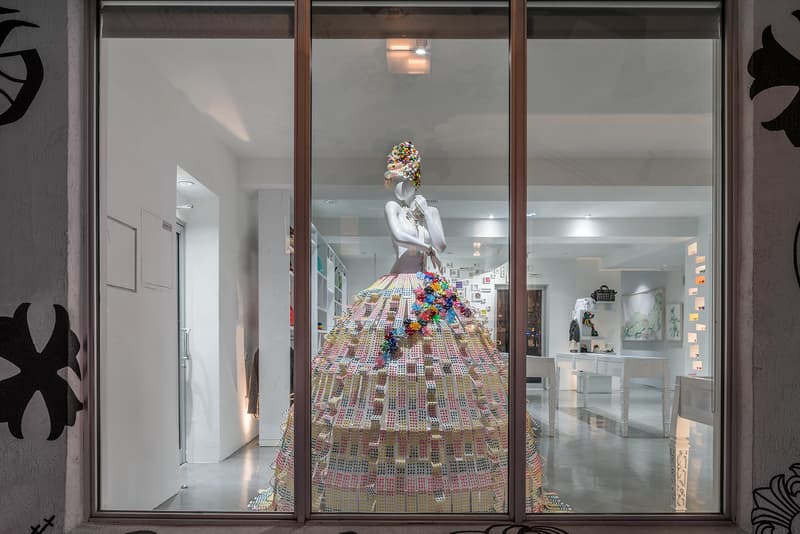 1 of 12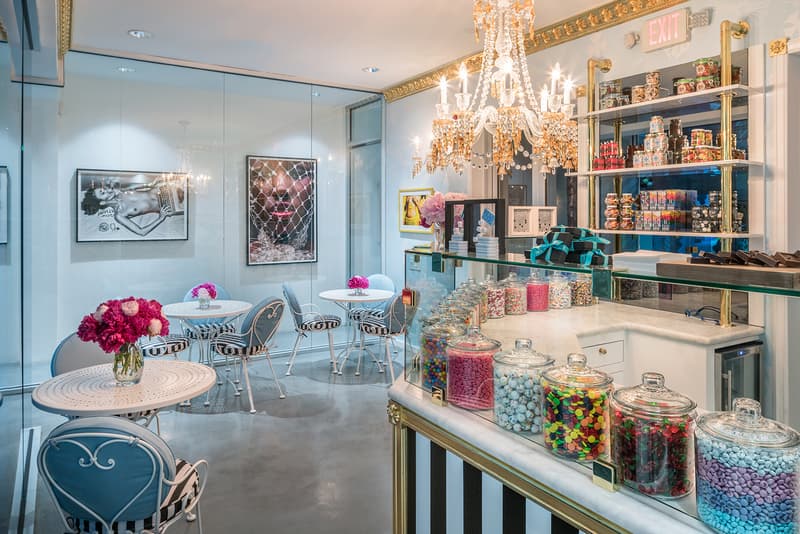 2 of 12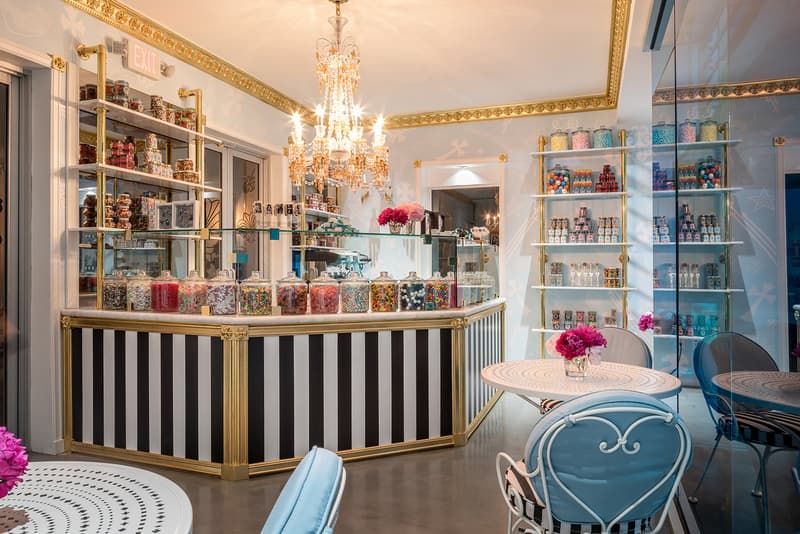 3 of 12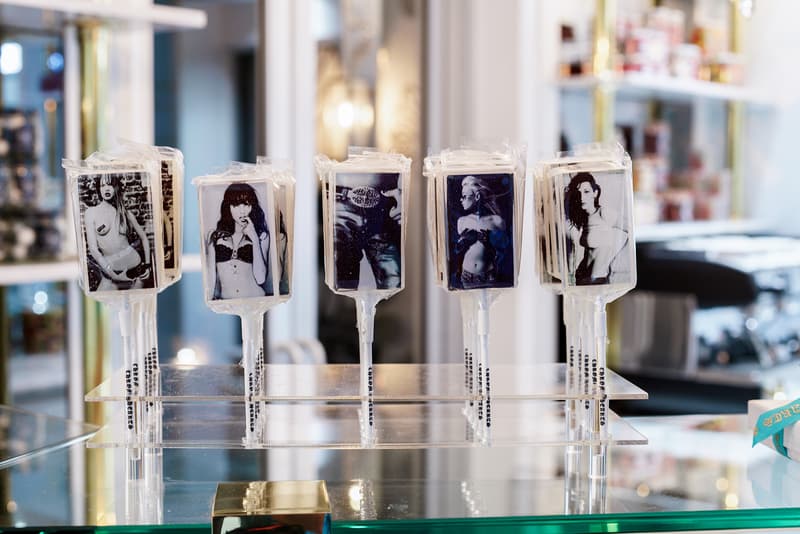 4 of 12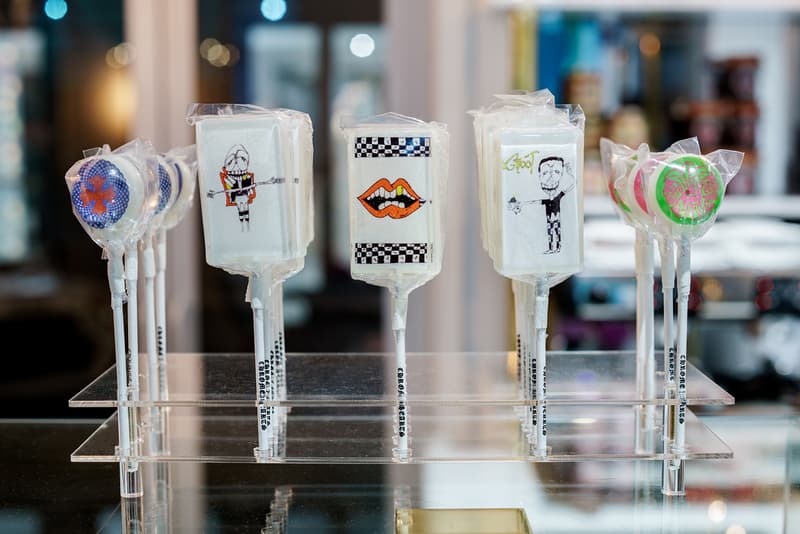 5 of 12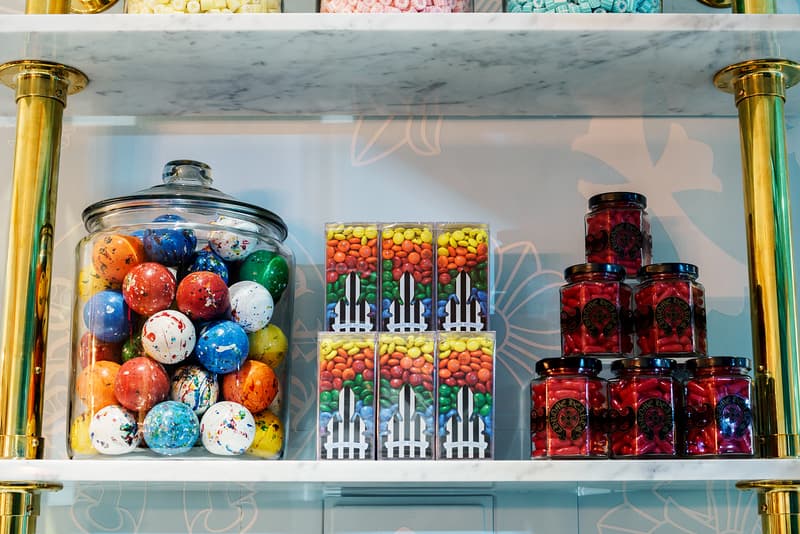 6 of 12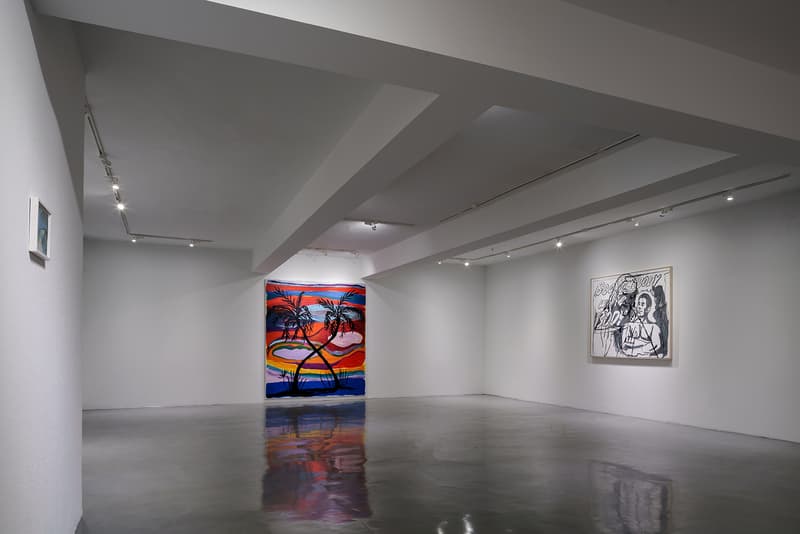 7 of 12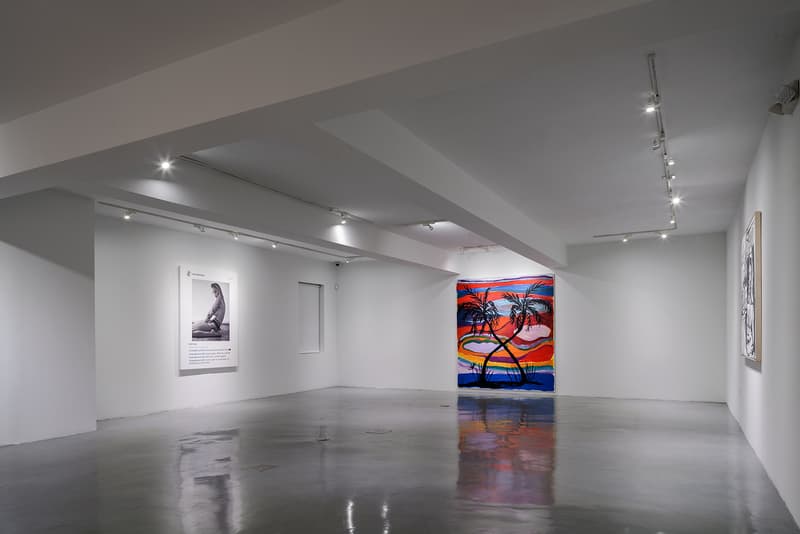 8 of 12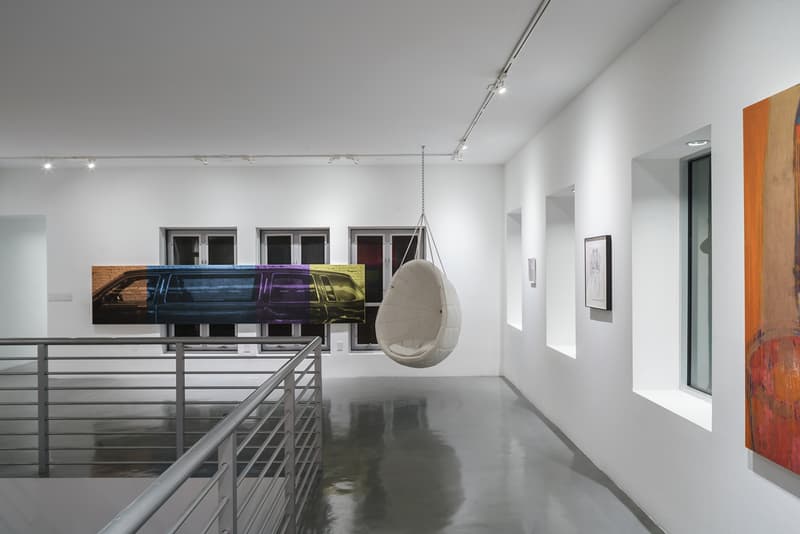 9 of 12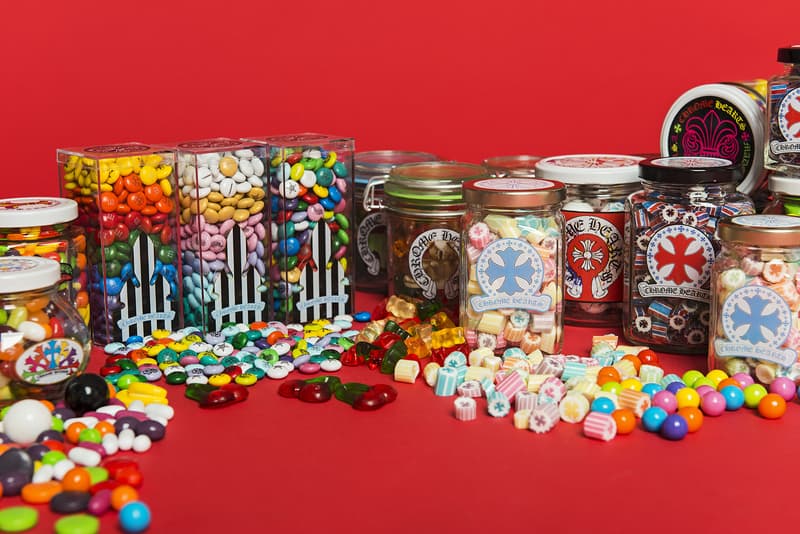 10 of 12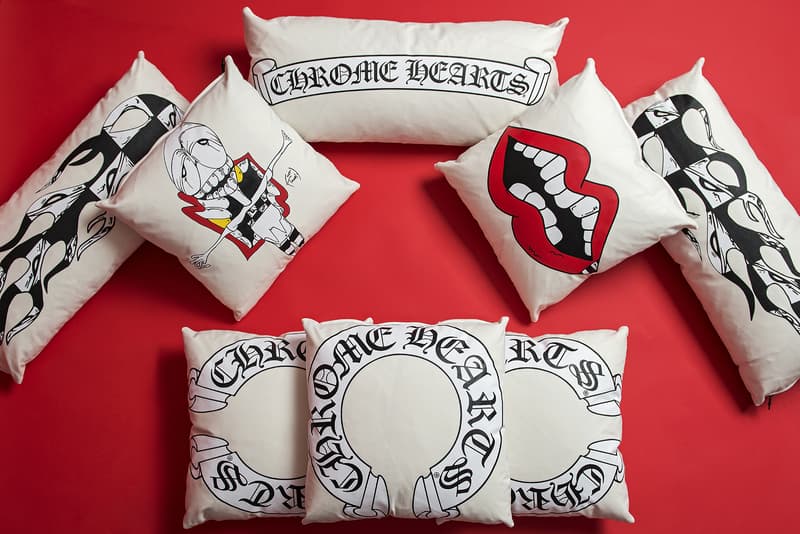 11 of 12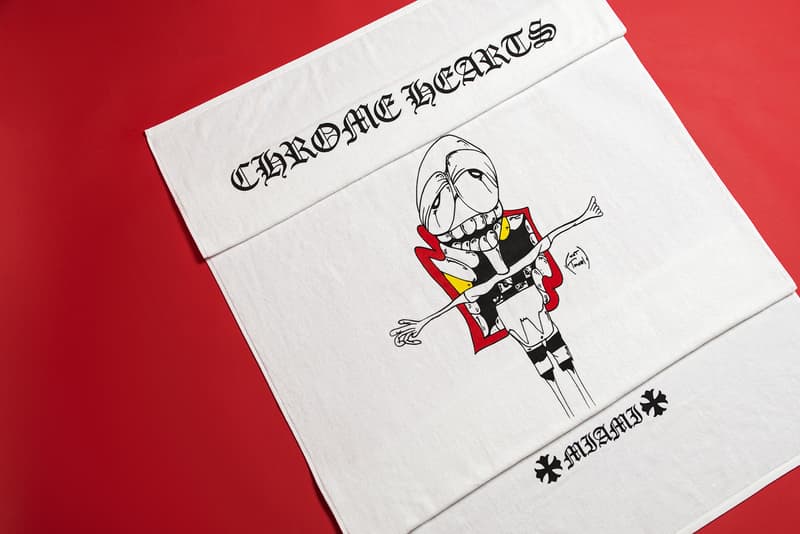 12 of 12
Continuing its series of Art Basel Miami gallery takeovers, this year, Chrome Hearts reimagined its Miami flagship in collaboration with Theo Niarchos of 6817 Gallery. Creating a space to nurture both emerging and internationally renowned artists, this year's installation concept was created to shift away from apprehension and incite optimism.
The bottom floor of the Miami Design District location has been transformed into a candy-colored confectionery shop complete with customized sweets and decorated with Chrome Hearts signature motifs and artworks from young artists. Additionally, gourmet coffee, tea and specialty cookies from Bakeology will be available at the store's outdoor café garden.
The second floor has become a gallery for a new group show titled, "this time, this place." Focusing on Miami from an outside perspective, the artworks exhibited highlights the raw streets, club culture and unpredictable tropical weather of the port city. Some standout artists to be shown at "this time, this place," include Harmony Korine, Andy Warhol and Richard Prince.
Take a look at how Chrome Hearts reworked its Miami location for Art Basel and let us know what you think. Also, make sure to check out the intricate designs found in Chrome Hearts' Fall/Winter 2017 eyewear collection.