Singapore Airlines Unveils Hotel Rooms in the Air
It's their turn to take the spotlight.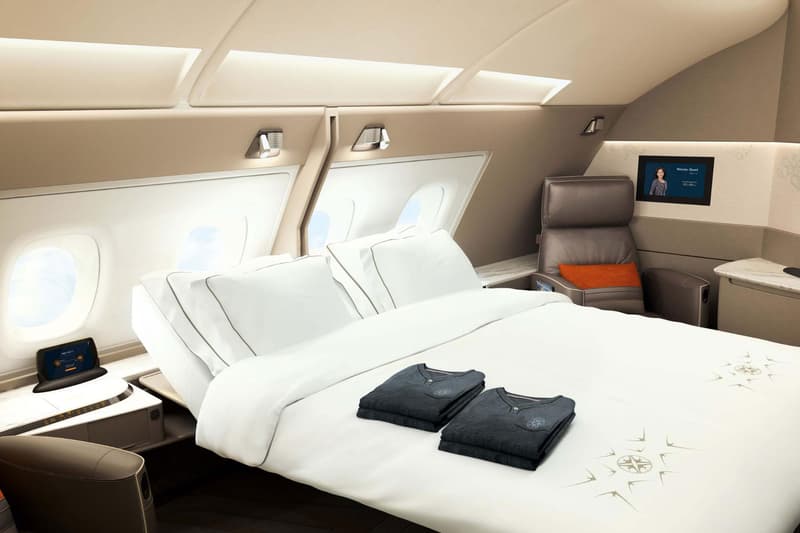 1 of 8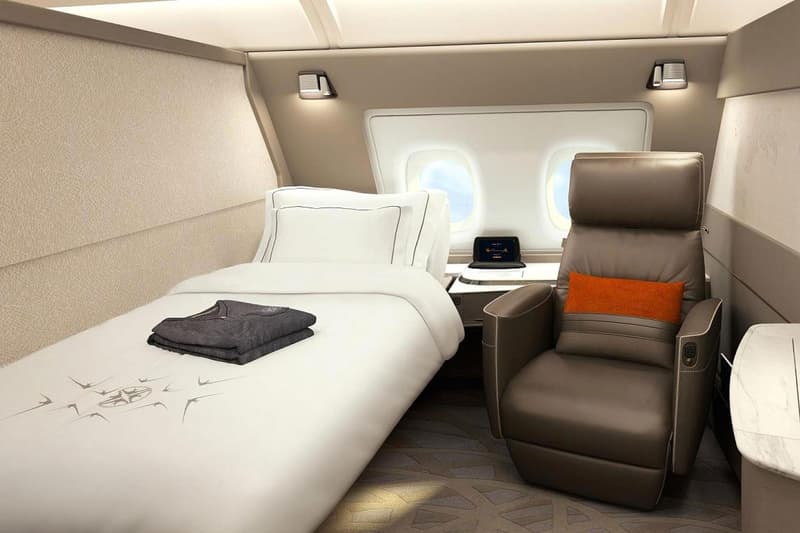 2 of 8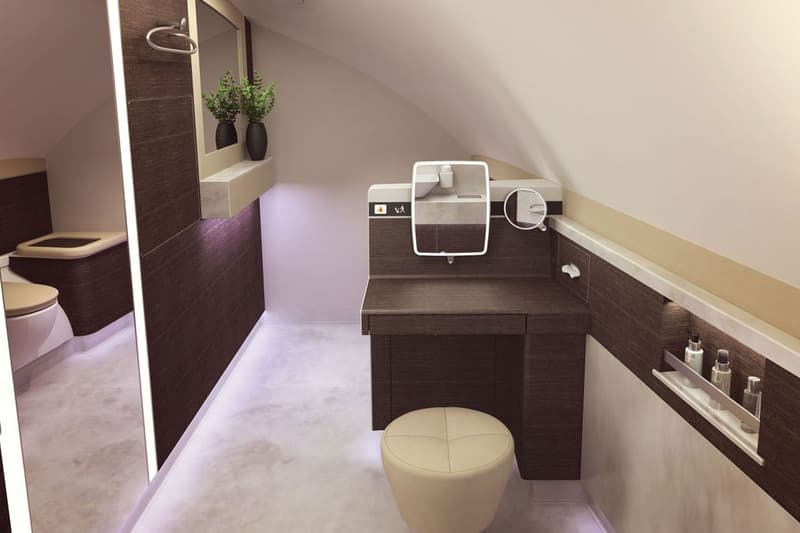 3 of 8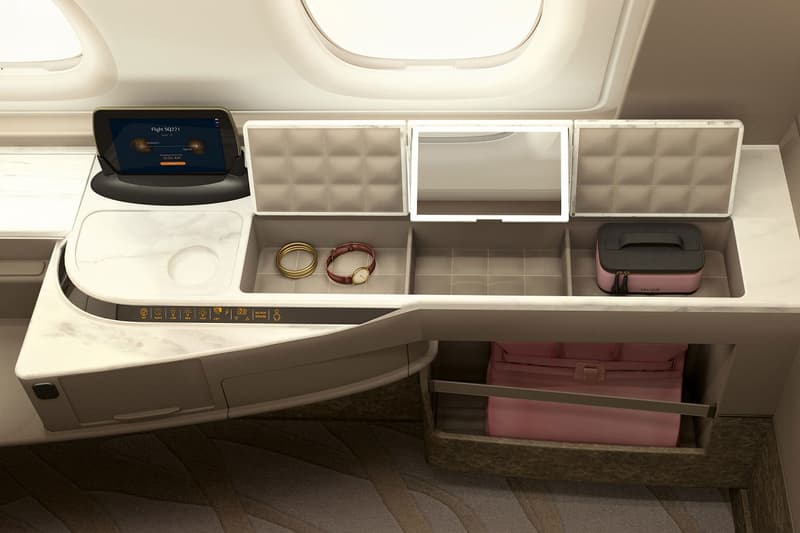 4 of 8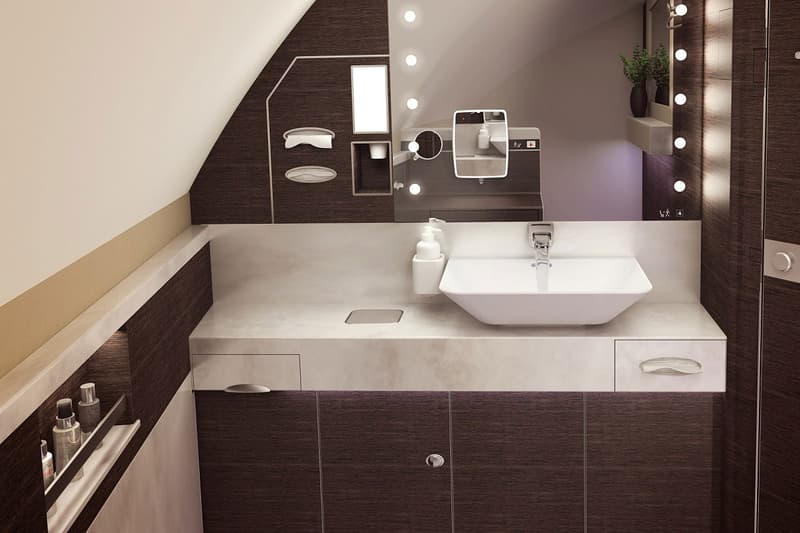 5 of 8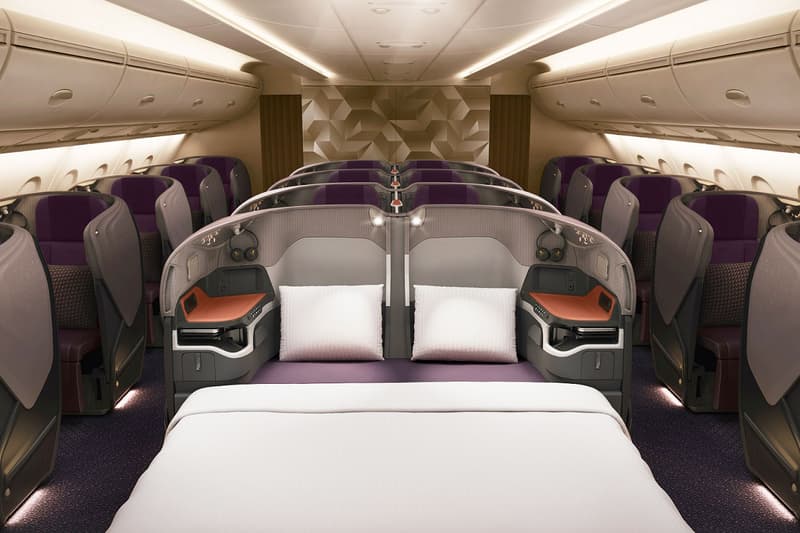 6 of 8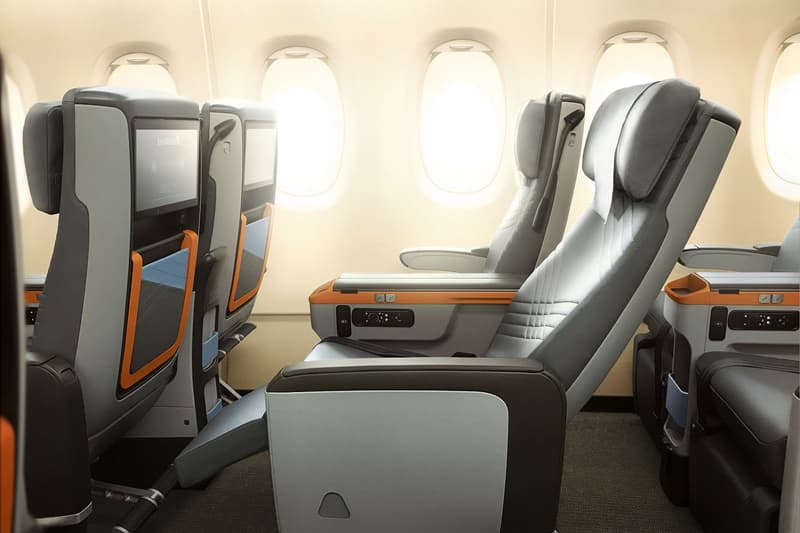 7 of 8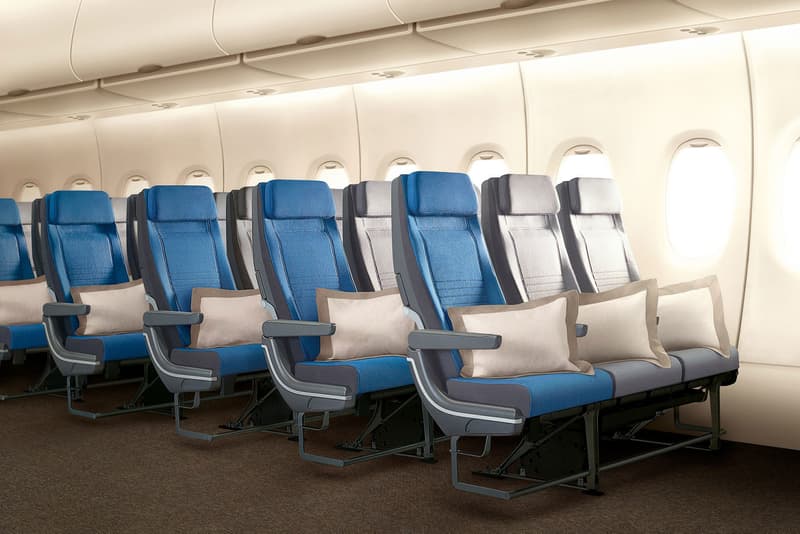 8 of 8
Today, Singapore Airlines (SIA) unveiled new cabins for its Airbus A380 fleet. The revamped, first class cabins are reduced down to six suites from 12 and according to SIA, this is to give a sense of "exclusivity and intimate privacy."
Each suite will offer a plush swivel chair upholstered in fine leather, electronically adjustable roller-blinds, ample storage space for your gadgets or accessories, and a standalone full-flat bed with plush bedding and duvet made in France. When not in use, the bed can be stowed into a dividing wall to free up space, otherwise it could be reclined for the 32" HDTV. Two suites can be combined to create a two-person suite with a double bed.
The number of business class seats on the fleet will increase from 60 to 78, with fully-reclined seats which gives each passenger plenty of room to work, while the premium economy class will have its own exclusive cabin made of 44 seats.
The first Airbus A380 will depart from Singapore to Sydney on December 18 with additional destinations to be announced in the coming months. For more design news, check out Georgia's newest ski and yoga hotel.