Nintendo Expected to Roll out 30 Million Switch Units in 2018
Say goodbye to supply shortages.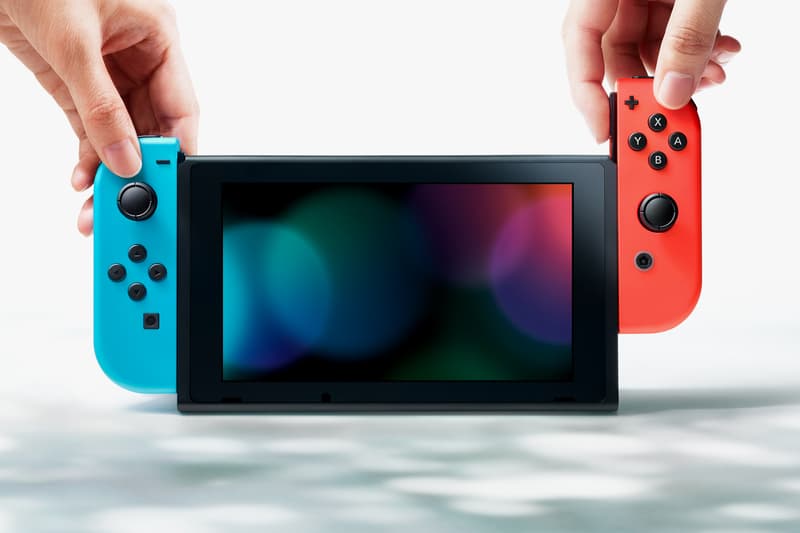 Following reports of supply shortages for the fledging Switch device, Nintendo is presumably planning to produce a huge amount of units in 2018. How many? The electronics giant is expecting to produce approximately 30 million units for its next fiscal year starting April 2018 until March 2019. According to the Wall Street Journal, Nintendo has been in talks with its business partners regarding the massive Switch production.
Currently, Nintendo is on its way to selling 14 million Switch units since April 2017. The elevated production is largely due to the Holiday 2017 season. "As part of its recent earnings report, CEO Tatsumi Kimishima said that Switch production would increase for the holidays, and that manufacturers have upped the number of production lines assembling Switches," reports Gamespot.
If the plan works out, you can say goodbye to supply shortages of the Nintendo Switch in the near future.