Meredith Corporation Agrees to Buy Time Inc. for $1.85 Billion Dollars in Cash
Where is the future of media headed?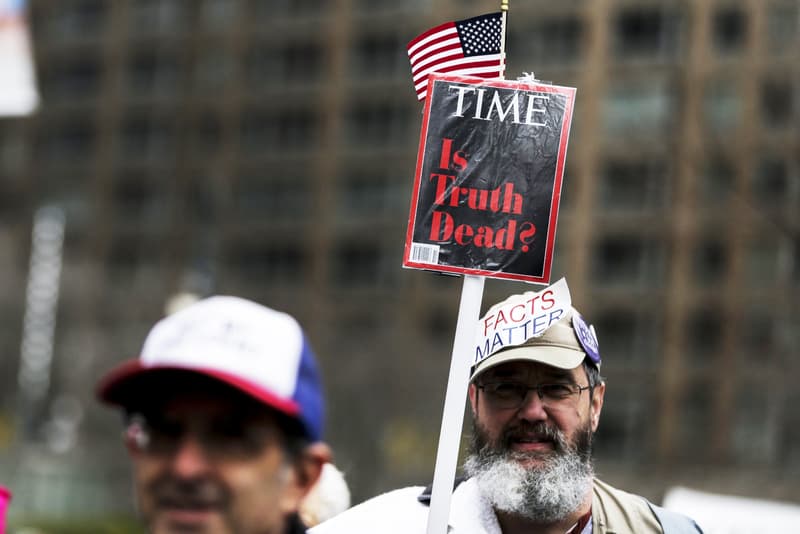 U.S. media company Meredith Corp. has agreed to buy Time Inc. owner of Time, Fortune, People, Sports Illustrated and more.
The Iowa-based company and publisher of lifestyle magazines Better Homes & Gardens and Allrecipes has agreed to pay $18.50 USD a share in cash for the New York publisher. The deal was backed by conservative billionaire brothers Charles and David Koch.
It has been no secret media is a challenged business; Time Inc. has not been able to adapt quickly to the digital world despite efforts to push boundaries in online storytelling. Amidst several rounds of layoffs, low company morale and rumors of a hiring freeze, the acquisition will keep one of America's best-known magazine publishers alive, however, raises concerns over media consolidation. Will Time lose its editorial voice?