Snapchat founder Evan Spiegel Selling Shares of His Own Company
Jumping ship?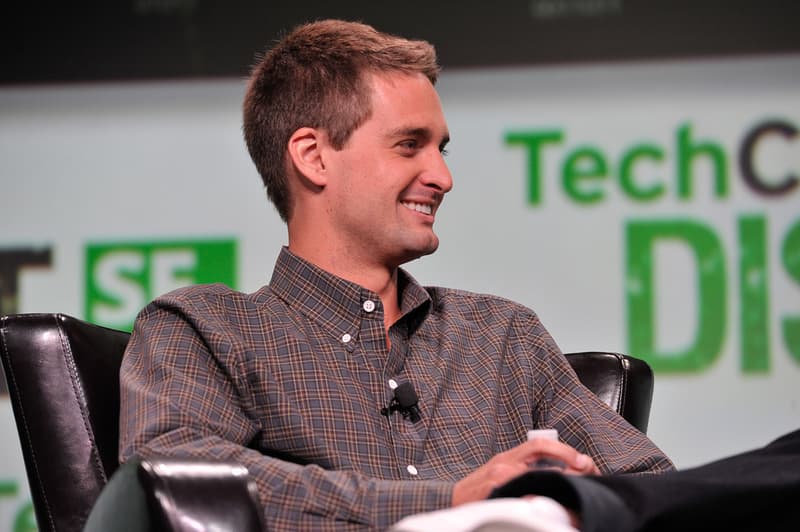 Few say no to $3 billion USD, especially when it's being offered to you by Mark Zuckerbeg. Unless you're Evan Spiegel, CEO of Snapchat. Nine months ago, Spiegel was worth over $3 billion dollars USD after Snap's March IPO. Opening day saw Snap shares at $24 USD putting the valuation at $31 billion USD. While not uncommon for stocks to fall at least 20% to compensate for overconfidence, the market closed this past Friday with shares at an all time low of under $13. This puts the media company's market cap at $15.6 billion down roughly 50% from the initial valuation. After reporting revenue of $208 million missing analysts' expectations of $237 million by $30 million for the third quarter, the company has plans to strengthen their flagship product Snapchat.
Snapchat has seen glacial user growth (less than 3% quarter over quarter). In an effort to acquire new users, Snapchat plans to roll out the following course-correcting initiatives:
1) Accelerate adoption of product among Android users.
2) Embrace social media influencers as opposed to shunning them.
3) Consider users in the "rest-of-the-world" outside of first-world countries with easily accessible high-bandwidth video.
4) Work harder to attract demographic above 34 years old.
From a B2B perspective, Snap will try to win more business using new ad formats:
1) Promoted stories – Strings together many Snaps into a longer-form slideshow opened from a tile on the Stories page.
2) Augmented Reality Trial ads – Allows people to play with AR versions of a product appearing on the scene surrounding them.
Will these initiatives work? In a transaction dated Thursday, November 9th — two days after the ominous earnings call — Spiegel sold $20.5 million worth of shares and continues to make regularly scheduled stock sales. His remaining shares are worth a little over $1 billion USD. Even if Spiegel plans to jump ship, the Snapchat founders had pledged to donate 13 million shares of stock to arts, education and youth nonprofit sectors.
Not bad for being 27 years old.