Lomography Unveils Lomo'Instant Automat Glass "Kilimanjaro" Edition
Just in time for the holidays.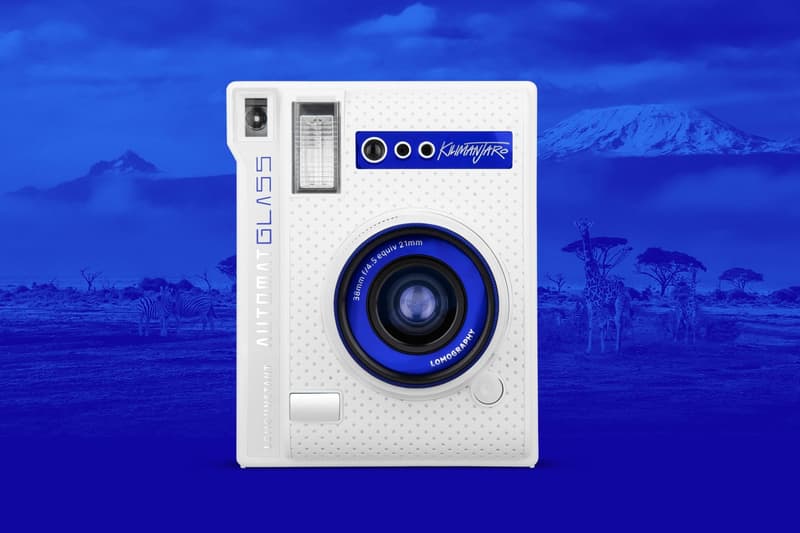 Lomography recently unveiled its Lomo'Instant Automat Glass back in March and returns to launch a new White Christmas Special Edition. Inspired by the Kilimanjaro, the highest mountain in Africa, the exterior design is pure white with puncture leather with fluorescent dark blue details reminiscent of Christmas.
The camera features an ultra-wide-angle, built-in 38mm glass lens, and high-end full automatic exposure mode for clear exposure. The White Christmas Special Edition Kilimanjaro is on sale at the Lomography online store and is priced at $189 USD.