Lil Uzi Vert & Nav Address Fan-Girls On "Wanted You"
"I can't believe I wanted you."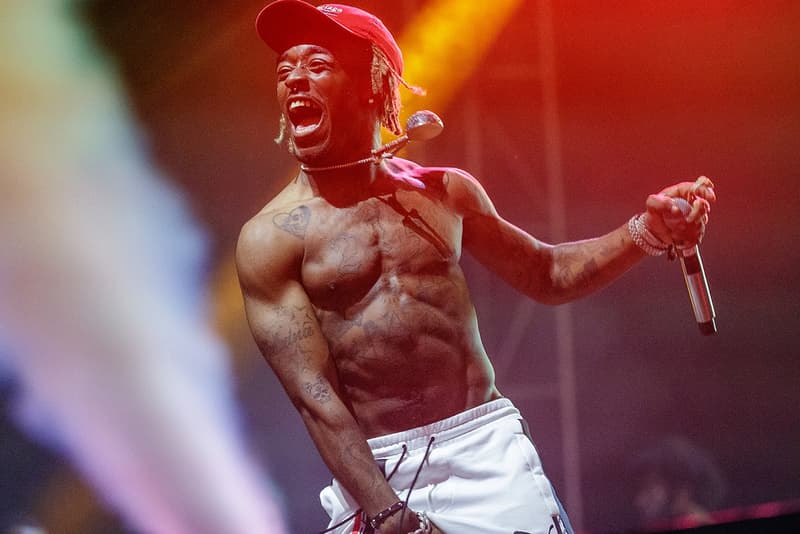 Both Nav and Lil Uzi Vert have been on a roll in recent months; the former just linked up with XO-affiliated 88GLAM for the new "Bali" video and single, while the latter is planning to drop a special cassette project and will be featured on the forthcoming soundtrack for the Netflix original series Bright. Continuing their sleepless grind, the two rising stars paired up for a new joint single known as "Wanted You."
Today's new track comes from Nav's body of work, and was initially announced and teased earlier this week. As you can hear, "Wanted You" plays to both artists' melodic and pop sensibilities. No word yet as to whether this track will be attached to any specific release, but it looks like it's Nav's latest major single.
You can stream Nav and Lil Uzi Vert's "Wanted You" collaboration below.
This past summer, Nav teamed up with super-producer Metro Boomin for his Perfect Timing project. At the beginning of this month, Nicki Minaj also hopped on the official remix of Lil Uzi Vert's "The Way Life Goes."