Watch JAY-Z Play Gigg's Verse on Drake's "KMT"
"Batman, da-na-na-da-na."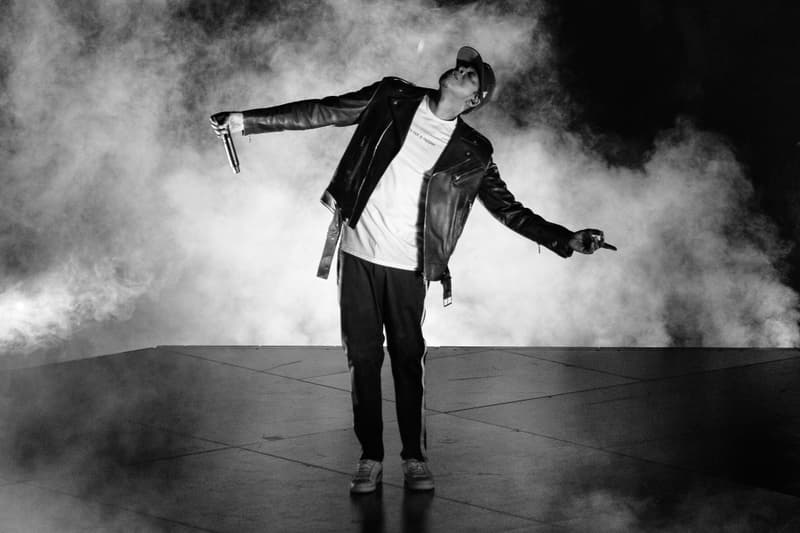 Earlier this month, JAY-Z made headlines for speaking on the NFL protests, sexism and Meek Mill's seemingly unjust sentence during his '4:44' tour dates. In a recent show taking place in Toronto, Jigga has chosen to take some time on stage to put the spotlight on another artist — Drake. He played Drizzy's More Life track "KMT," specifically when UK rapper Giggs' part comes on. Watch a clip of the concert below.
In other news, see artist Rannel Ngumuya reimagine JAY-Z, Kendrick Lamar, Rihanna and others for an exhibit called "IDOLS."