JAY-Z Addresses Meek Mill's Sentence at '4:44' Dallas Show
"He caught a charge when he was, like, 19. He's 30 now."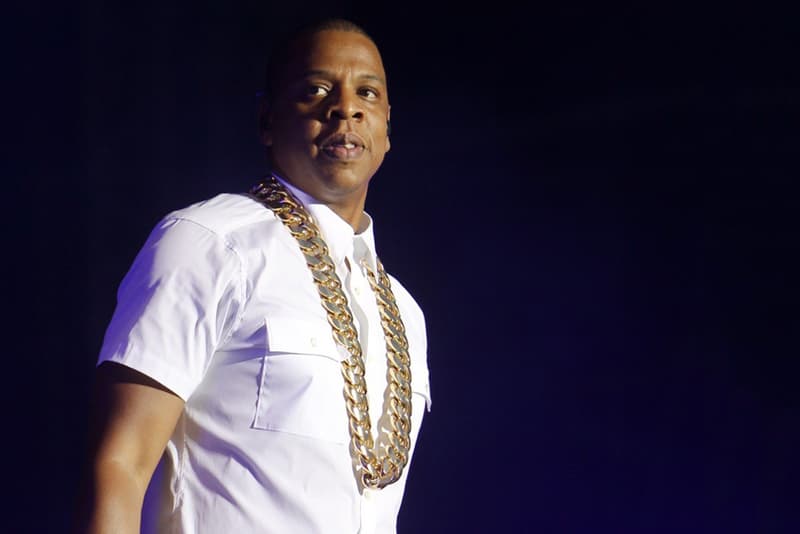 Earlier this week, JAY-Z spoke up against the verdict handed to Meek Mill, calling the sentence "unjust and heavy handed." During his Dallas show for the '4:44' tour, Jigga followed-up with another statement on stage.
"I've got to say something about a young man by the name of Meek Mill," he proclaimed to the crowd. "He caught a charge when he was, like, 19. He's 30 now, he's been on probation for 11 years. F*cking 11 years. Judge gave him two to four years because he got arrested for being on a bike and popping a f*cking wheelie."
After Meek was given his sentence on Monday, the story has gone through a few twist and turns. Joe Tacapina, Meek's attorny, told Billboard that Judge Genece Brinkley, who is in charge of the case since 2008, tried to get the Philadelphia rapper to leave Roc Nation and rejoin a local Philadelphia manager with whom she had a personal relationship.
Read Joe Tacapina's side of the story here and check out JAY-Z's Dallas speech below.