JAY-Z's '4:44' Tour Is His Highest-Grossing Ever
Despite tickets being sold for as low as $6 USD.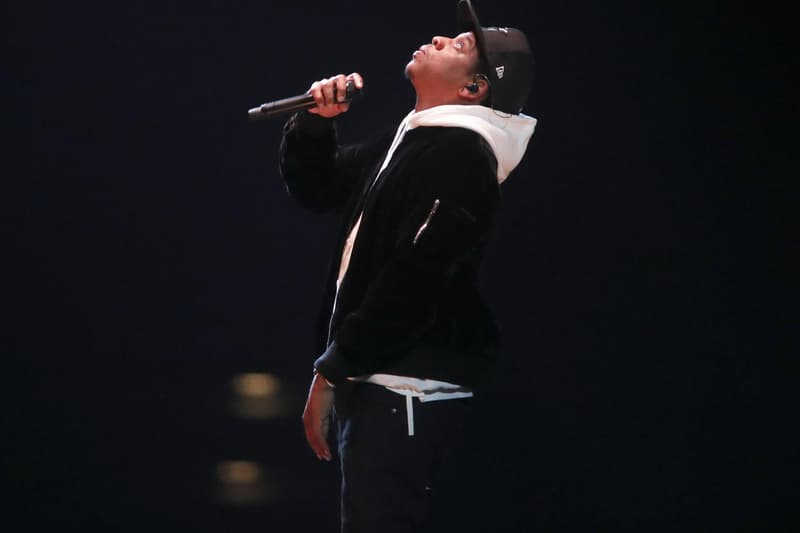 Despite reports of JAY-Z show tickets selling for as low as $6 a piece on StubHub, the VP of touring at Live Nation wants to make it real clear to the general public, "this tour will be the biggest headlining tour of Jay's career." Apparently, the discounted ticket prices were a strategic method of squeezing out ticket resellers and generating more profit to the artist and labels by changing the market prices for the best seats.
In other words by pricing tickets lower, JAY-Z and Live Nation generate more revenue and offer little room for ticket scalpers to profit. This pricing method takes pressure off the upper-level seating sections. "Priced out of the top tier, many ticket brokers are stuck buying and selling tickets in the upper bowl," Billboard explains, "and since consumers can still choose between buying the same seat on the primary or the secondary, many brokers end up selling off tickets below face value, taking a loss."
This new pricing technique began being implemented in 2017 and has already been used by several big name acts such as The Weeknd, Coldplay, U2, Radiohead and One Direction, and will likely continue. "This might be the future of ticketing," says Patrick Ryan with ticketing and inventory company Eventellect. "We are seeing many creative pricing strategies and we are seeing artists find what works for them. You generate a ton of revenue up front, but you still have a $25 price point that makes it more affordable for individuals who want to see an arena show."
You can still score some Jay tickets for the low by checking out all his remaining '4:44 Tour' dates.