Figura's Debut Spring/Summer 2018 Collection Channels Pre-Digital Age Europe
A mix of London, Paris and Corsica influences.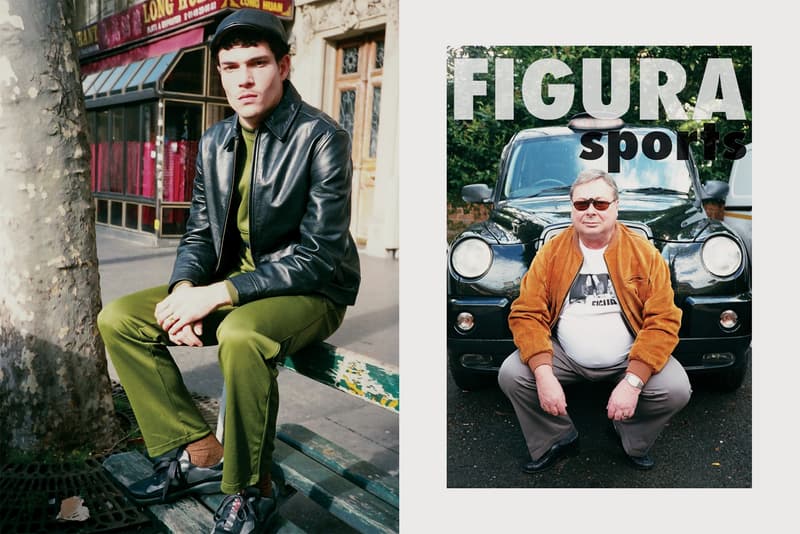 1 of 17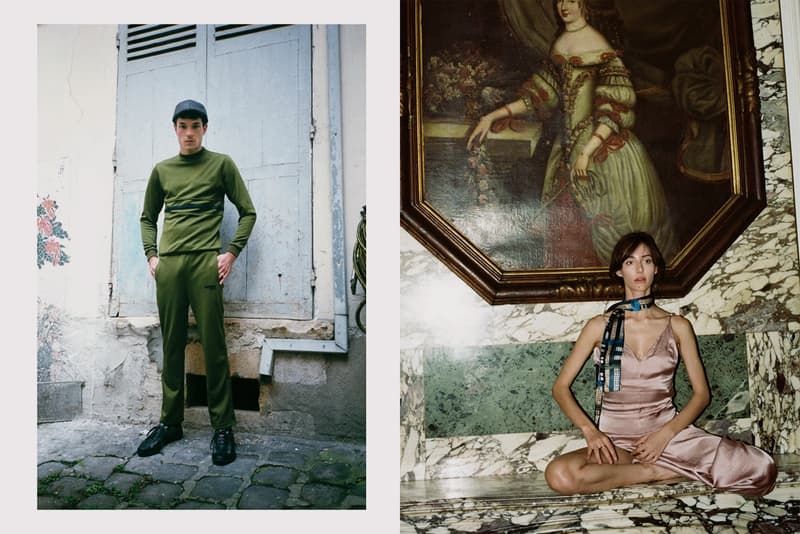 2 of 17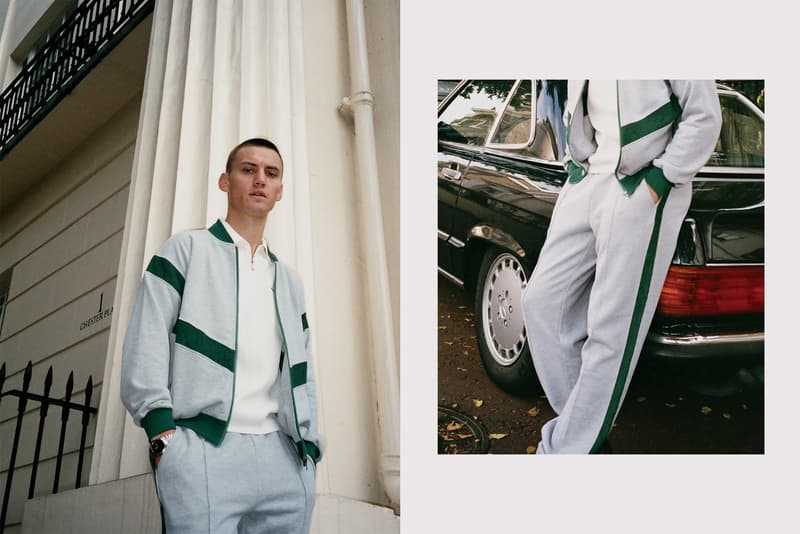 3 of 17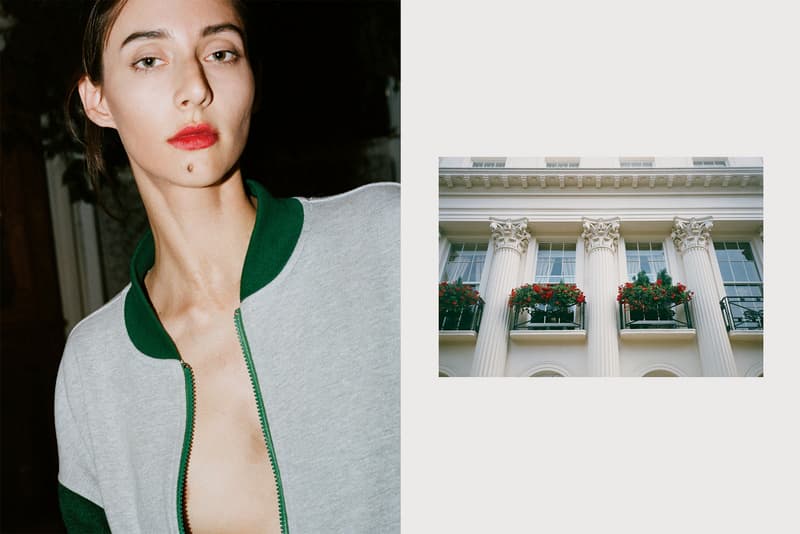 4 of 17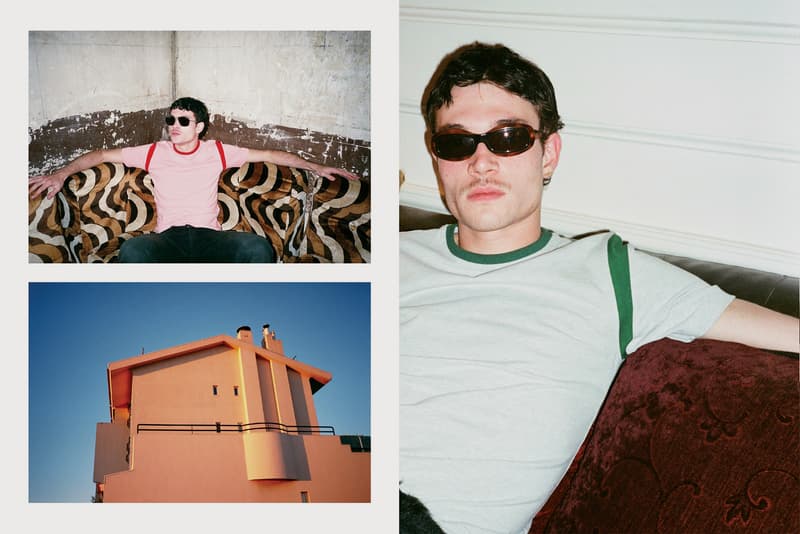 5 of 17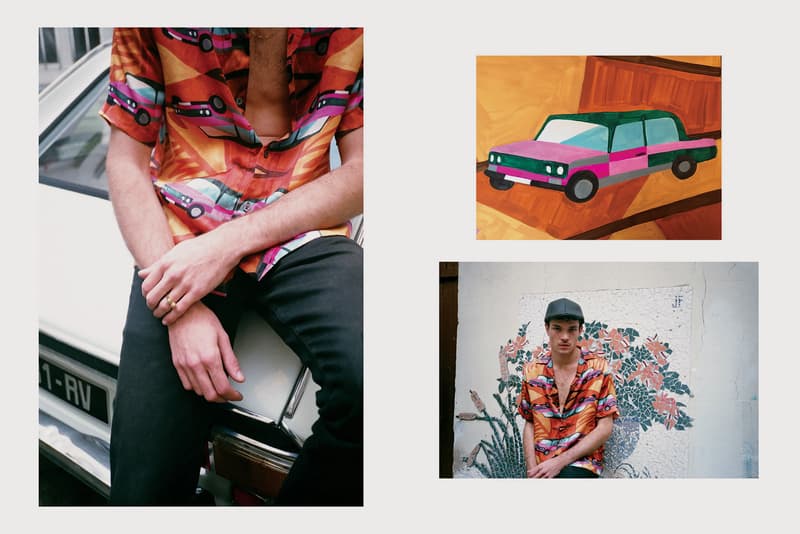 6 of 17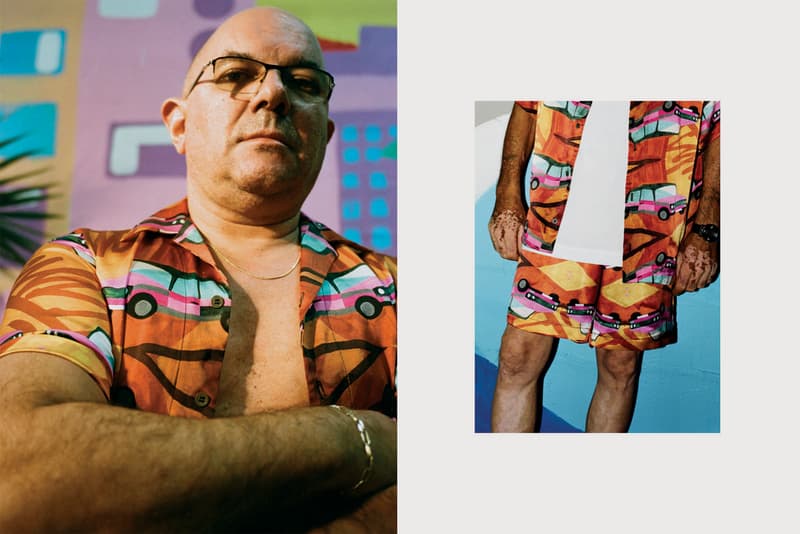 7 of 17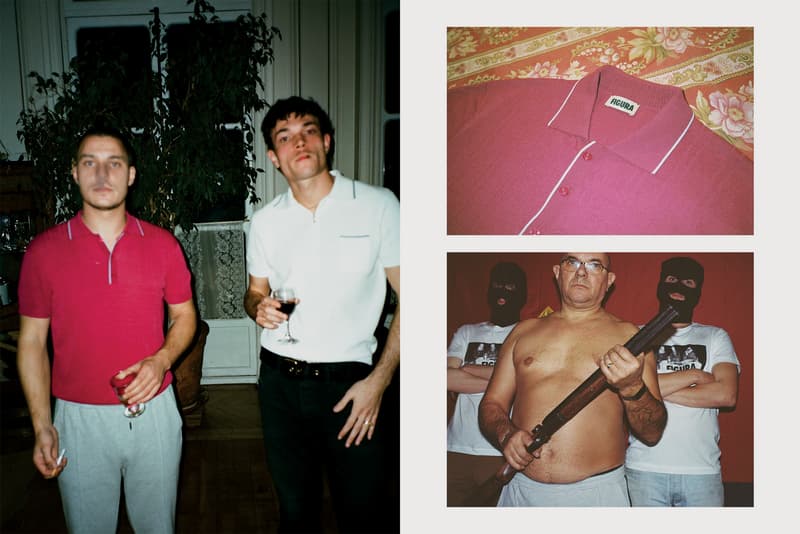 8 of 17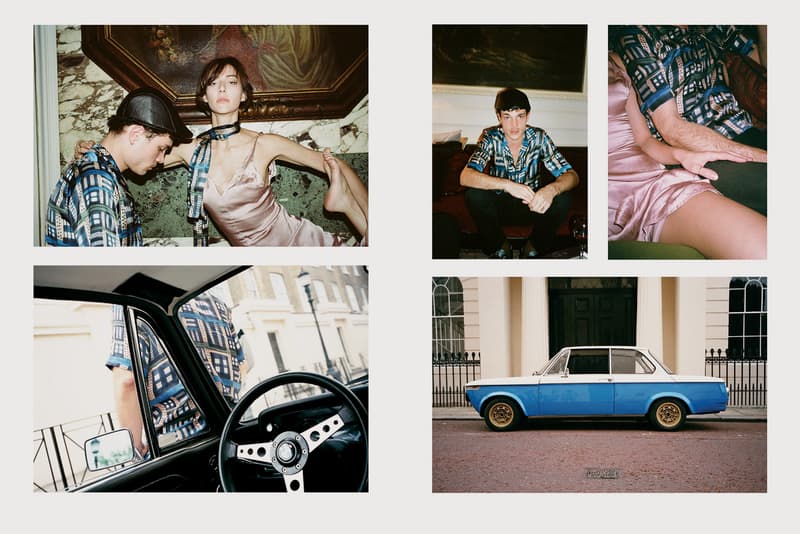 9 of 17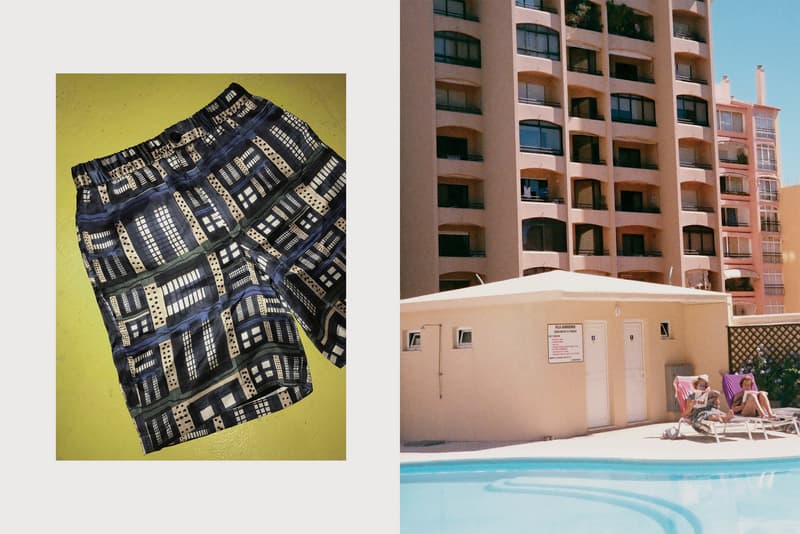 10 of 17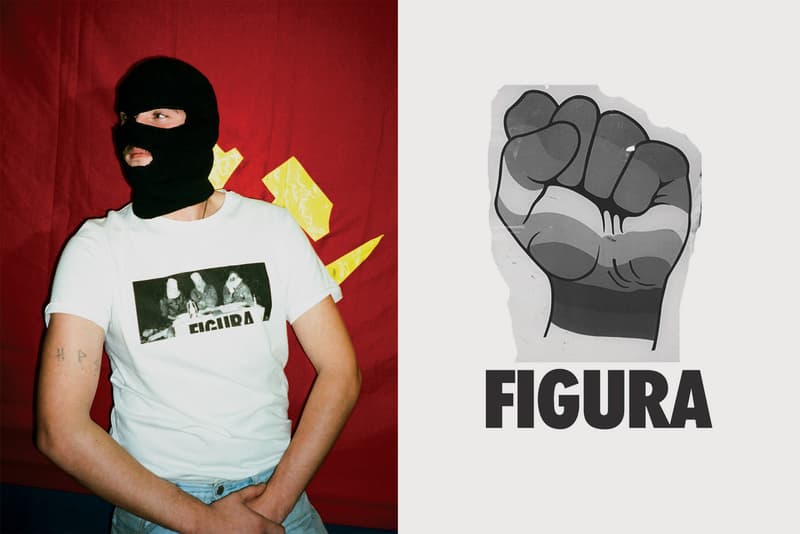 11 of 17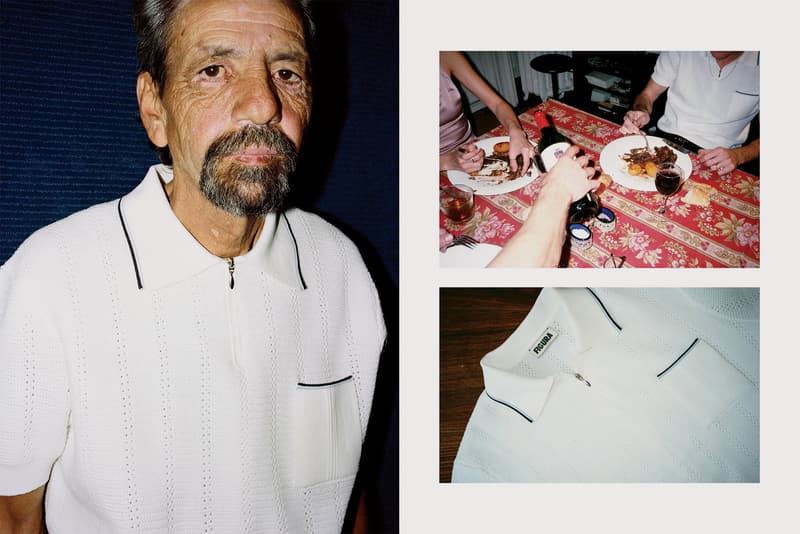 12 of 17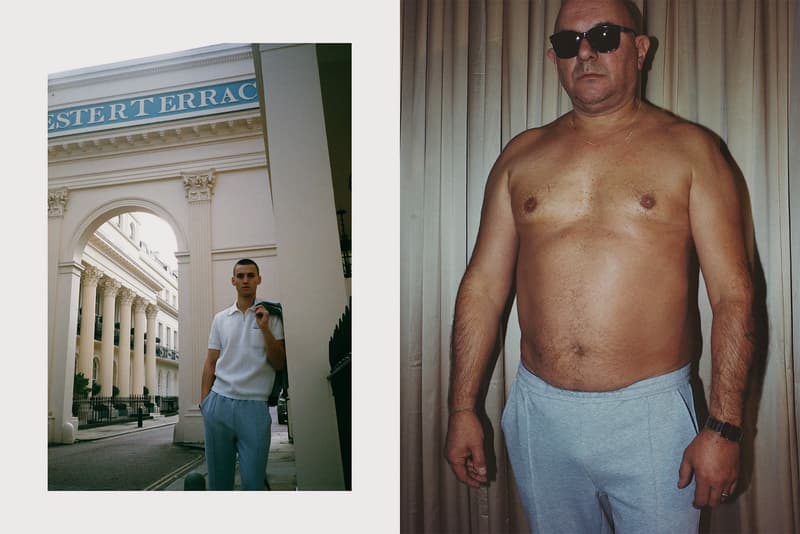 13 of 17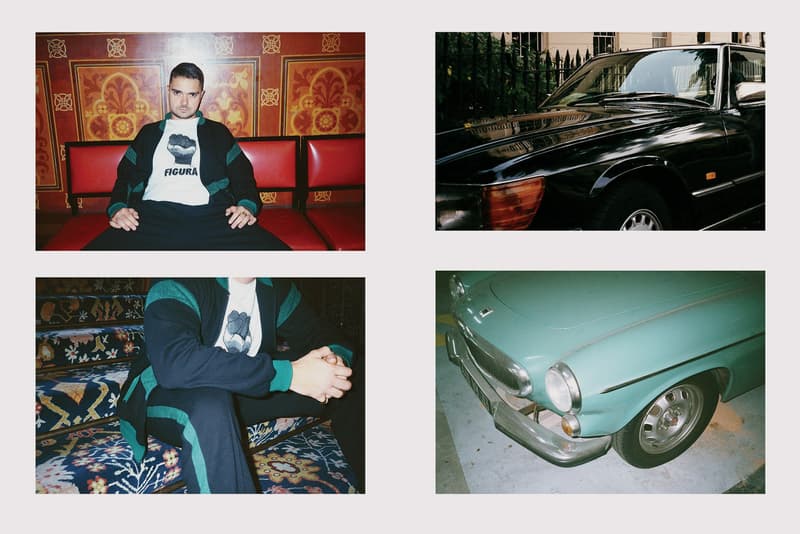 14 of 17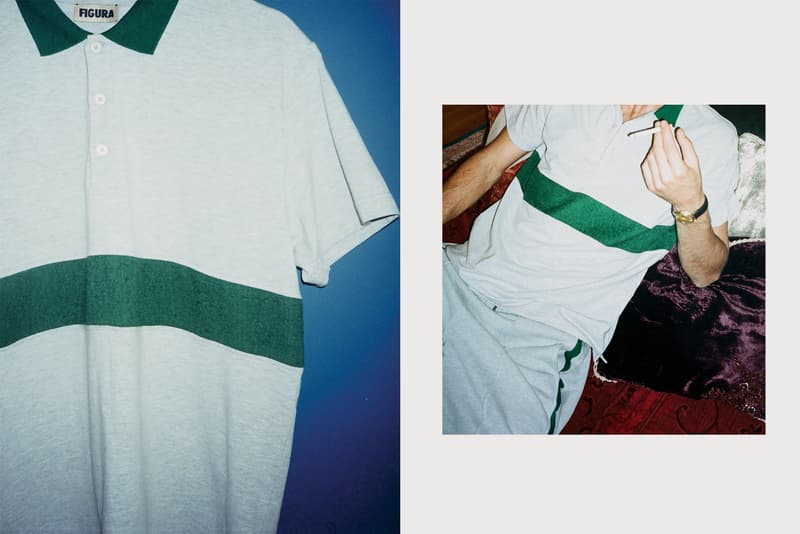 15 of 17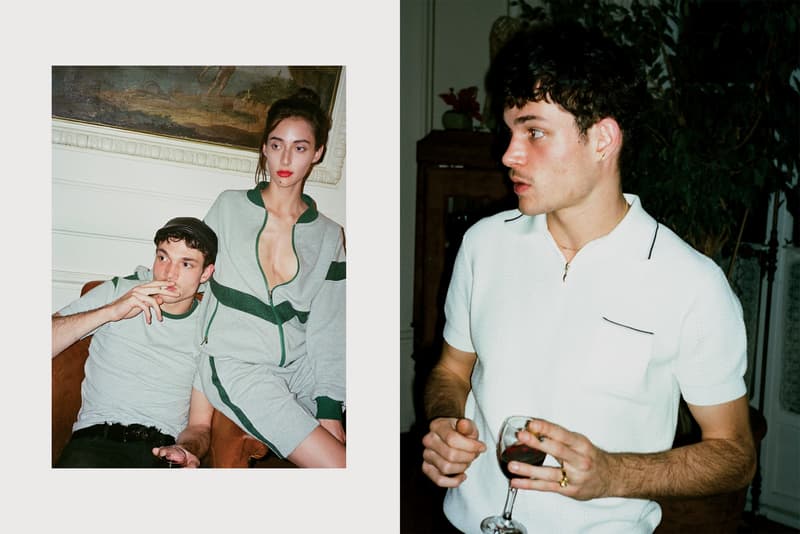 16 of 17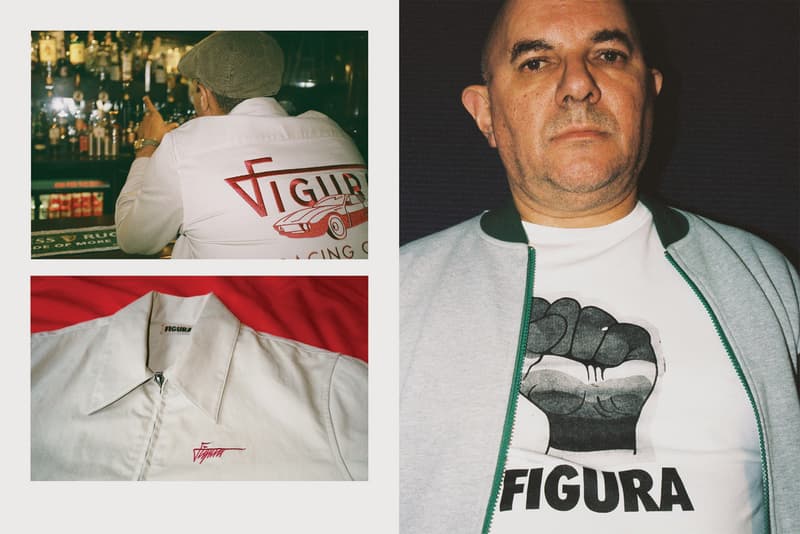 17 of 17
Fledgling concept brand Figura, from the people behind art-driven collective The Lurkers, has debuted its inaugural Spring/Summer 2018 collection lookbook. The collection taps into the label's combined London, Paris and Corsica background and fuses it with a fascination for the opulence, hedonism, resistance and criminality largely characterized by pre-digital age Europe.
Executed with an eye for timeless style, the debut collection offers a selection of quality casual-wear ranging from silk shirts embellished with artwork lifted from original paintings created in studio Figura, to knitted polo shirts and towel-paneled tracksuits. The lookbook takes to quintessential European settings, featuring iconography from different historical eras, retro cars and even a cameo from Kurupt FM's MC Grindah.
Figura's Spring/Summer 2018 collection is slated for a small, limited edition release at the beginning of December, followed by a full collection release in February 2018. Flip through the lookbook above and check back at Figura's website to pick up the pieces.