F.C.R.B. Prepares More Fall/Winter 2017 Outerwear
Subdued branding across a muted color palette.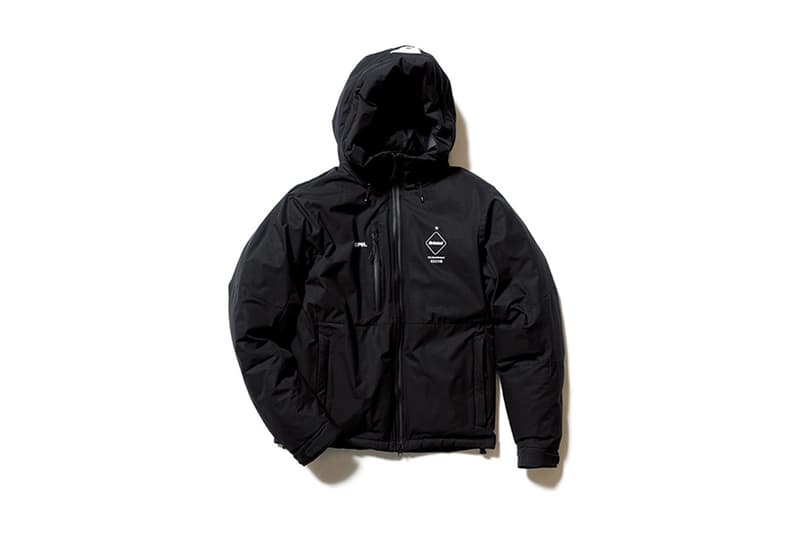 1 of 14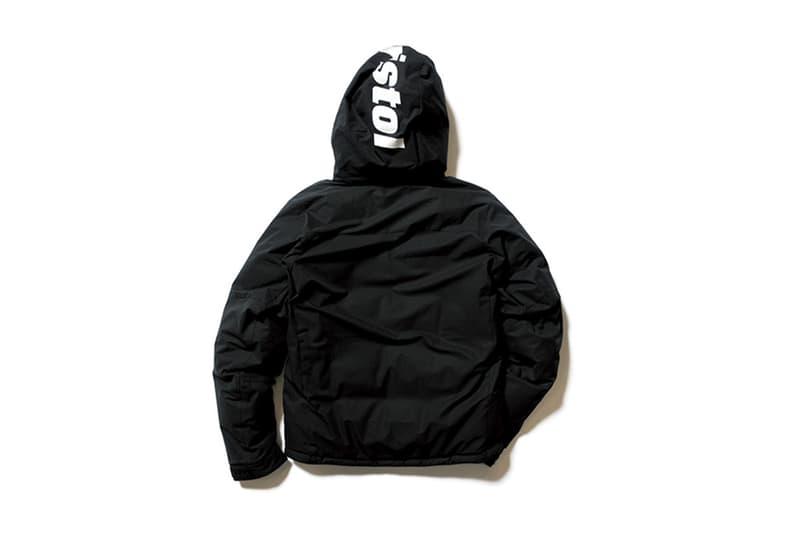 2 of 14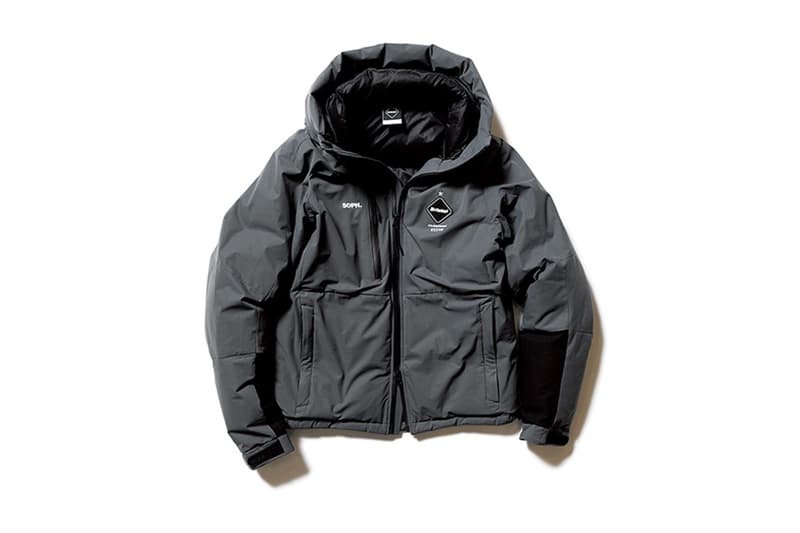 3 of 14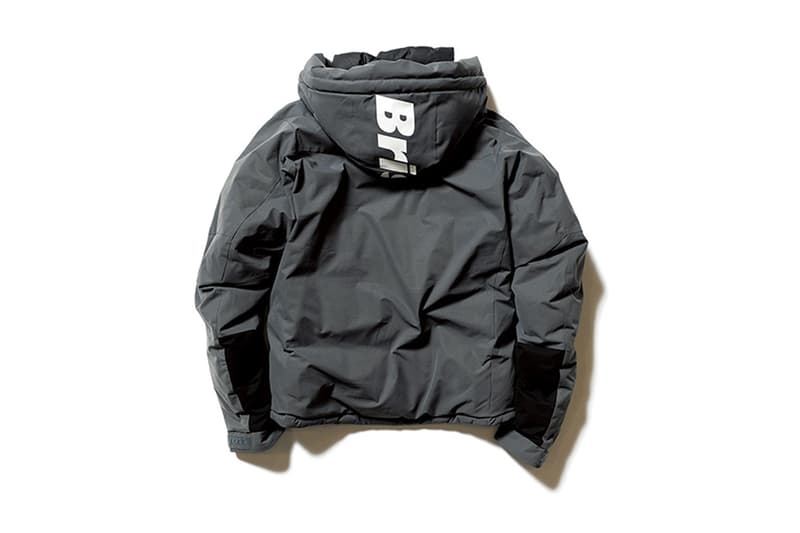 4 of 14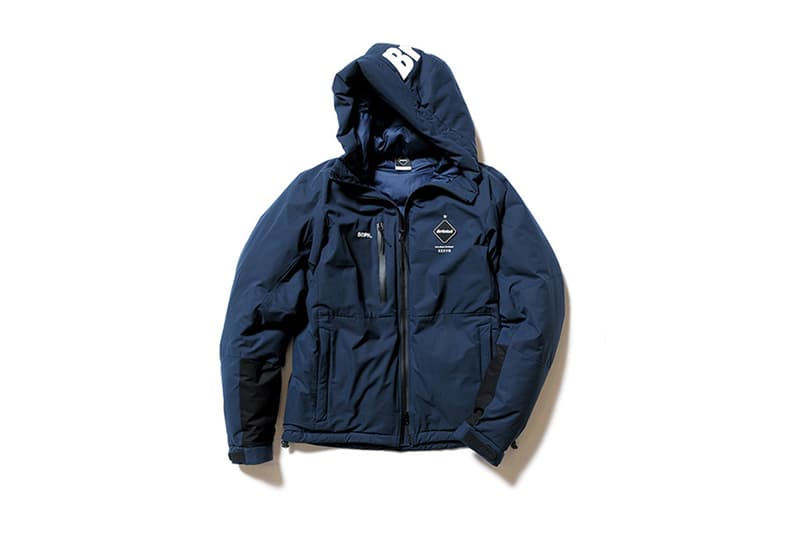 5 of 14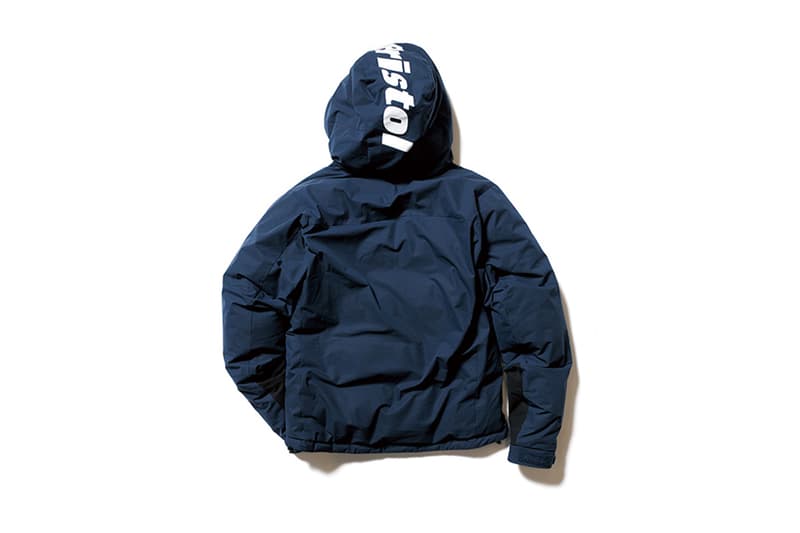 6 of 14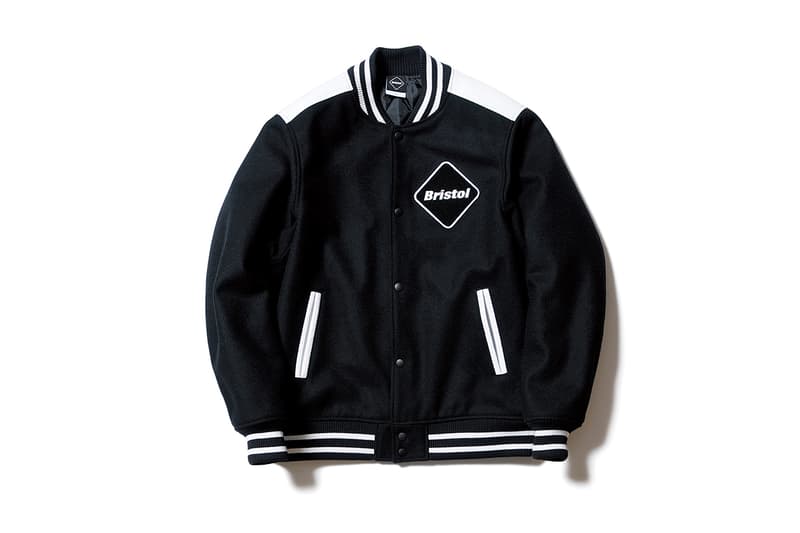 7 of 14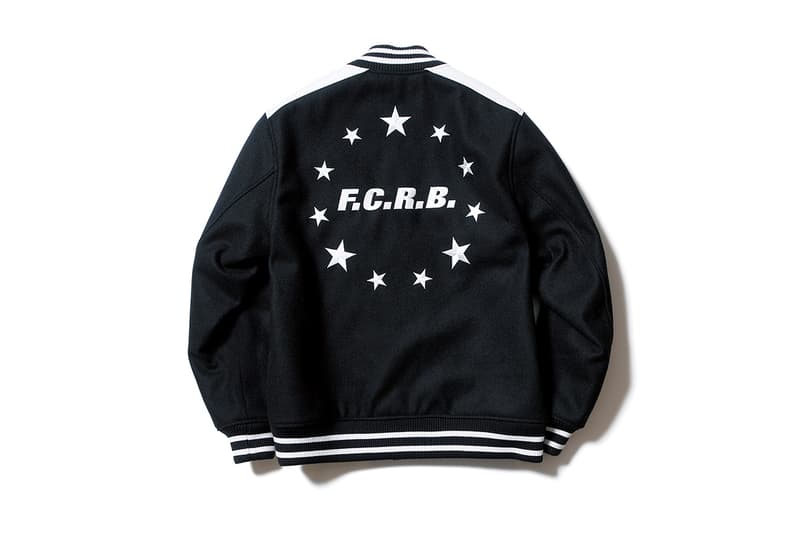 8 of 14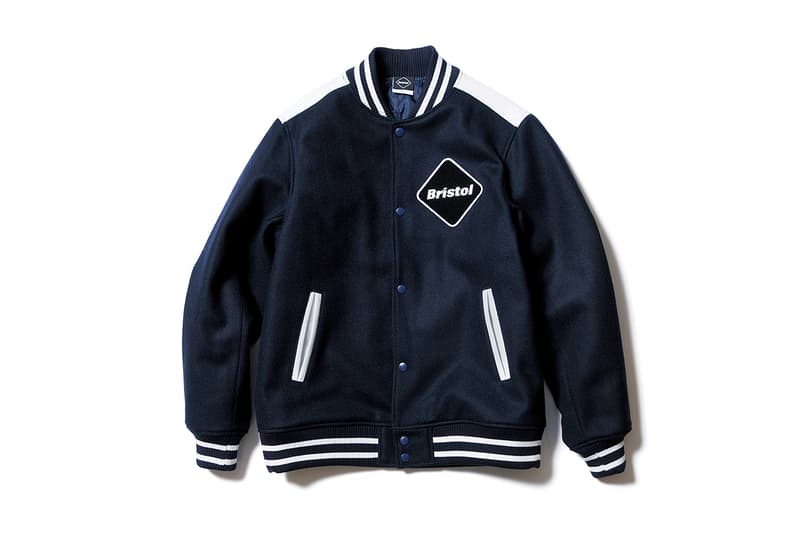 9 of 14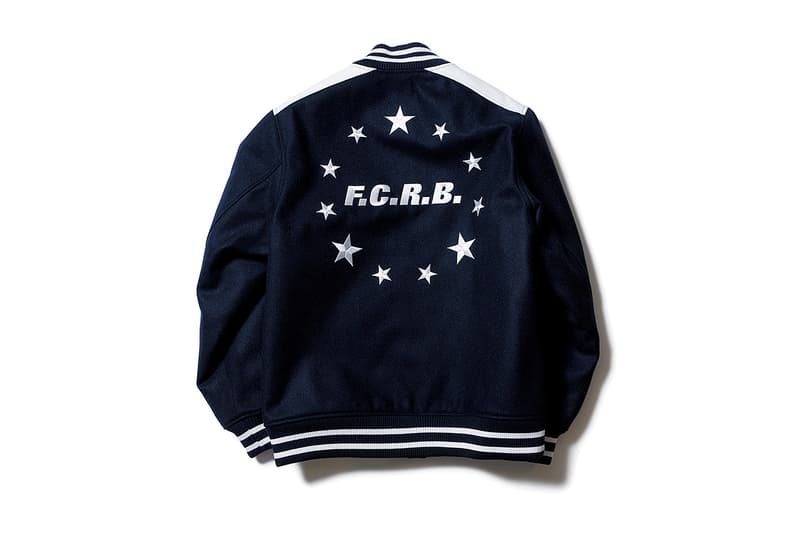 10 of 14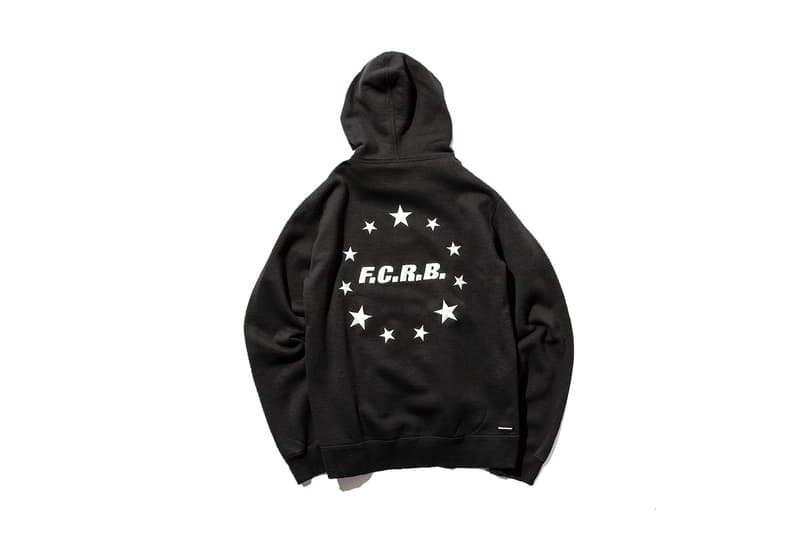 11 of 14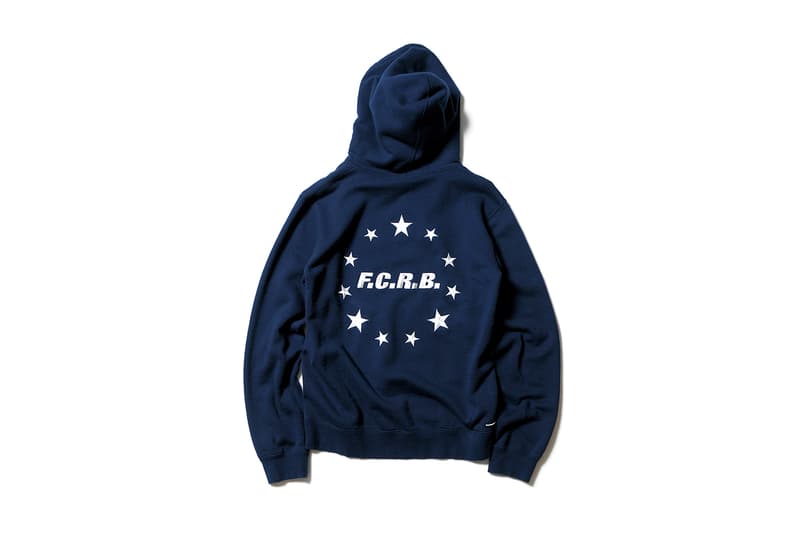 12 of 14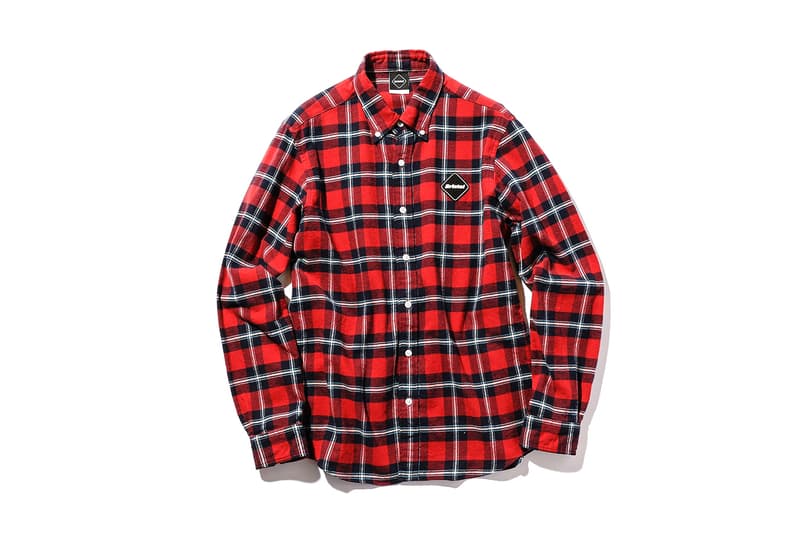 13 of 14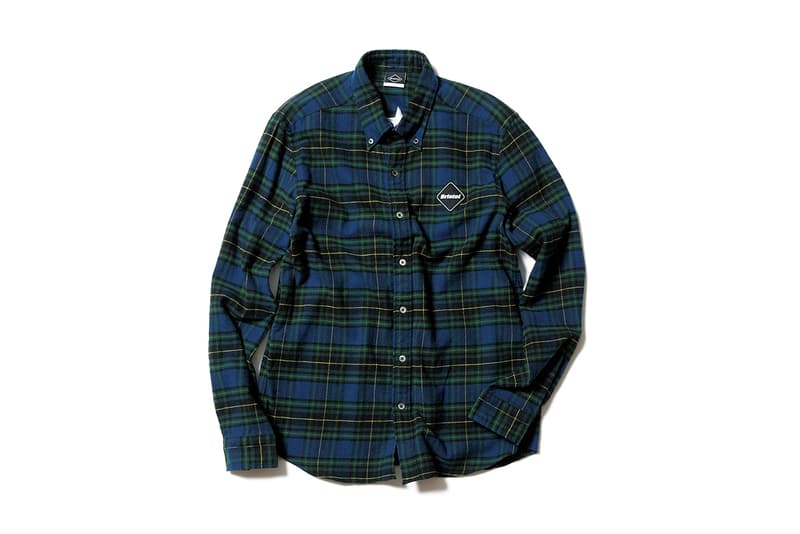 14 of 14
SOPH.'s Nike collaboration continues as F.C.R.B. drops a new range of winter goods. Like the brand's Polartec fleece collection, the new offering features a strong focus on outerwear.
After the recent star-pattern-heavy uniform experiment release, its no surprise that one of SOPH.'s preferred patterns has made a return. Both the "F.C.R.B. CIRCLE STAR PULLOVER HOODY" and "CIRCLE STAR STADIUM BLOUSON" feature the pattern on the rear, surrounding the brand's logo. Still, this drop is relatively subdued, featuring a series of jackets in black, grey and navy and only a smattering of the usual loud branding. The drop includes two plaid shirts that prominently feature F.C.R.B.'s logo on the chest, which place the recognizable star pattern on the inside.
The range will release instore on November 18 and on SOPH.'s website on November 20. Designer Hirofumi Kiyonaga has stayed busy, balancing drops from his many labels and masterminding collaborations for SOPH.'s 18th anniversary.