Amazon Key's Camera Can Be Easily Hacked By Burglars
Amazon states this new info poses little risk to consumers.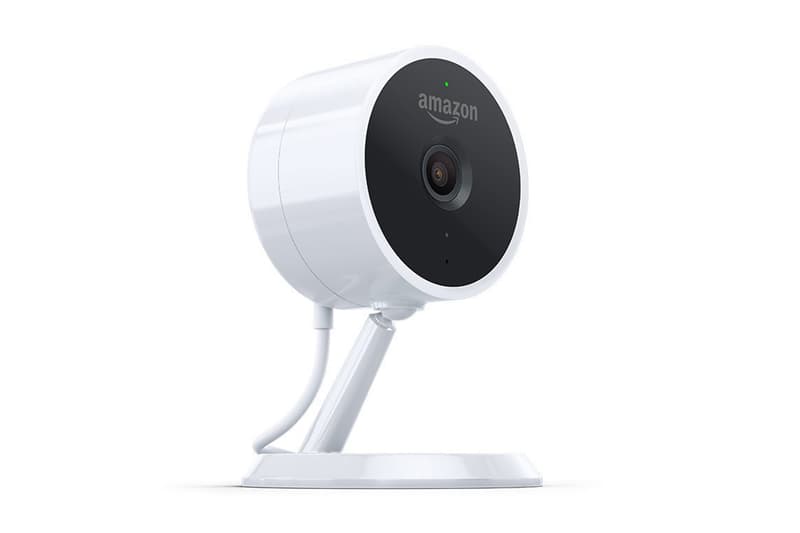 A flaw in Amazon's Key Service has been discovered, and it may allow delivery-persons to reenter your home after dropping off your package. Security researchers claim that Amazon's new service that allows delivery drivers to leave packages inside your home could have its security camera component disabled from a program on any computer within Wi-Fi range.
This will allow delivery people to re-enter your house a second time without the camera detecting their presence. Amazon states these findings pose little risk to consumers but the company is taking measures in the form of a security update alerting users of Wi-Fi latency issues that may affect the Cloud Cam, and the following statement to CNBC:
"Safety and security are built into every aspect of the service. Every delivery driver passes a comprehensive background check that is verified by Amazon before they can make in-home deliveries, every delivery is connected to a specific driver, and before we unlock the door for a delivery, Amazon verifies that the correct driver is at the right address, at the intended time. We currently notify customers if the camera is offline for an extended period. Later this week we will deploy an update to more quickly provide notifications if the camera goes offline during delivery. The service will not unlock the door if the WiFi is disabled and the camera is not online."
Rhino Security Labs posted the video below demonstrating the program in action. Take a look at it and share your thoughts in the comments.