Apple's HomePod Has Officially Been Delayed
Apple thinks the hands-free device needs a bit more time in the oven.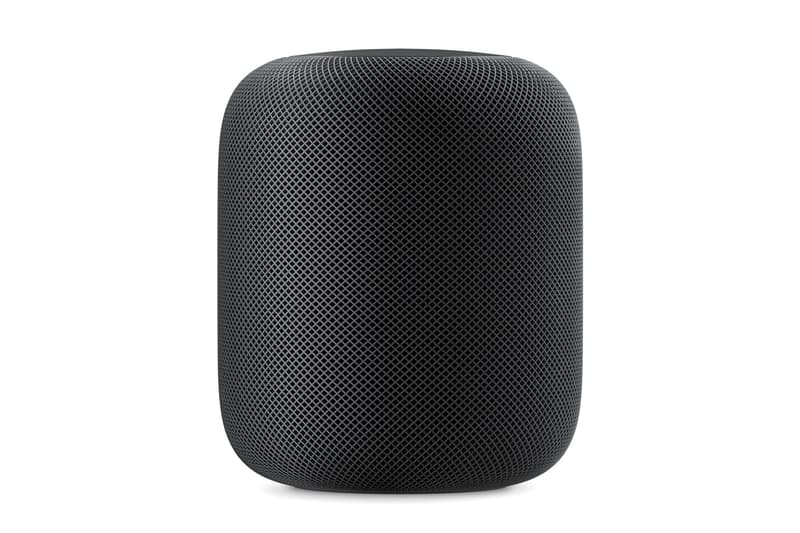 Apple announced it was releasing its HomePod, a Siri-powered smart speaker six months ahead of its December release date. However, it seems Apple needs a bit more time to develop it and has decided to push back its debut to early 2018.
The Amazon Echo competitor will launch at retail for $349 USD and aims to deliver high-quality audio from Apple Music, all with hands-free Siri connectivity. Not much is known about what else the virtual assistant will be able to do on the device, and apparently, potential consumers won't find out until sometime after New Years.