Airbnb Is Offering One Free Night at the LEGO House
Drown in all your LEGO dreams.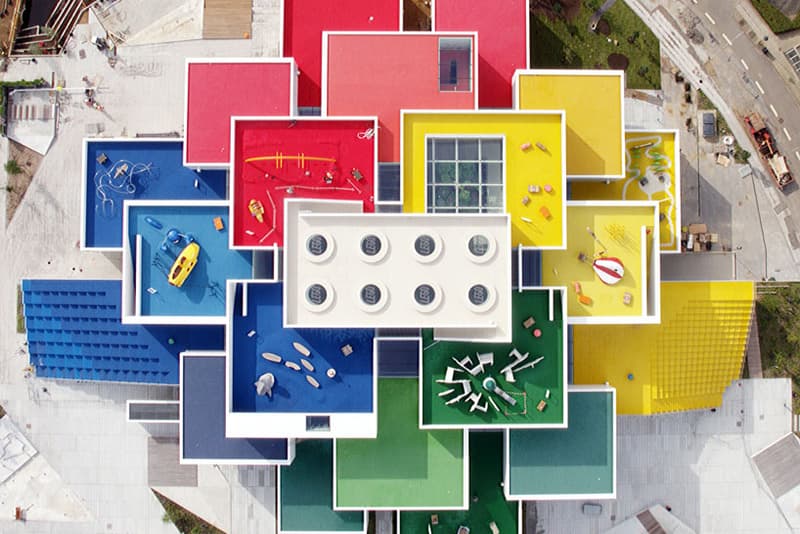 1 of 10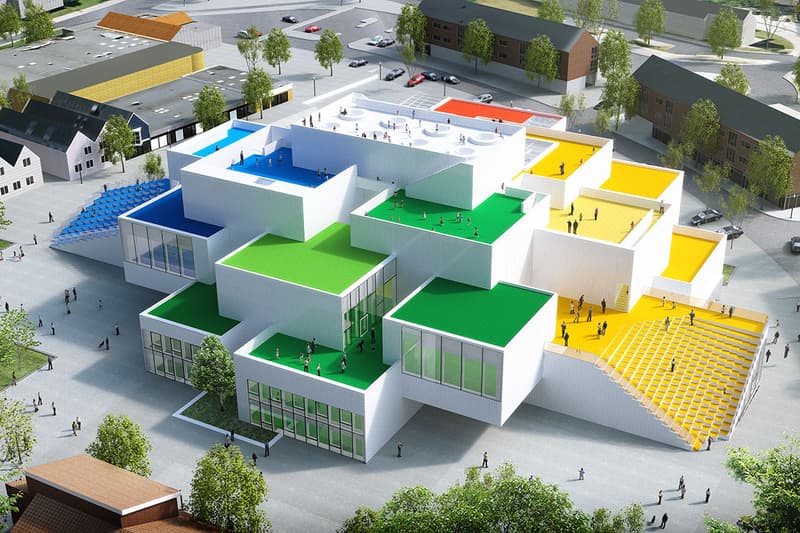 2 of 10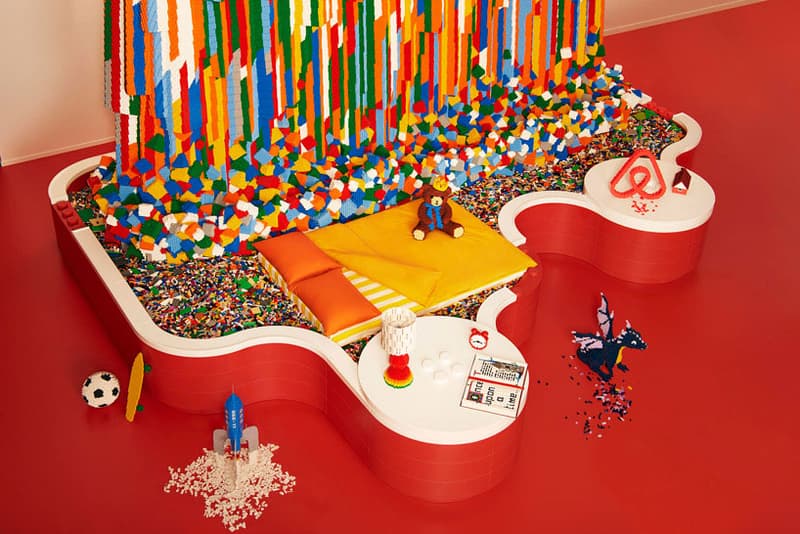 3 of 10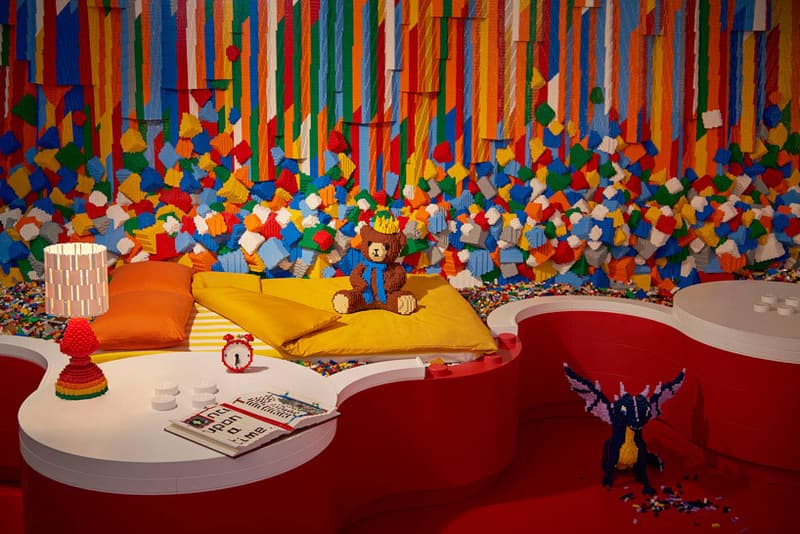 4 of 10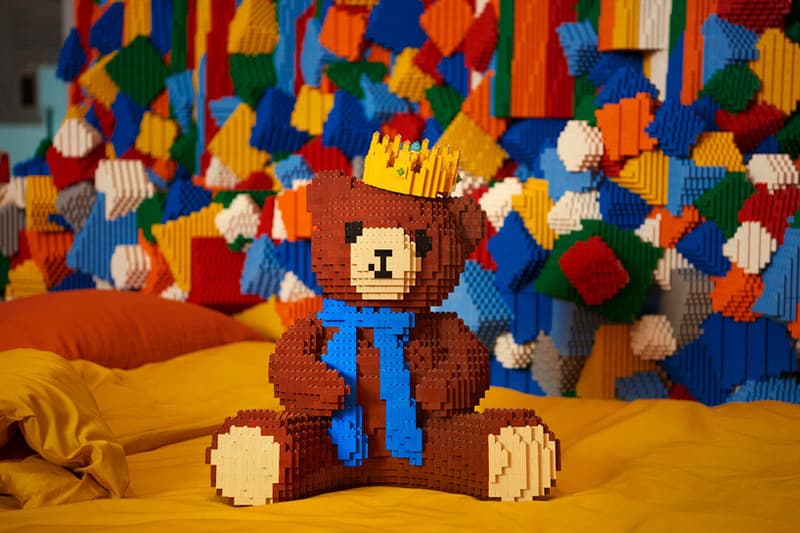 5 of 10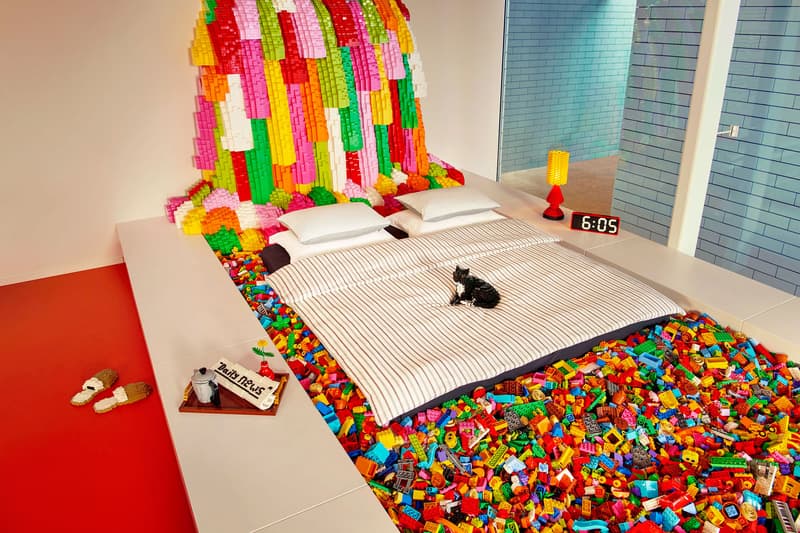 6 of 10
7 of 10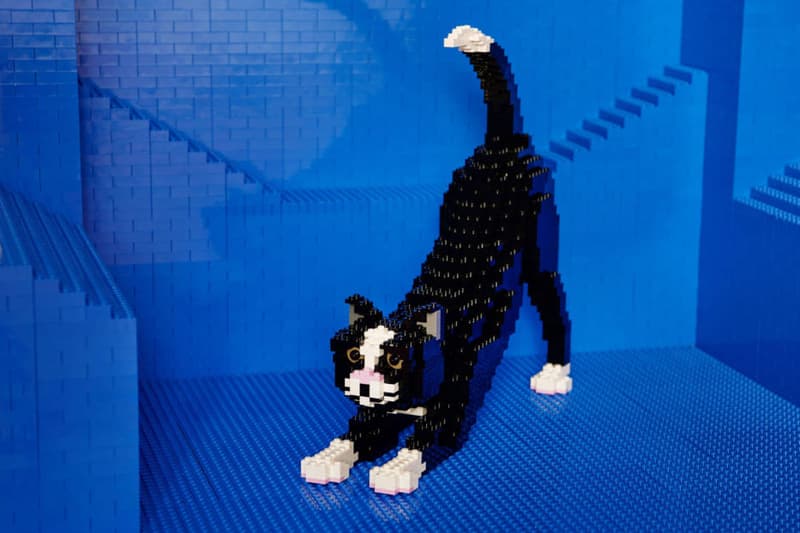 8 of 10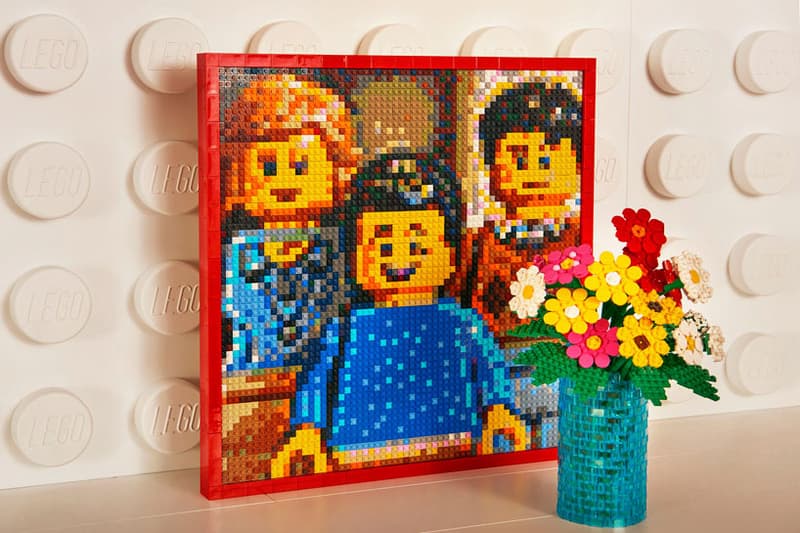 9 of 10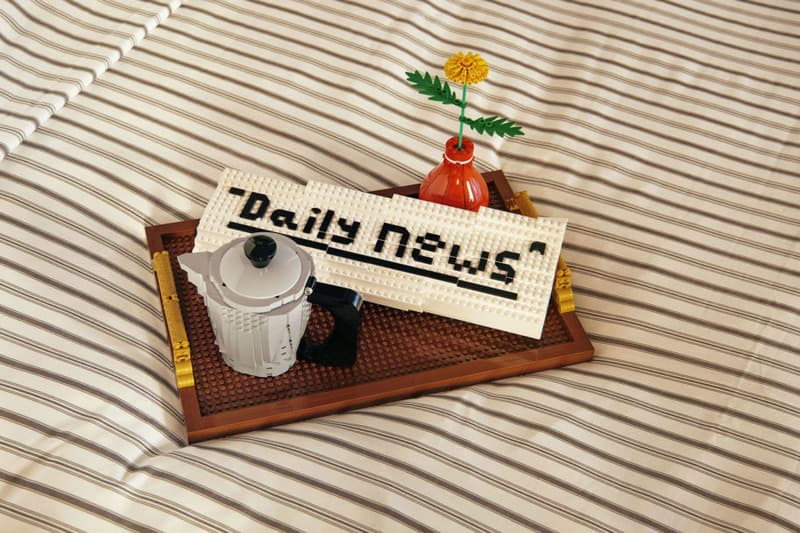 10 of 10
Airbnb and LEGO have teamed up to unveil a contest which will award one family a trip to stay at Bjarke Ingels' two-bedroom LEGO house. Along with the overnight stay on a bed that floats underneath a LEGO waterfall, the winning family can play with more than 25 million LEGO bricks and explore the building, which features a room filled with the history of LEGO and a lunch where winners can build their meal orders with bricks.
The full experience also includes a tour of the house guided by expert LEGO builder Jamie Berard, an opportunity to direct a short movie, engineer robotic cars, design cities, and of course, build a LEGO masterpiece.
To enter, visit Airbnb's website and tell Airbnb and LEGO what you would build if you had an infinite supply of LEGO pieces.