SOUTHFINESS Draws From Dieter Rams and Joy Division for Fall/Winter 2017
"DESIGNED TO MAKE A DIFFERENCE" is inspired by BRAUN's home appliances.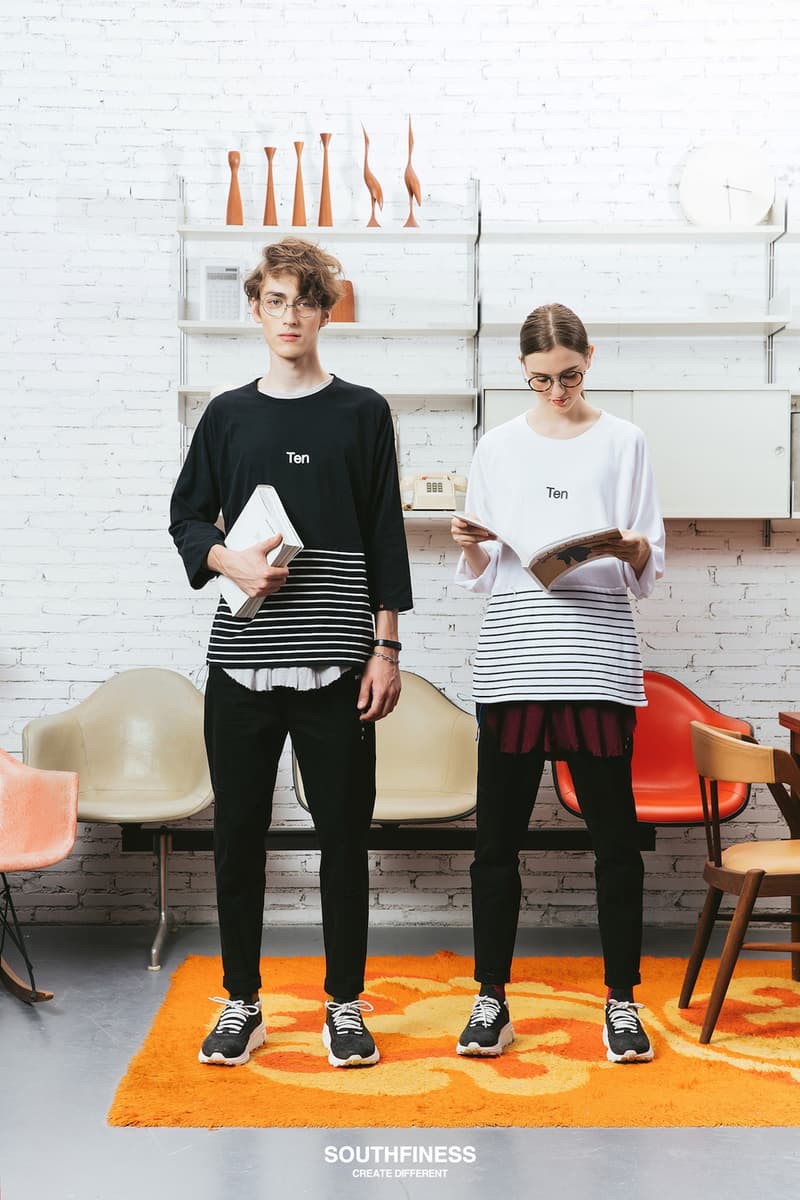 1 of 23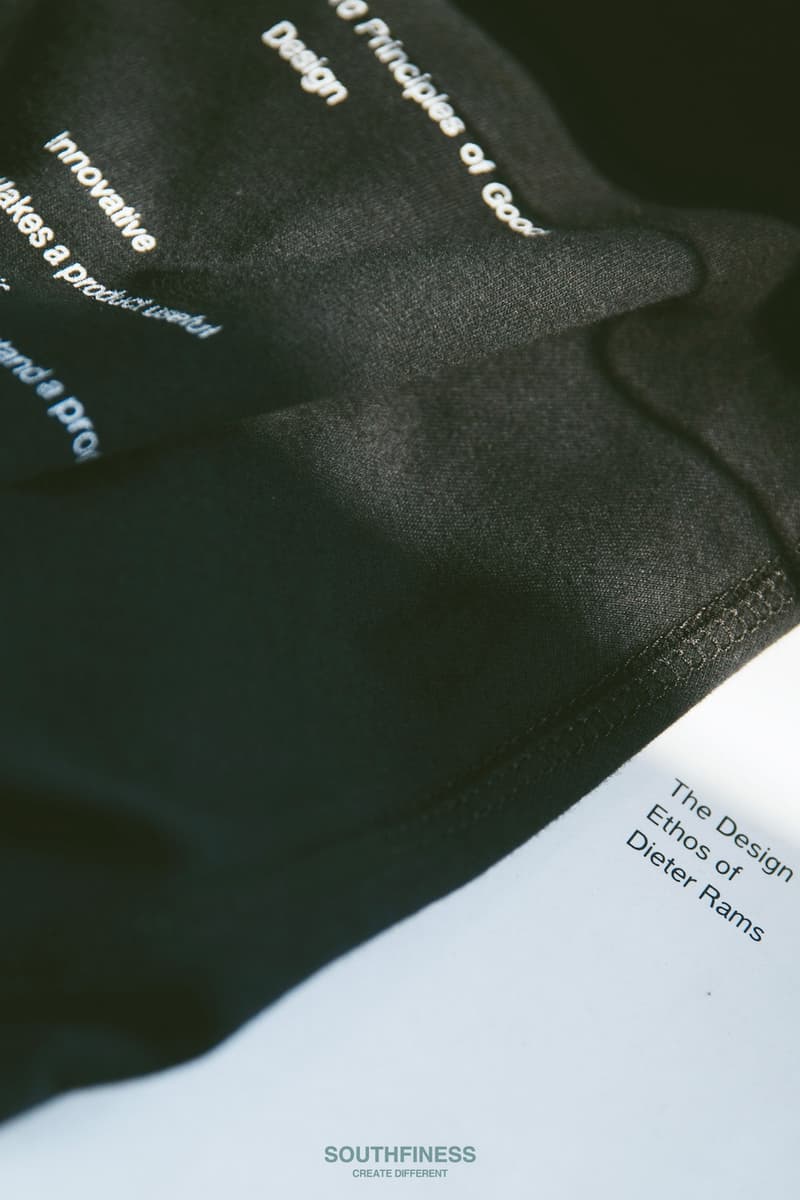 2 of 23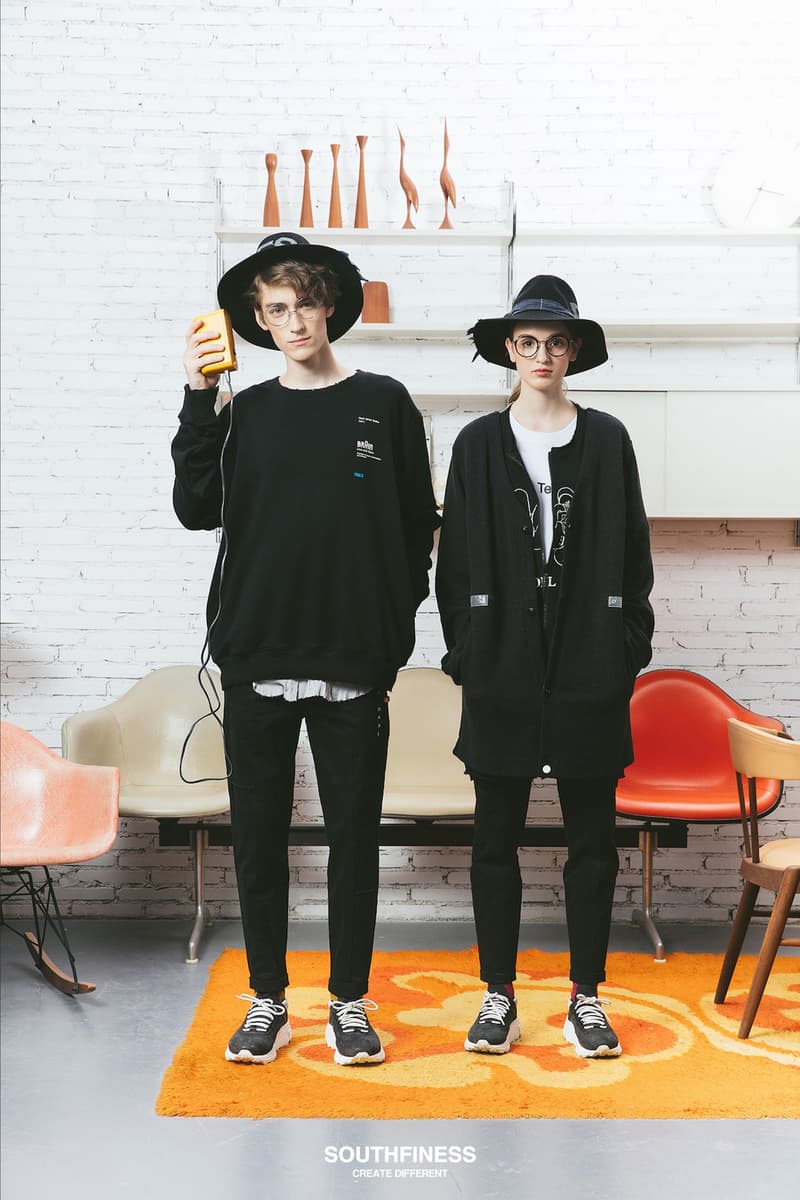 3 of 23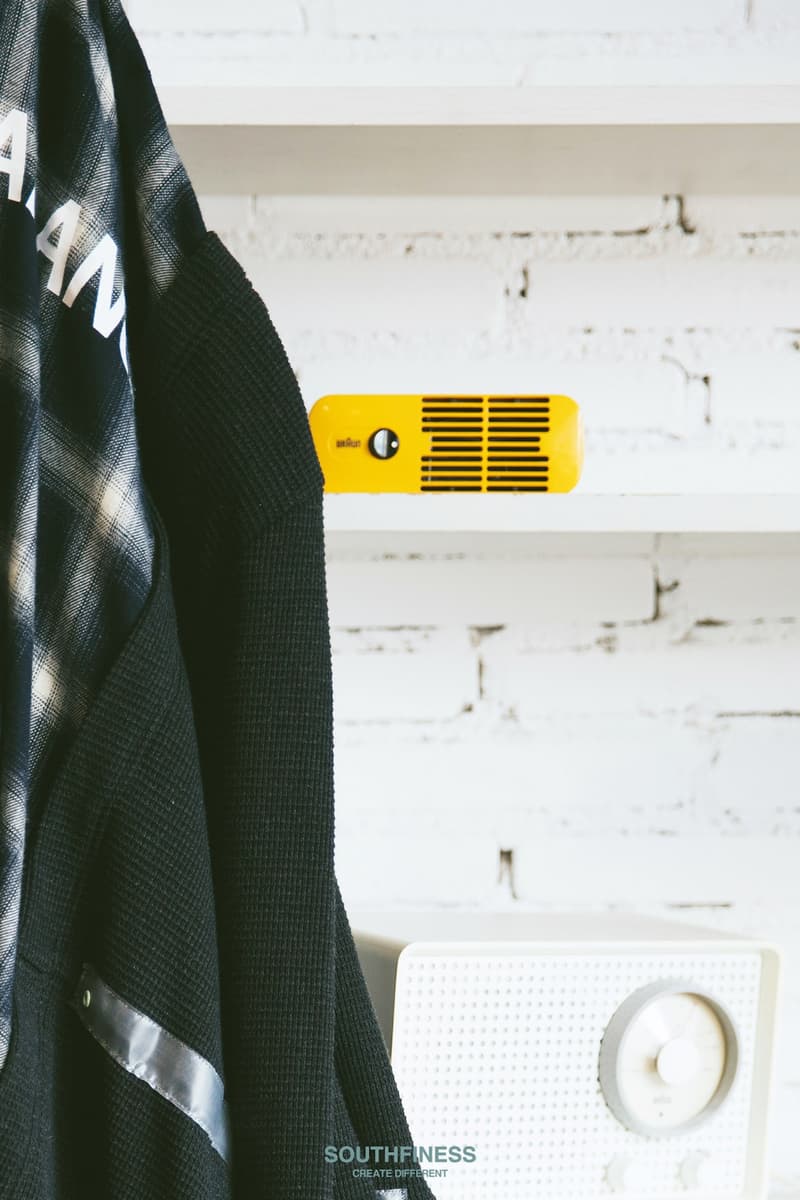 4 of 23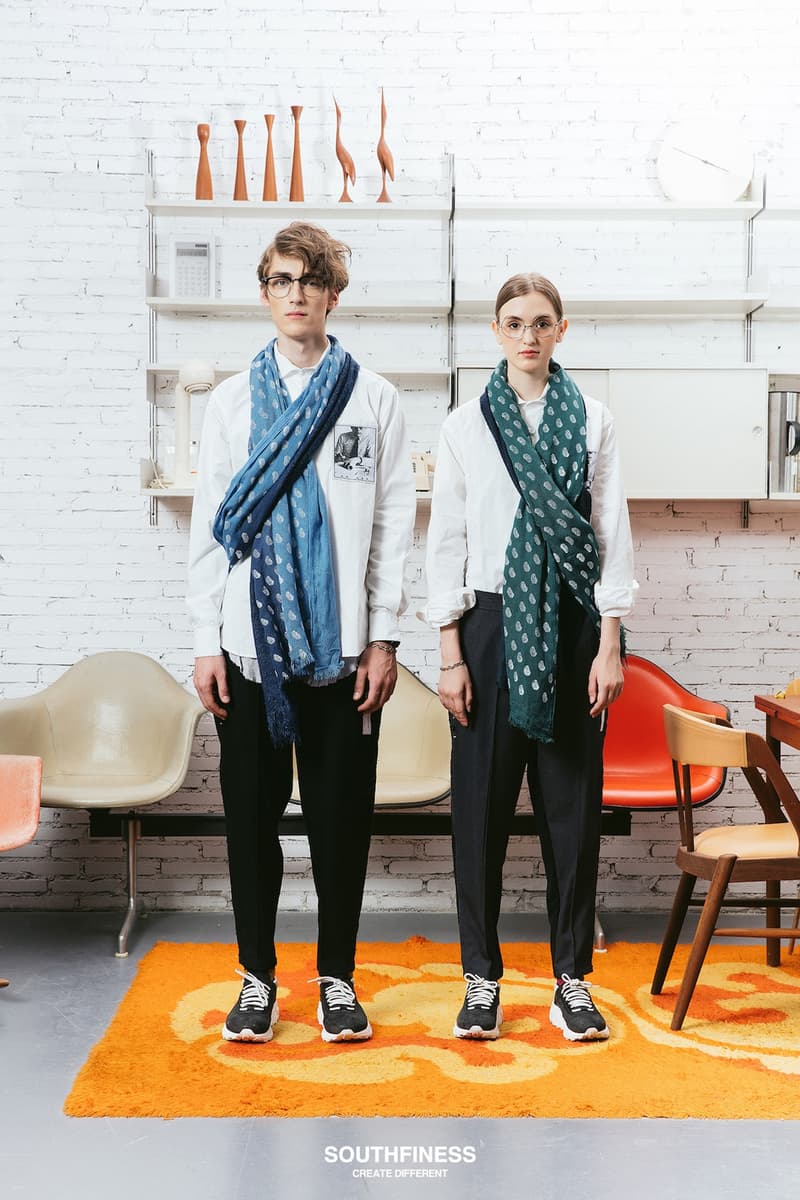 5 of 23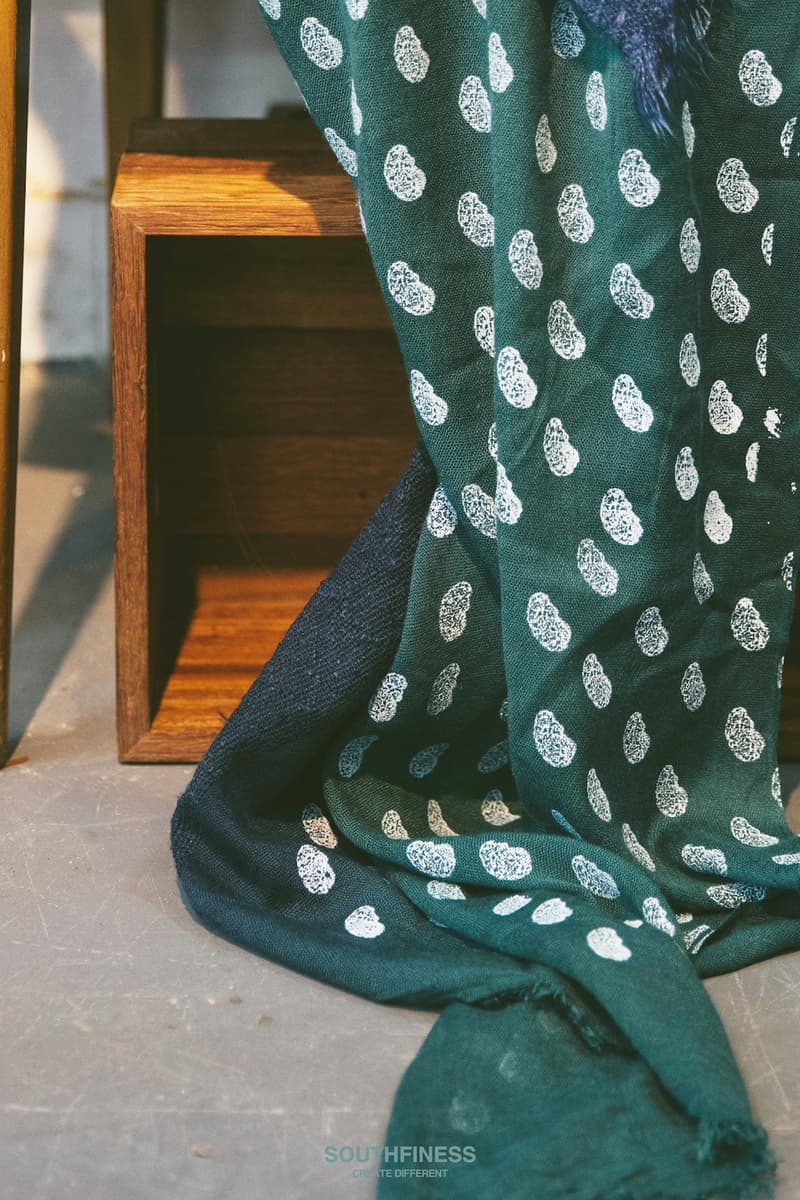 6 of 23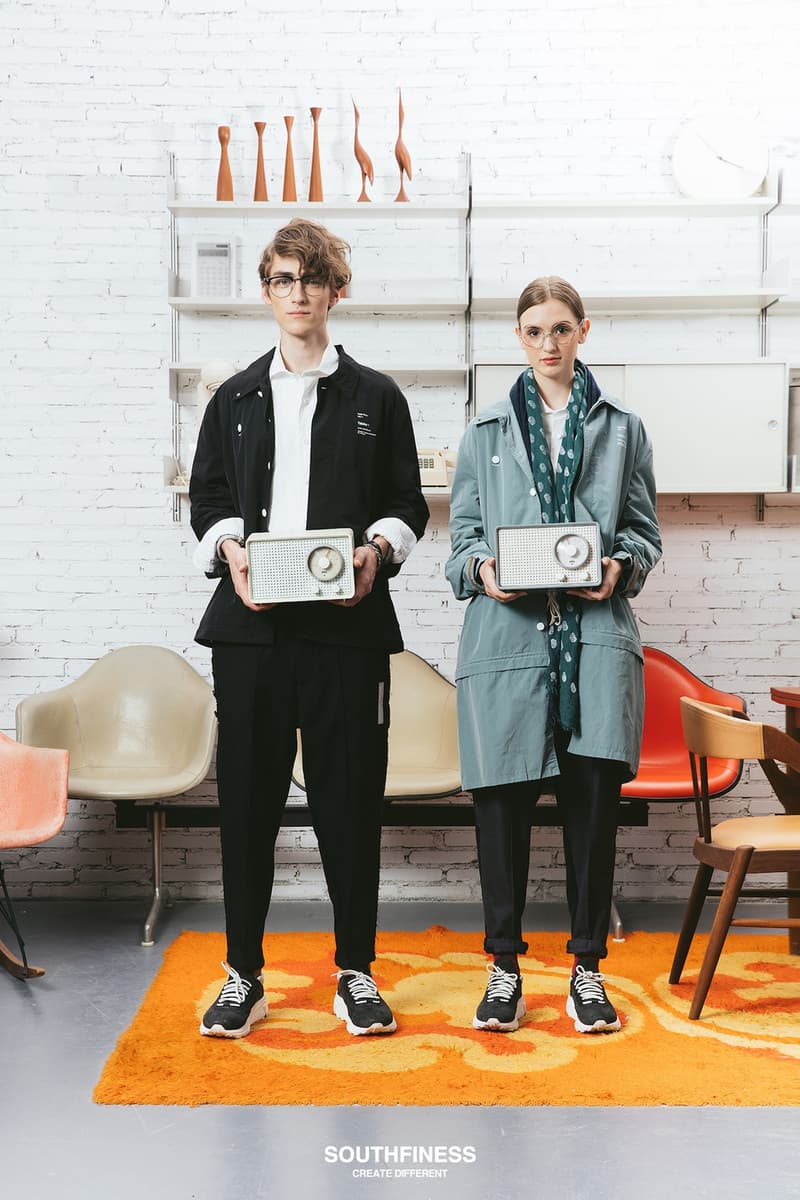 7 of 23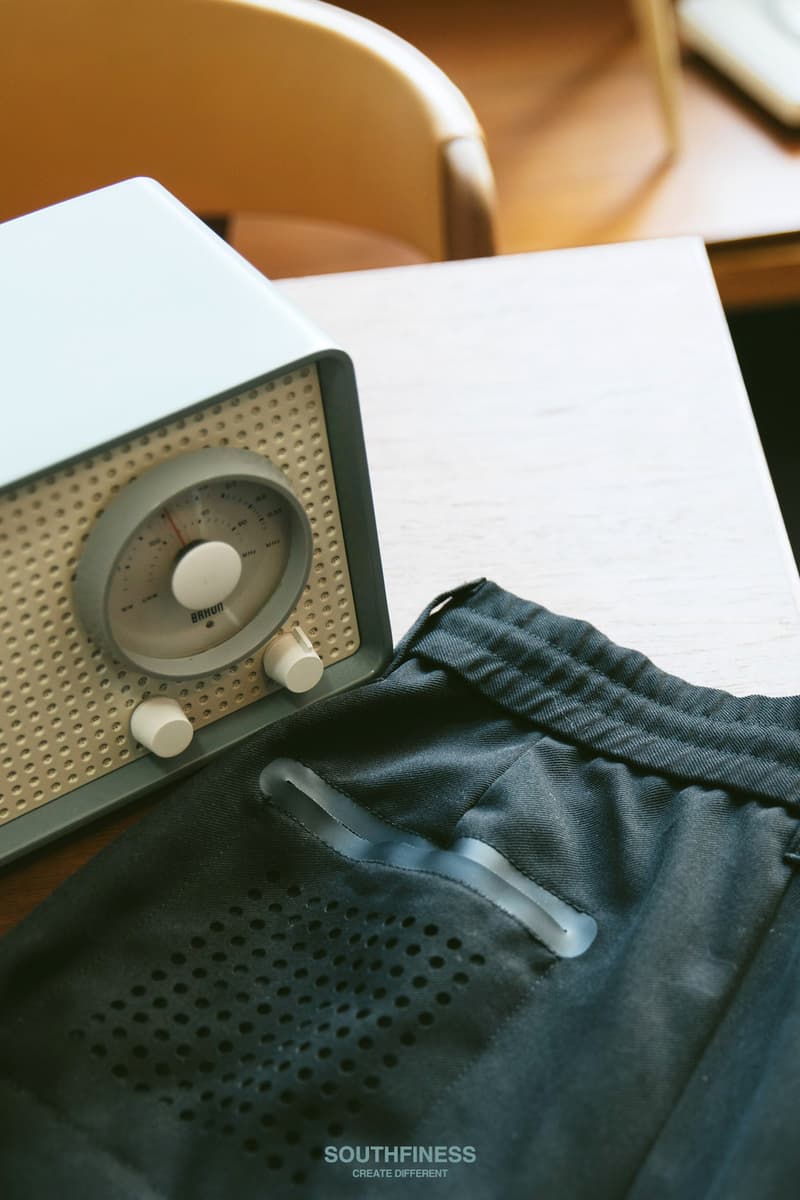 8 of 23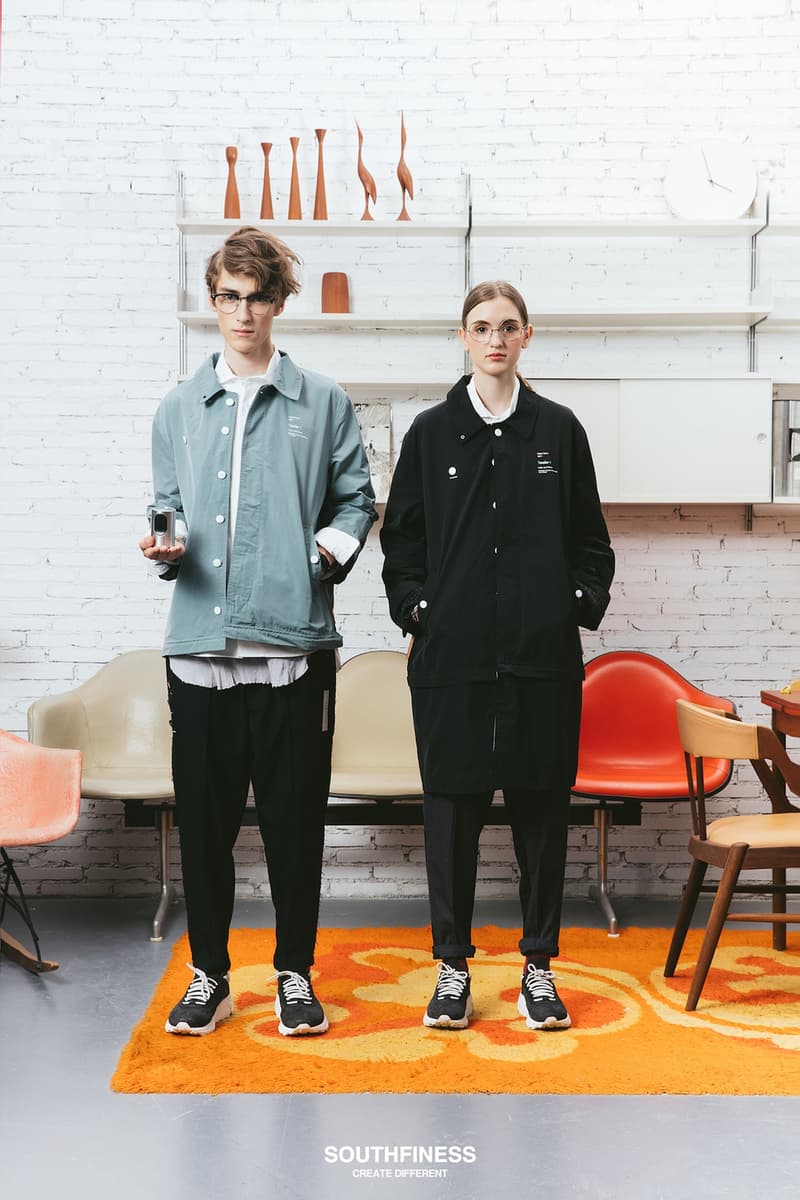 9 of 23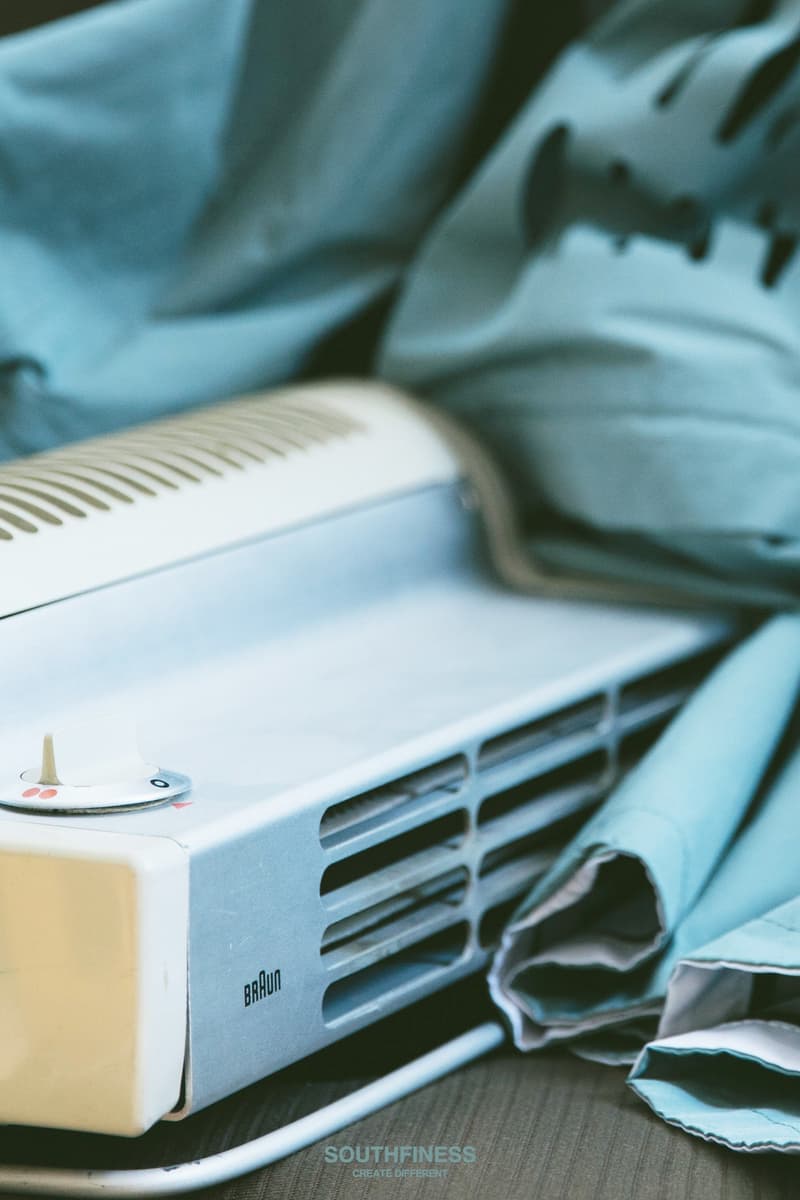 10 of 23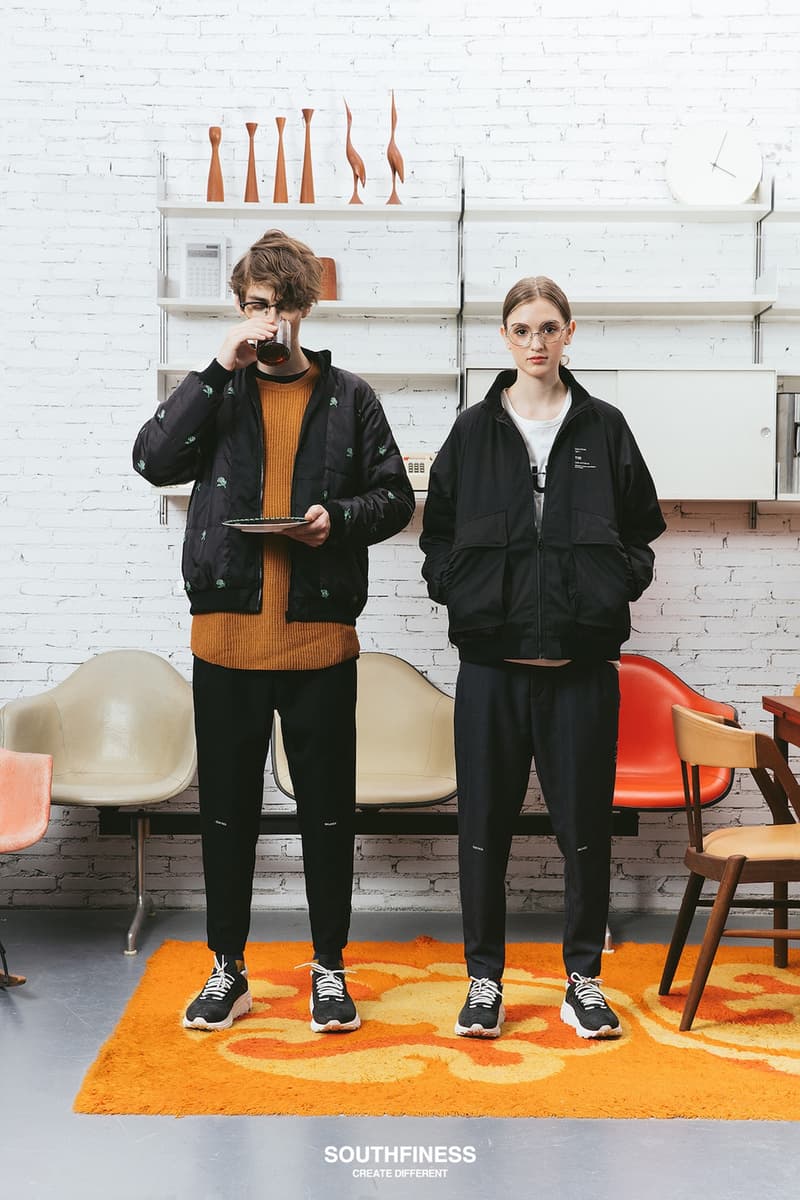 11 of 23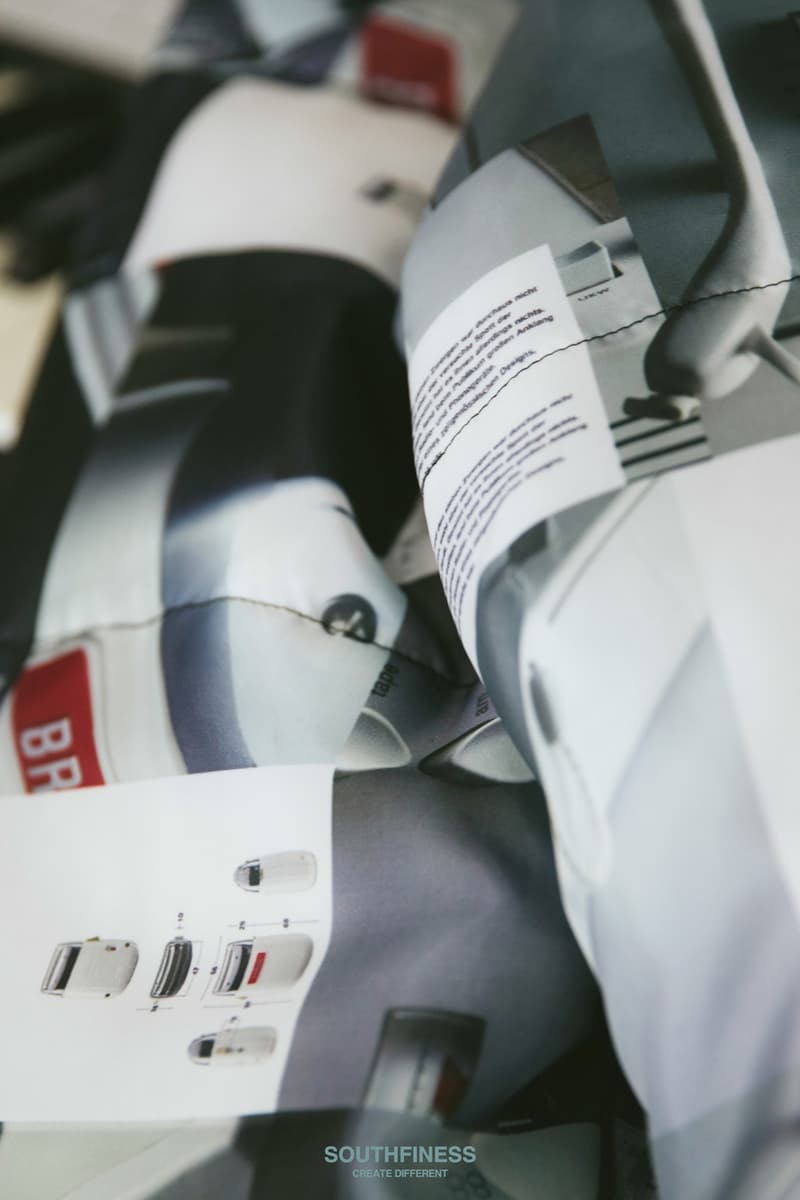 12 of 23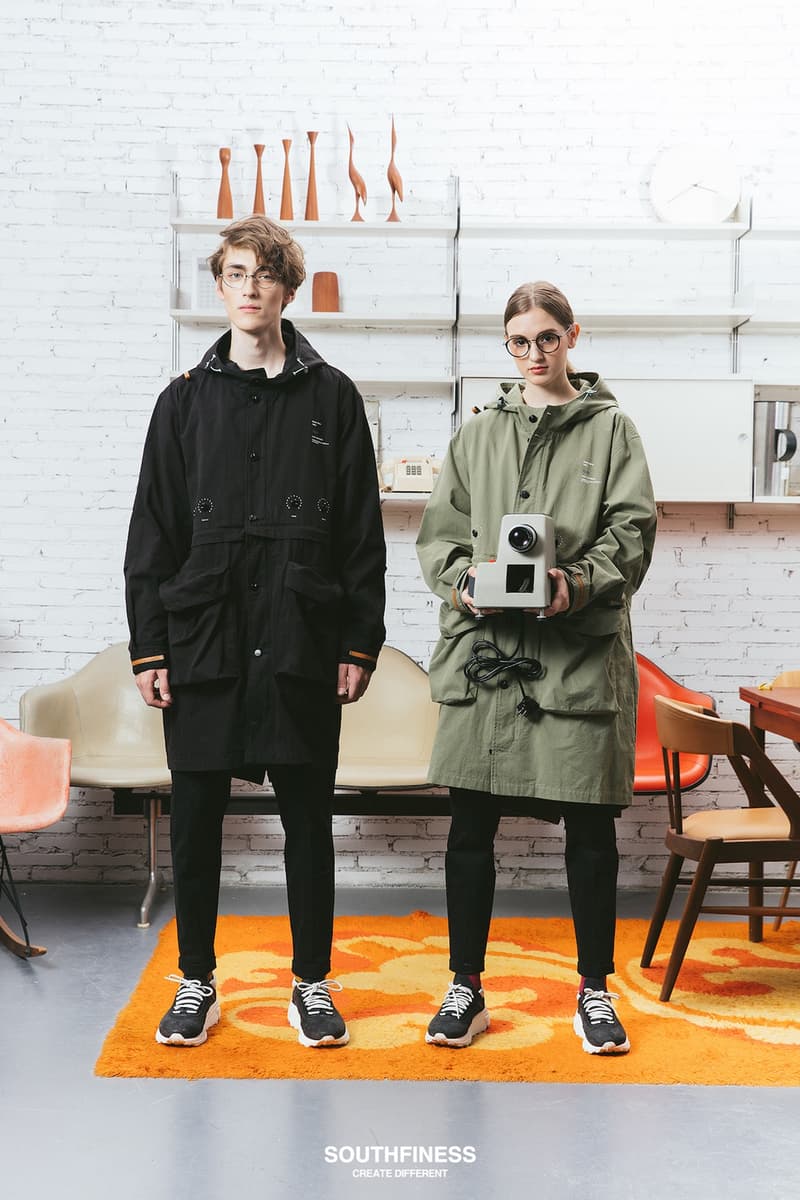 13 of 23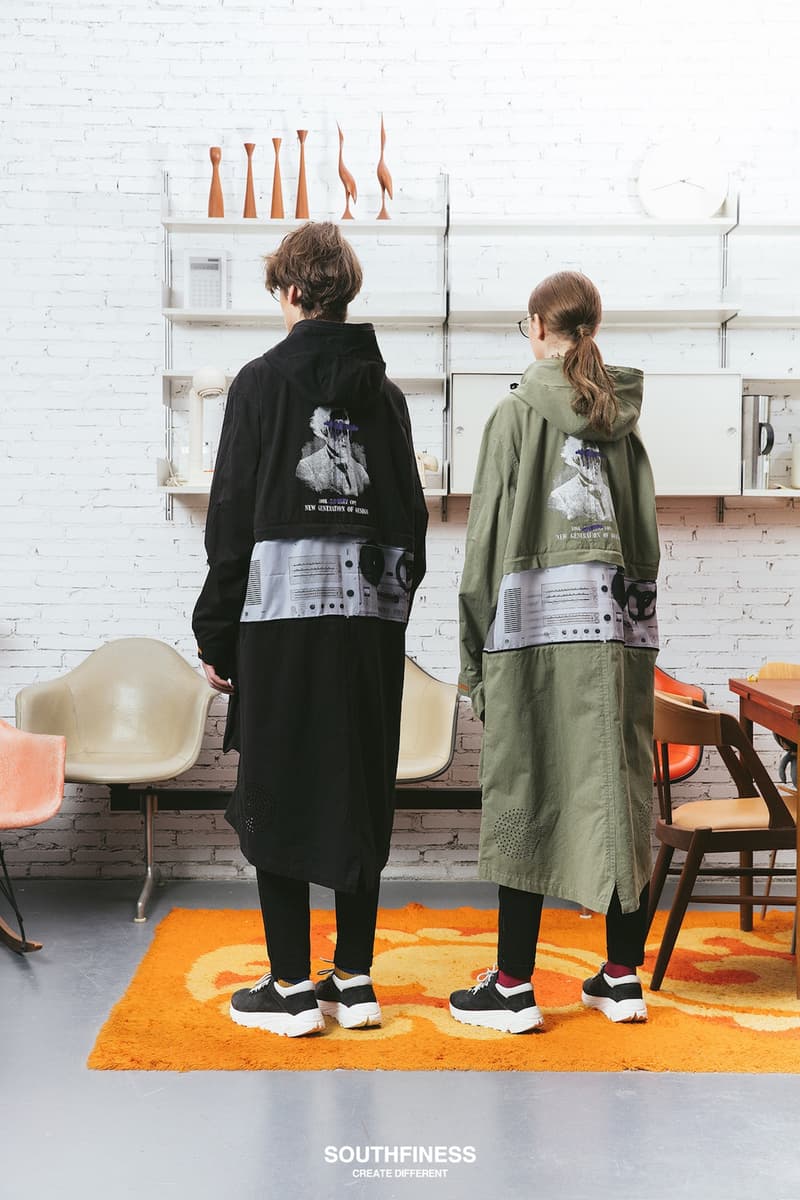 14 of 23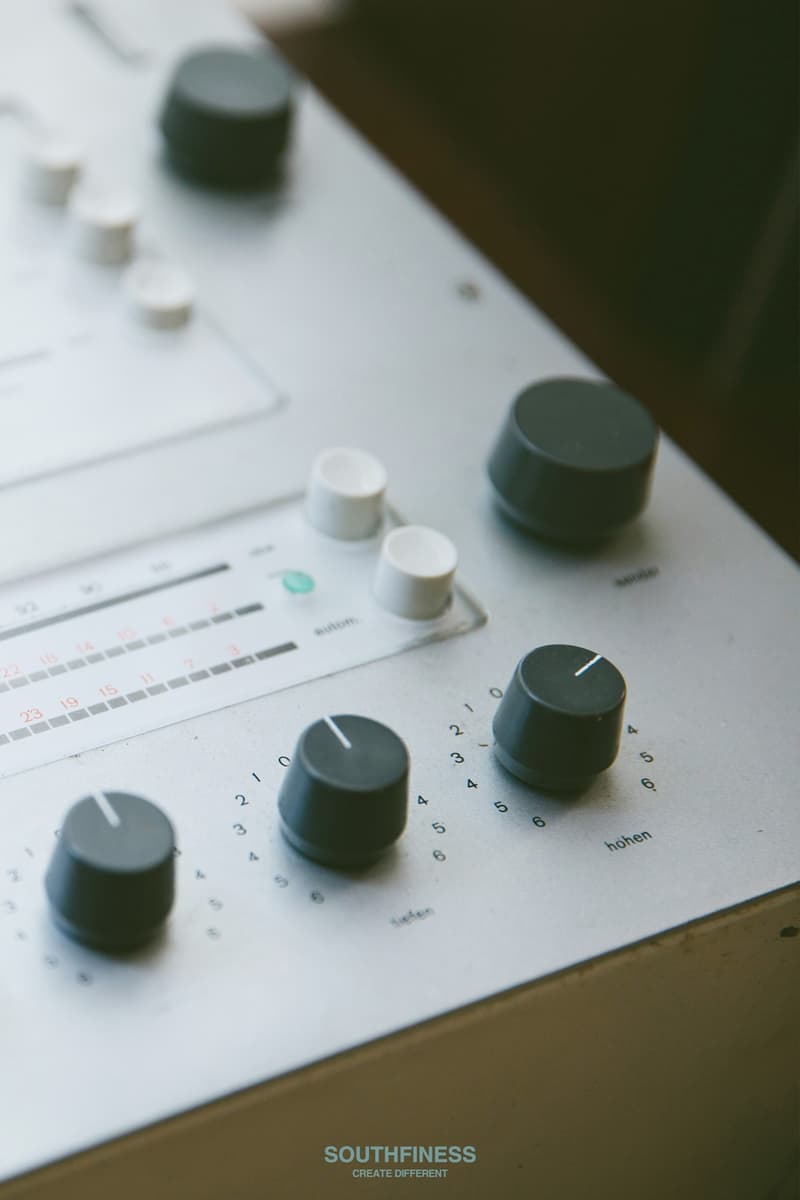 15 of 23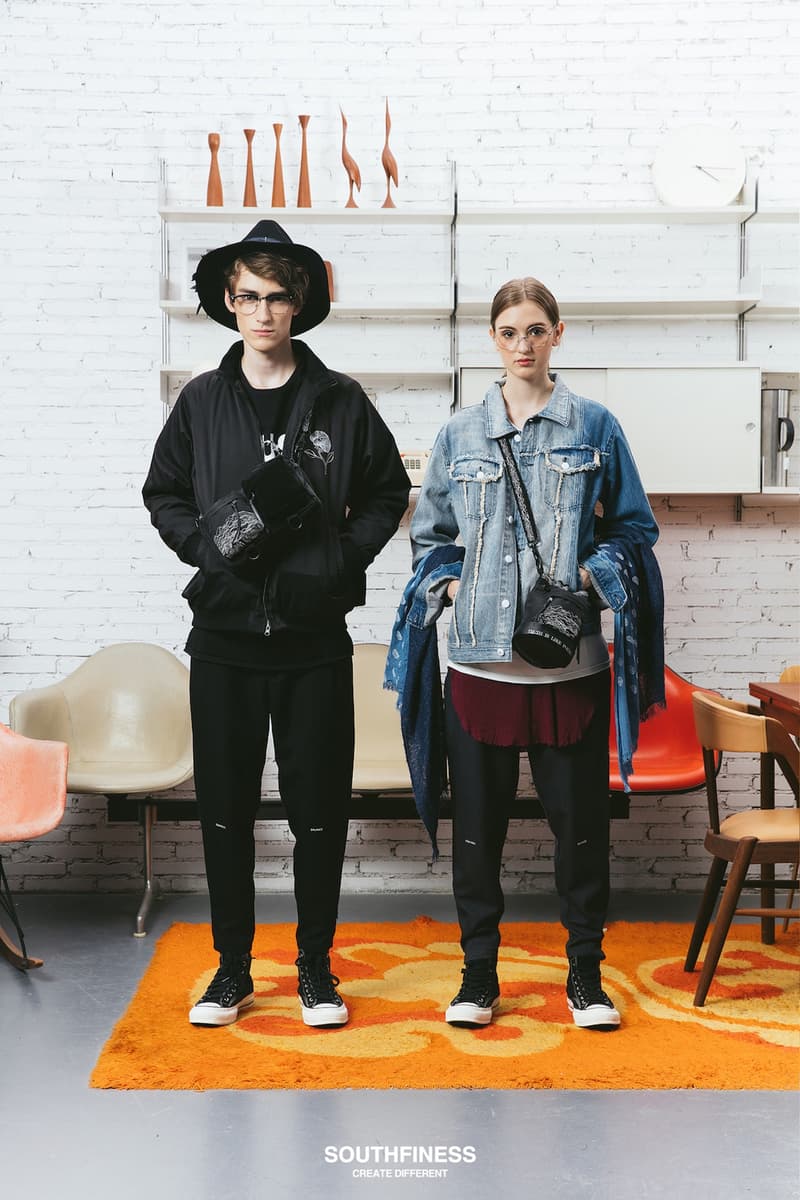 16 of 23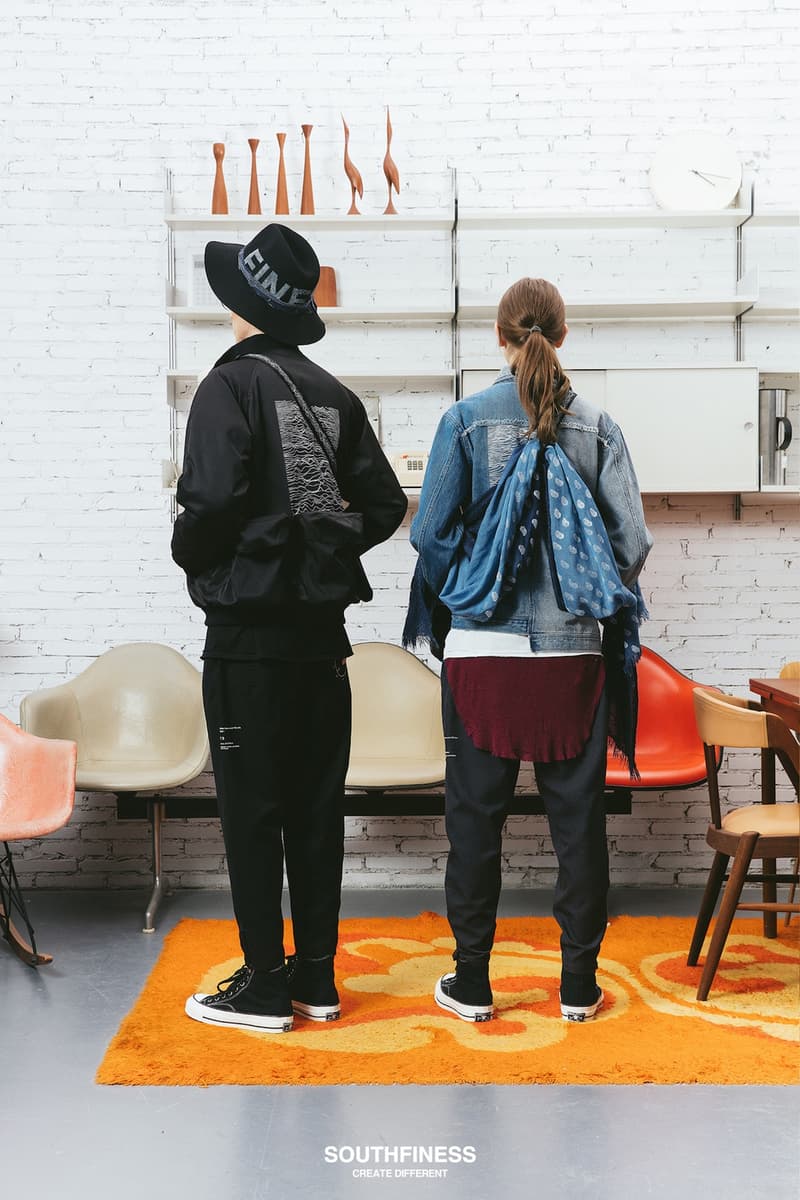 17 of 23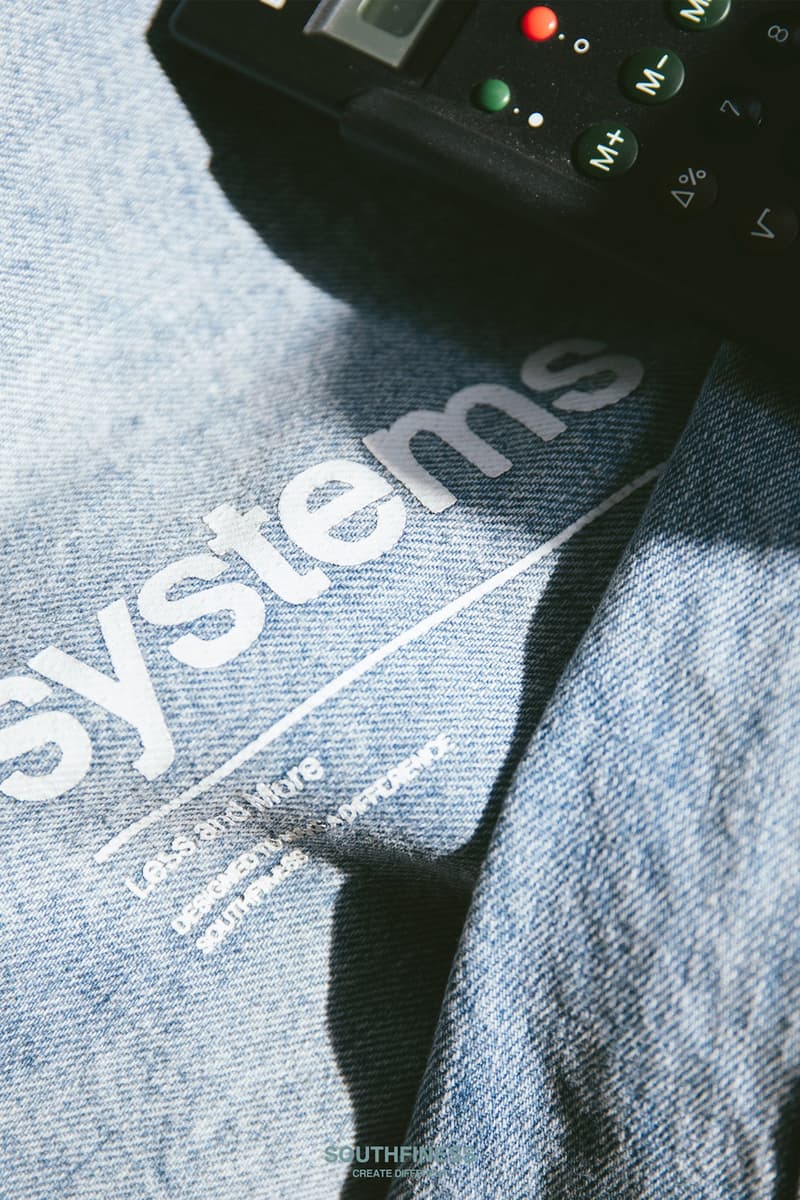 18 of 23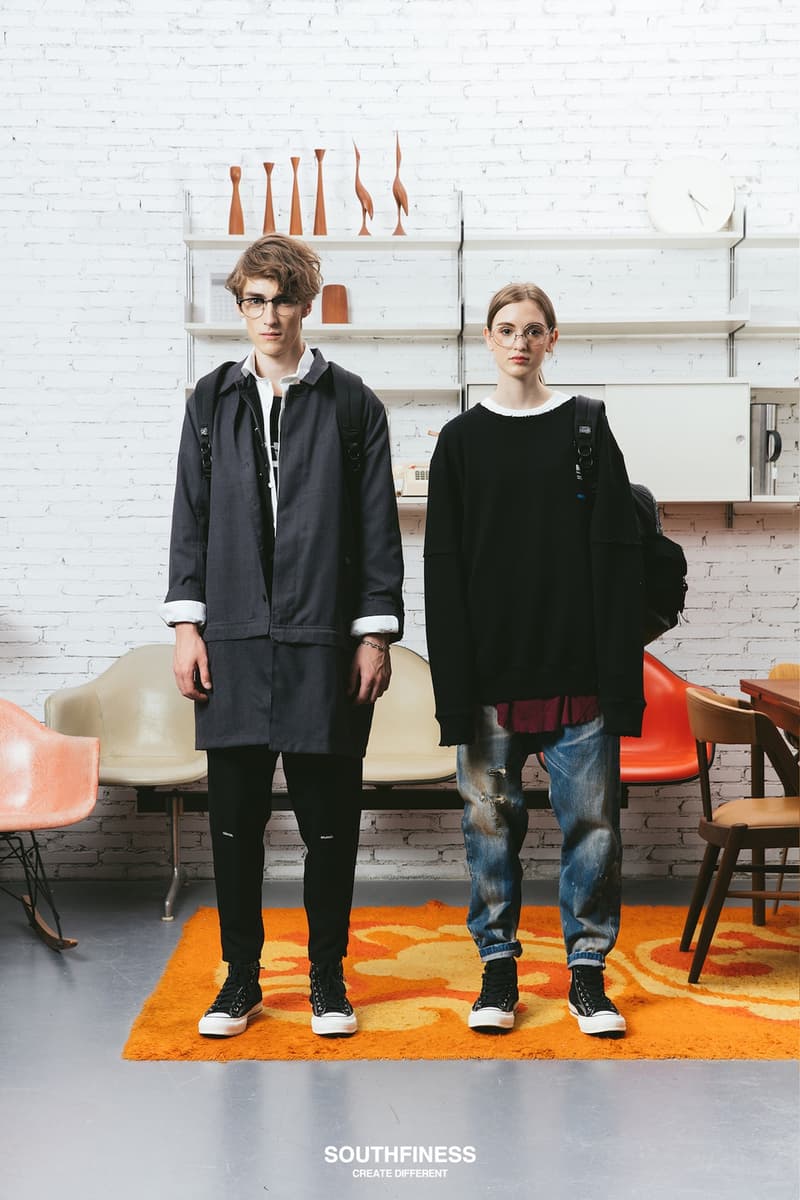 19 of 23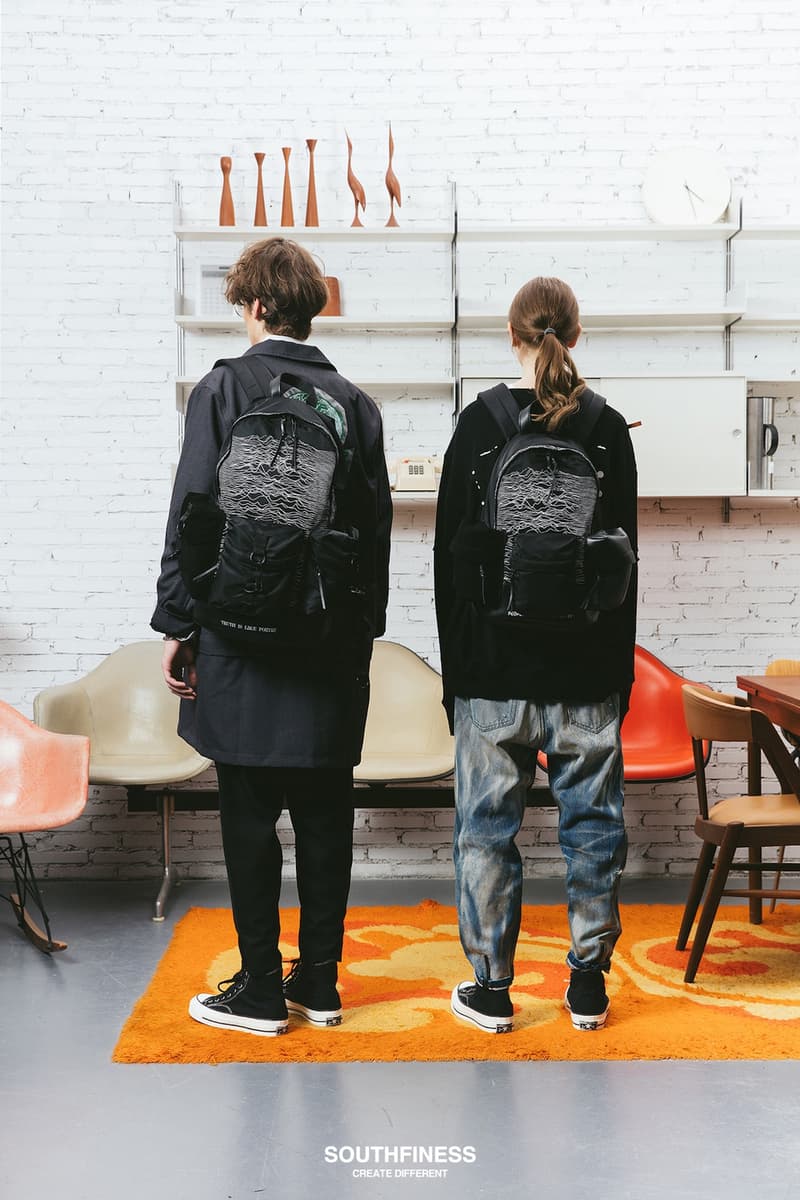 20 of 23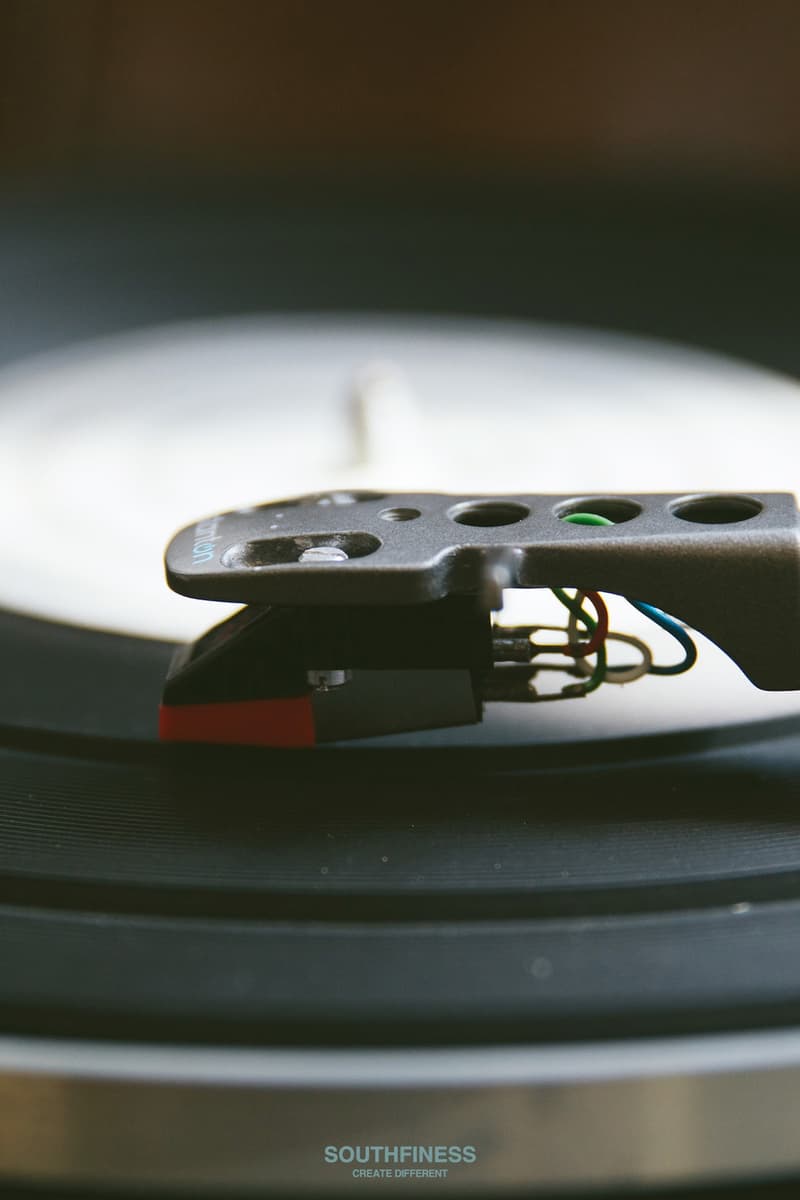 21 of 23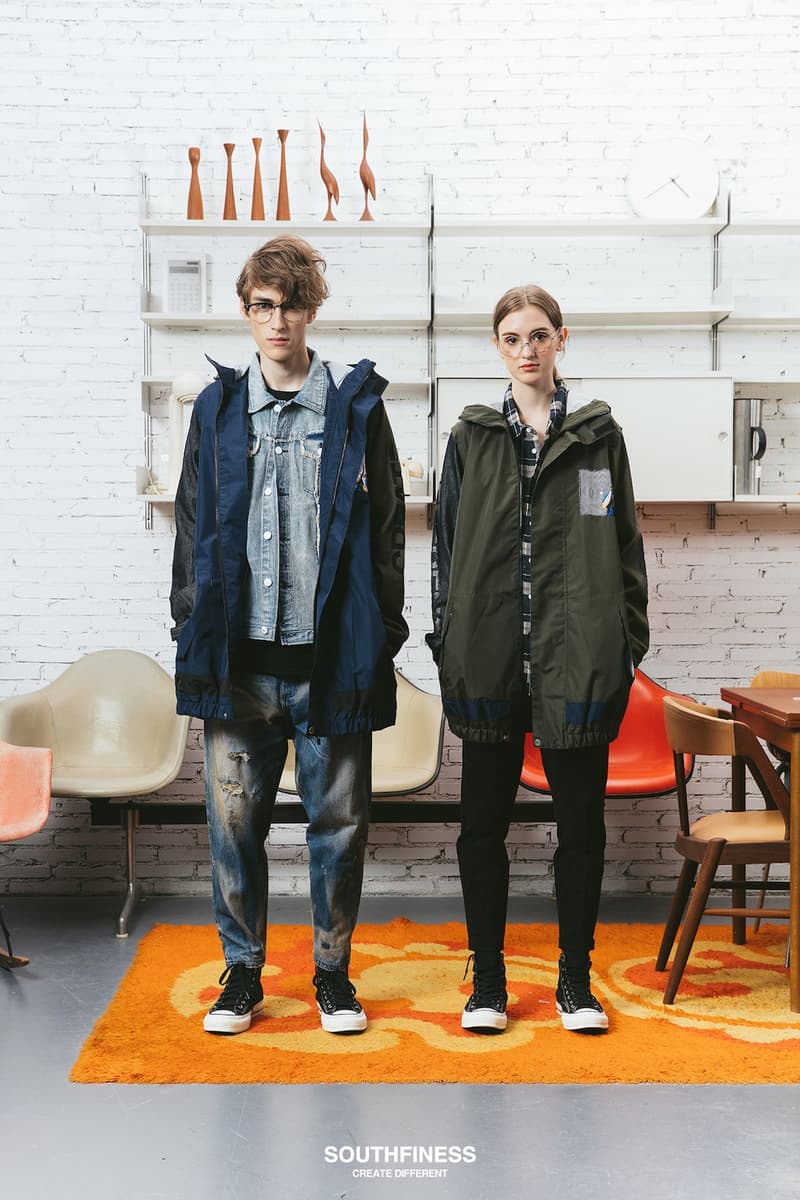 22 of 23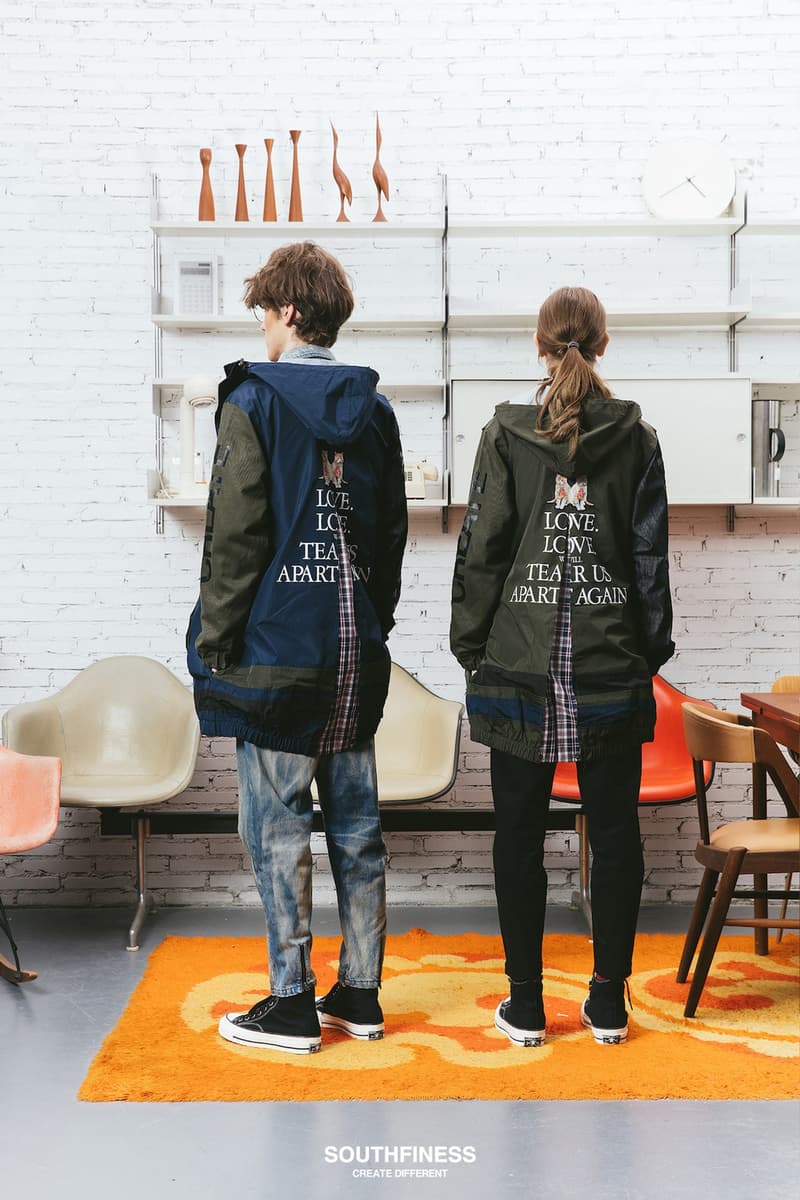 23 of 23
Chinese streetwear label SOUTHFINESS has debuted the lookbook for its Fall/Winter 2017 collection. Entitled "DESIGNED TO MAKE A DIFFERENCE," the range takes cues from Dieter Rams' houseware designs for BRAUN.
Bold graphics cover the range of staple pieces, which include sweaters, shirts, jeans and fishtail parkas. Accessories also make up a substantial portion of the release, with backpacks, scarves, hats and more boasting the collection's varied imagery. The prints range from text espousing Dieter Rams's design history to the iconic cover of Joy Division's Unknown Pleasures — and they show up on the front of T-shirts, the chest of jackets, the rear of coats, the front of backpacks and even shoulder bags. Focusing on a monochromatic color palette allows the collection to include heavy layering without it looking too busy, while the prints add contrast to the understated basics.
SOUTHFINESS's new collection will be available on the brand's web store. In related news, a Rams superfan recently exhibited over 250 of the designer's creations.