Migos Tease Upcoming Project With Drake, Ty Dolla $ign & Big Sean
A surprise drop?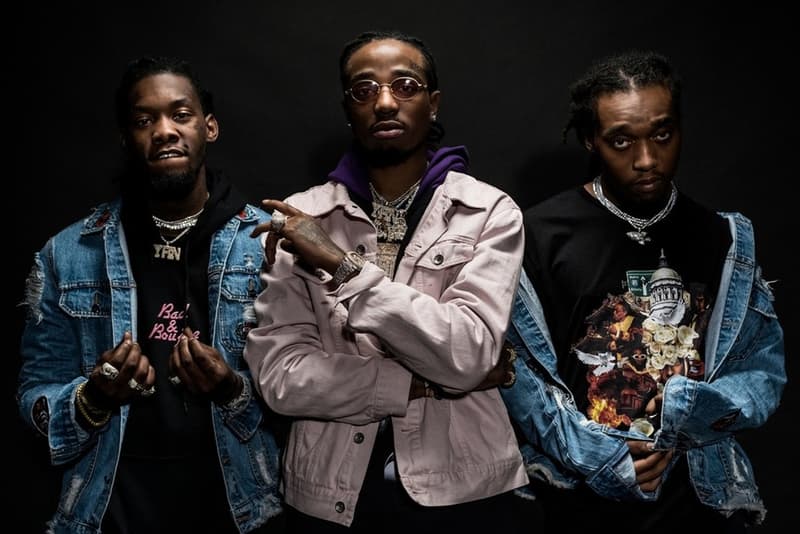 In a recent interview with MTV News, Migos revealed a few key details on their upcoming project, Culture 2. Though further information on the album have been scarce, the only thing we know so far is it will feature a Cardi B track. During the interview Quavo stated, "We got a lot of records. We got records with Ty Dolla $ign, records with Big Sean, records with Drake, records with Travis… we gon' keep it going." Quavo then went on to touch base on his rumored collaboration with Travis Scott, "Oooh, we on the way with it. Just like Culture 2. Just wait on it!"
For now, all we can do is sit back and be patient. Quavo's upcoming project with Travis Scott, as well as Migos's Culture 2 are coming soon.
In other related news, Quavo announced he's working on a Migos script. Also be sure to check out Migos's appearance at the MTV TRL kickoff.