Mercedes-Benz Issues Recall for Nearly Half a Million Vehicles
Due to malfunctioning airbag systems.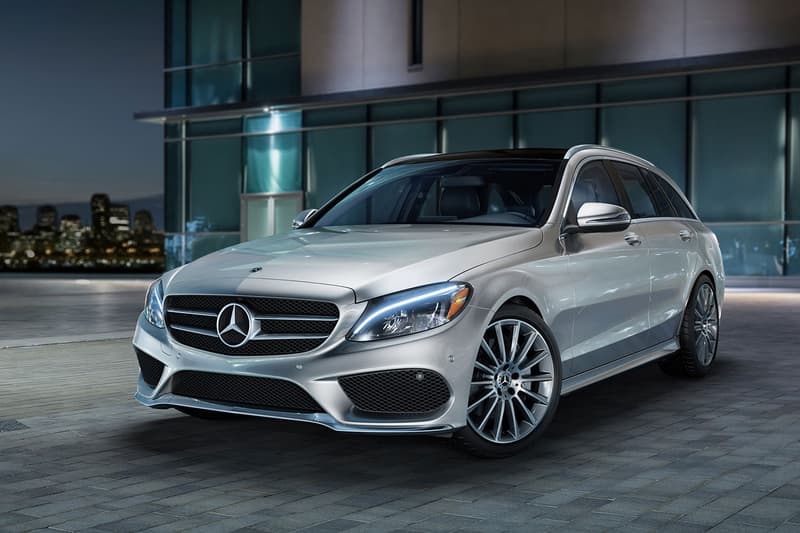 Auto manufacturer Mercedes-Benz has issued a recall across the United States for 495,290 of its vehicles. As per the National Highway Traffic Safety Administration (NHTSA), a wide array of models have faulty clocksprings that can cause the airbags to go off unexpectedly in certain situations. According to Carscoops, vehicles that are a part of the recall include different models of the CLA, GLA, GLK, GLC, GLC Coupe, B-Class, C-Class (sedan, coupe, and convertible), and E-Class including AMG-models.
This isn't the first time this year Mercedes-Benz has had to issue a recall for a large number of its vehicles. Back in March, the brand called back 1 million of its vehicles around the world after 51 fires were reported due to faulty fuses. It's also worth noting that approximately 400,000 Mercedes vehicles in the United Kingdom were called back earlier this month for the same airbag issues. If you're a Mercedes owner in the United States, head over to the NHTSA's website to see if your vehicle needs to be brought in.