Tesla Reaches an Agreement to Build a New Factory in China
A major key to the world's largest electric vehicle market.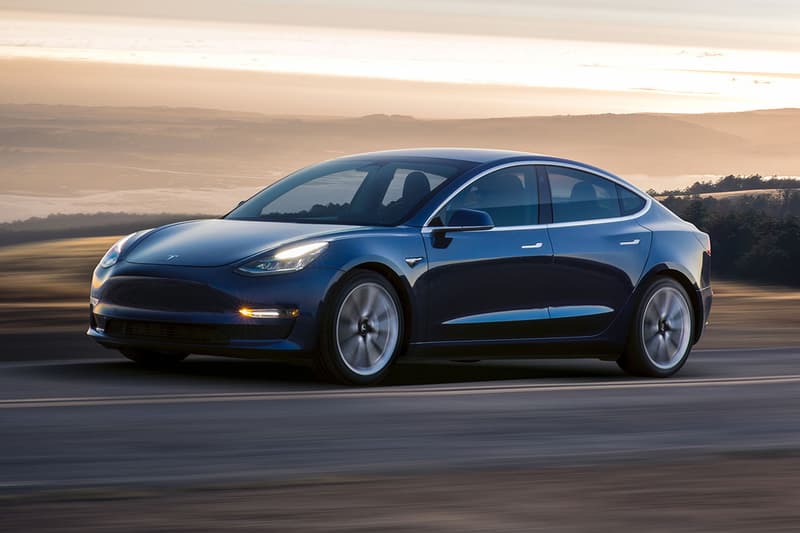 The Wall Street Journal has reported that Tesla has come to an agreement with the government of Shanghai to construct a new factory in the city's free trade zone. The news comes after initial talks between the automaker and Shanghai officials began talks back in June. According to the report, Tesla will own the new factory themselves rather than teaming up with one of the local manufacturers. This is the first time a foreign automaker has fully owned its means of production in China even though Tesla will still be required to pay the 25 percent import tariff.
As it stands right now, China is the largest electric vehicle market in the world and is projected to increase dramatically in the near future. The Chinese government has stated that it wants to increase electric vehicle sales to 7 million units by 2025. Back in September, the government ordered all of the country's auto manufacturers to start building electric vehicles by 2019. The news comes in wake of the production issues Tesla has been having back home with the Model 3 as the company aims to produce at least 10,000 vehicles per week by the end of next year.