Mercedes-Benz Is Recalling One Million Newer Cars, Including Its 2017 Models
Luckily no one was seriously hurt or killed.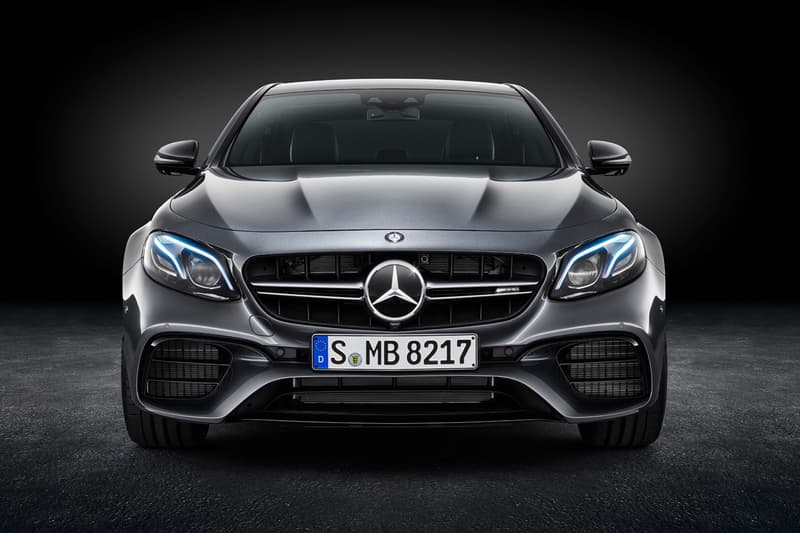 Mercedes-Benz's parent company Daimler AG has issued a recall for 1 million vehicles worldwide due to the risk of fire according to Reuters. The recall, which will begin in July for the U.S. market comes on the heel of 51 reported fires caused by a faulty fuse. Of the 1 million affected vehicles, which include 2017 models, 307,629 cars and 30 out of 51 fires were reported in the states. The U.S along with China and Germany are the automaker's top three markets. Luckily no deaths or injuries were reported and new vehicles and ones on dealer lots will be fixed before sold.
If you bought a Benz lately, make sure to check whether or not it is being recalled.