LaVar Ball Has Decided to Homeschool LaMelo to Better Steer His Basketball Career
With some choice words in the process.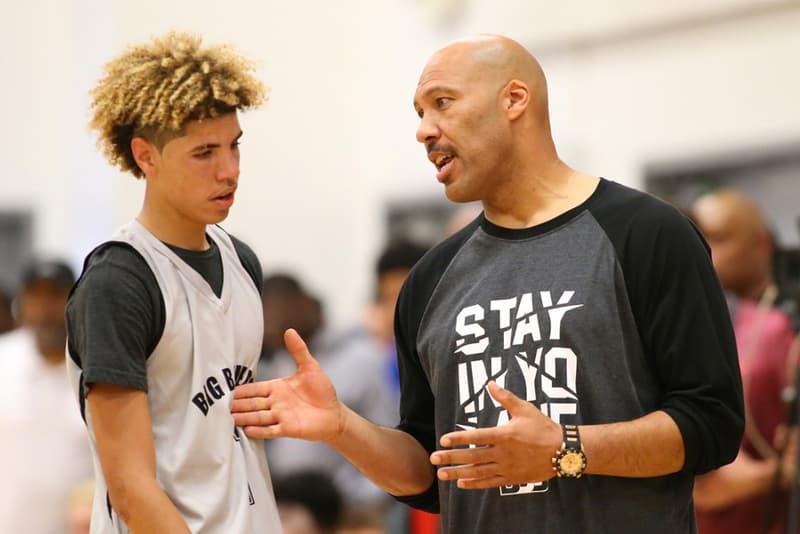 As we await the start of the NBA regular season to find out if Lonzo Ball can indeed live up to the hype and mold himself into the LA Lakers savior many hope him to be, his father LaVar Ball, though, continues to make noise in his signature braggadocios fashion. According to the Los Angeles Times, LaVar will pull younger son LaMelo from Chino Hills High School in efforts to better steer his son's promising basketball career.
By no means the only reason for such a critical move, LaVar let his tongue fly in addressing the school's current situation. In talking earlier with ESPN, LaVar had this to say:
"I'm not dealing with the coach over there. I'm not dealing with the administration over there. I don't want no distractions on Melo. So therefore I'm going to home school him and make him the best basketball player ever.

It's a new coach and I don't like him one bit. He's on track for UCLA, but he doesn't have to be dealing with those knuckleheads. I'm not letting them mess with his head anymore. You can put that on the principle and the coach over there."
Speaking of the Los Angeles Lakers, the team is committed to locking arms during the national anthem for the entire season.