The G1 X Mark III Is Canon's First APS-C Sensor Compact Zoom Camera
However, it lacks certain features introduced in its previous iteration.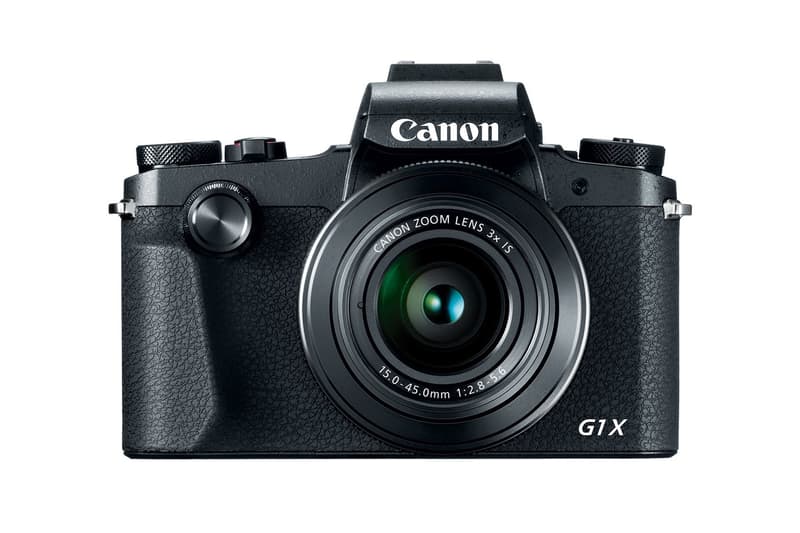 1 of 5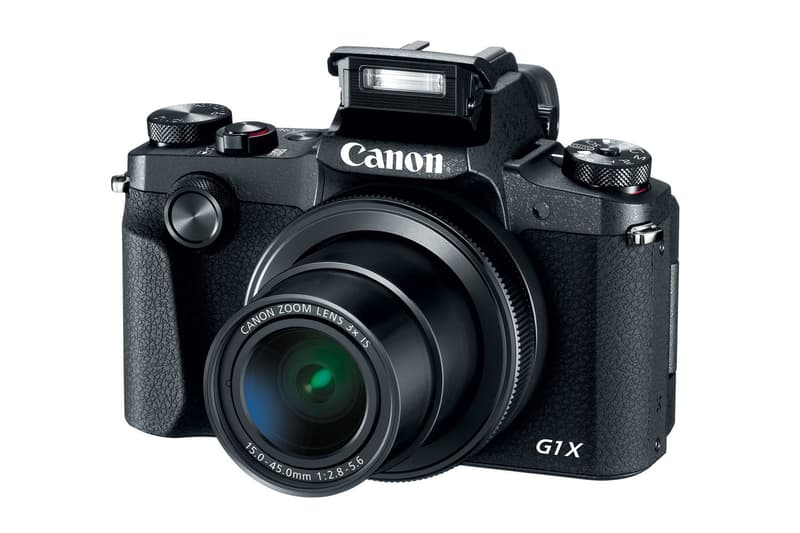 2 of 5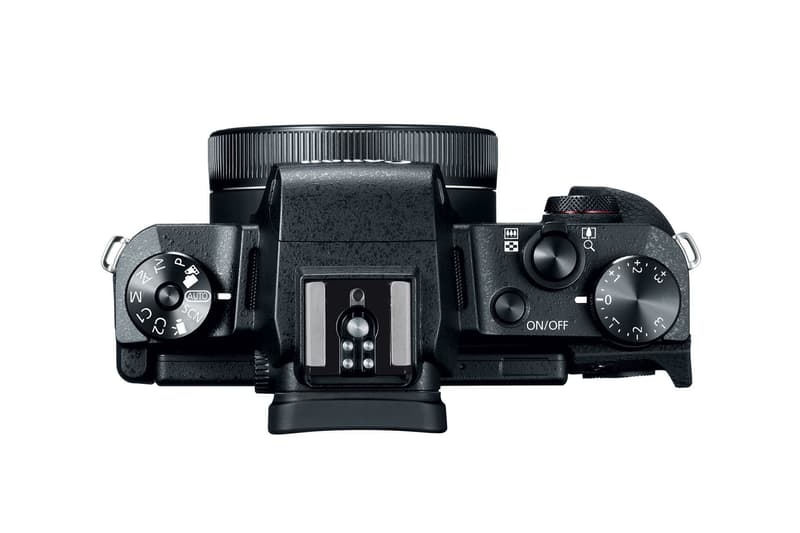 3 of 5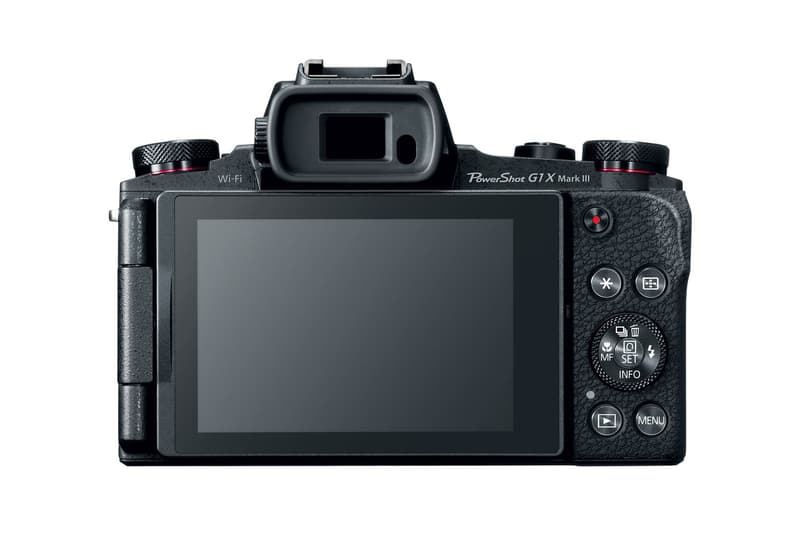 4 of 5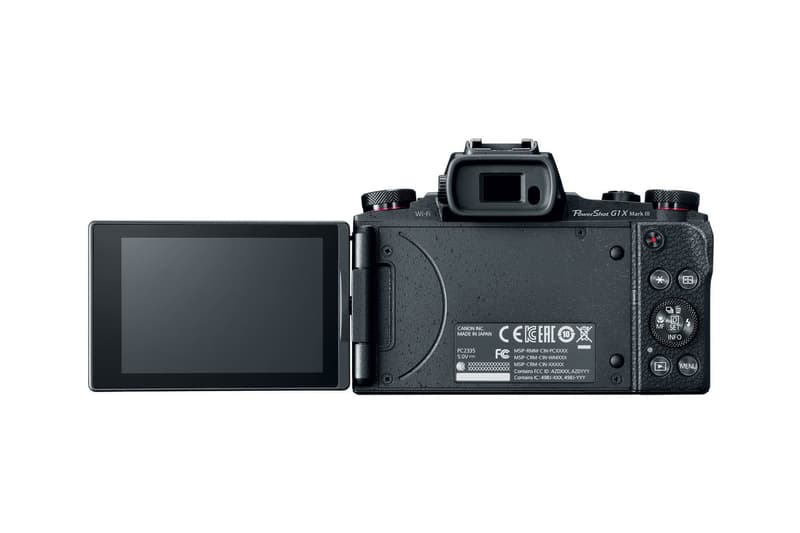 5 of 5
Canon's 24.3-megapixel PowerShot G1 X Mark III is the brand's first APS-C sensor compact zoom camera. It shares a similar body as the G5 X compact and features the brand's patented dual-pixel autofocus as well as an all-new 2.36 million OLED electronic viewfinder (EVF). Highlighted is the G1 X Mark III 3-inch touch display and drag autofocus, a five-axis optical stabilization, a "DSLR-like" shutter release, and panoramic mode that can stitch up to seven photos together, either horizontally or vertically.
The camera lacks certain features introduced in previous iterations and at a heftier retail price. For instance, the last model's versatile 24-120mm, f/2.0-3.9 zoom lens has been replaced with a slower and shorter 24-72 mm f/2.8-5.6 model. Similar to the M100 Mirrorless, the camera is also limited to 1080p 60fps video. Canon's G1 X Mark III debuts November 2017 for $1,299 USD.