Wayne Rooney Offered a Staggering £1 Million GBP-A-Week Move
That's a lot of money.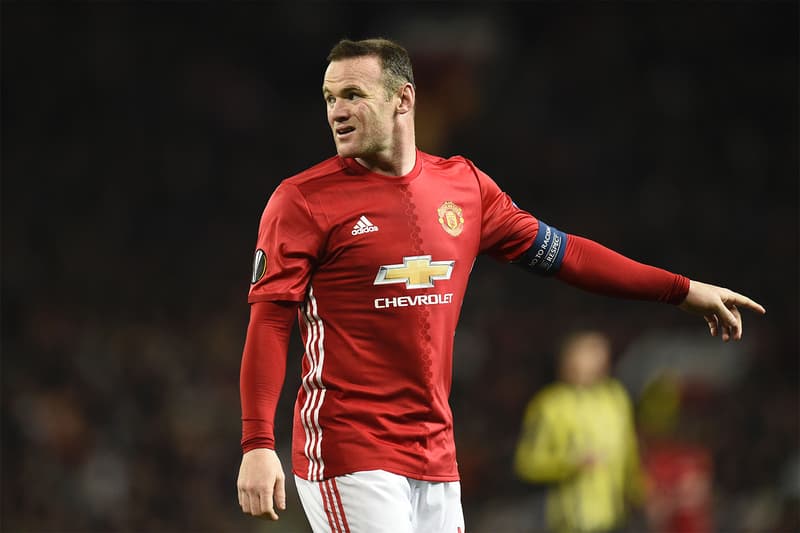 Wayne Rooney could be the latest soccer star to head out East to pocket a lucrative wage packet. Reports suggest the Manchester United star has been offered an unbelievable £1 million GBP-a-week (approximately $1.24 million USD) by a Chinese Super League club for a summer move. The 31-year-old, who just yesterday bagged his club-record 250th goal, has fallen down the pecking order in the Red Devils lineup and could be tempted to finish off his storied career in the Far East. He currently earns a hefty £300,000 GBP-a-week (approximately $371,400 USD) at Old Trafford, but the move would see him more than triple his wages despite having his best playing days behind him. We'll just have to wait and see what happens in the summer.