Tesla Launches New Model With 335 Miles of Range
The world's longest range EV.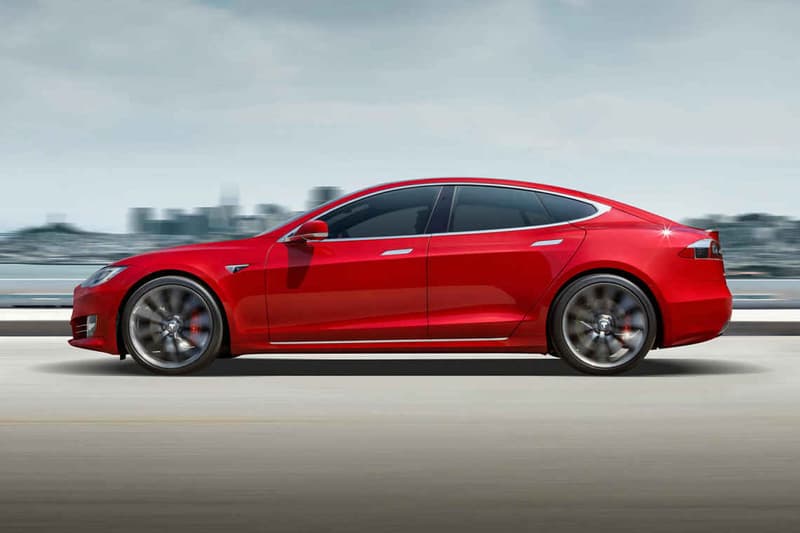 While Tesla's new models usually receive a lot of attention upon their unveiling the company's latest model, the Model S 100D, has hit the market relatively quietly. While it may not boast the Ludicrous+ mode of the P100D that powers from 0-60 mph in 2.5 seconds, the car holds an impressive record of its own travelling 335 miles on a single charge, making it the world's longest range EV. It also delivers a very respectable 0-60 mph time of 4.2 seconds, while topping out at 155 mph. The Tesla Model S 100D is priced at $98,300 USD. For more information head over to Tesla.com.