This Alfa Romeo GTL Series Evo Is out of This World
A futuristic statement piece.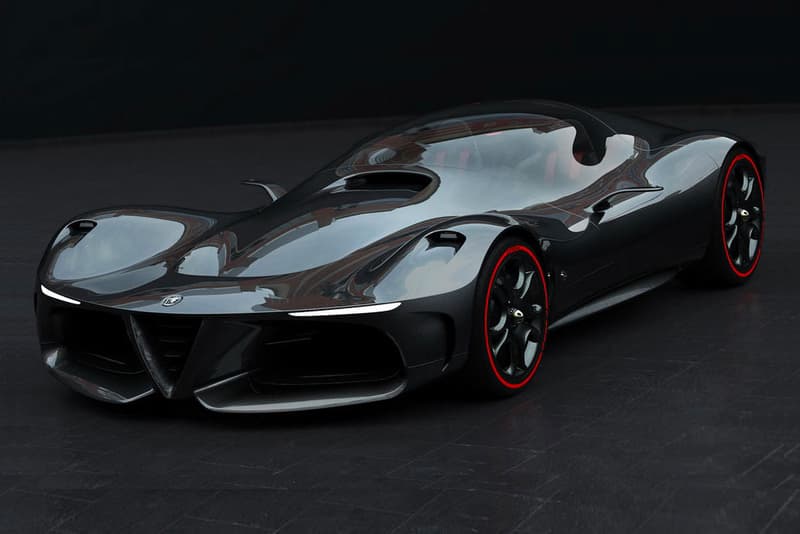 1 of 5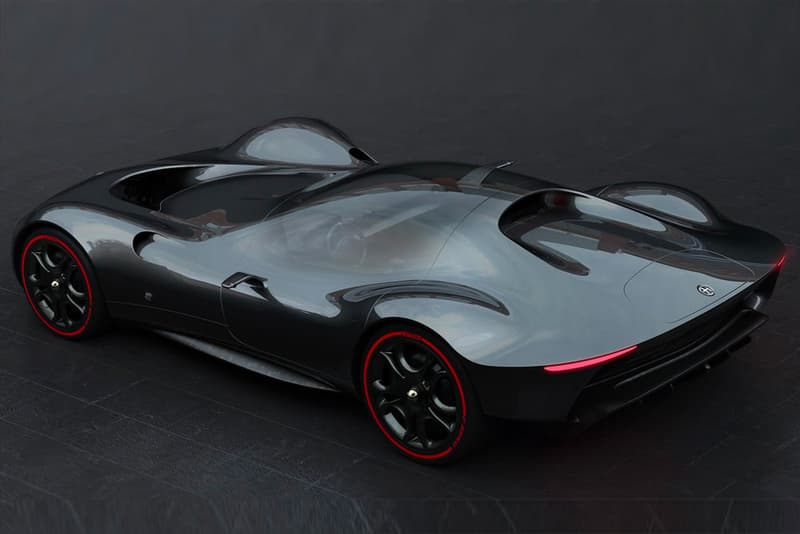 2 of 5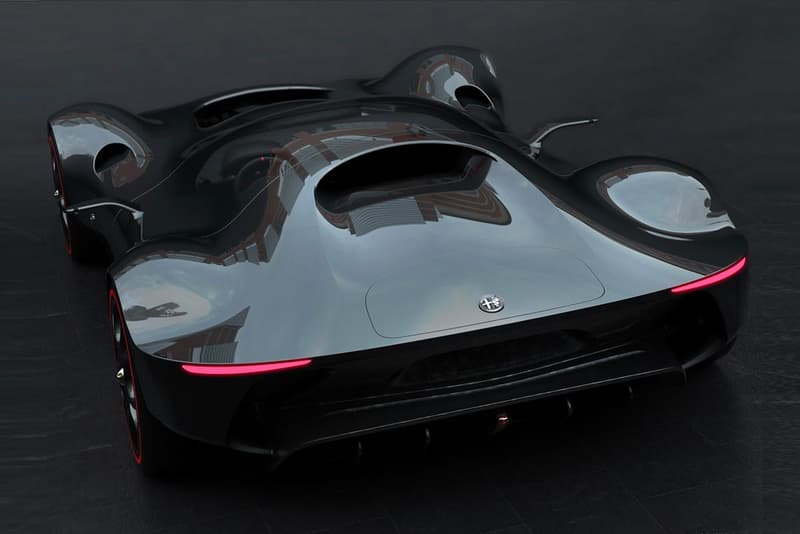 3 of 5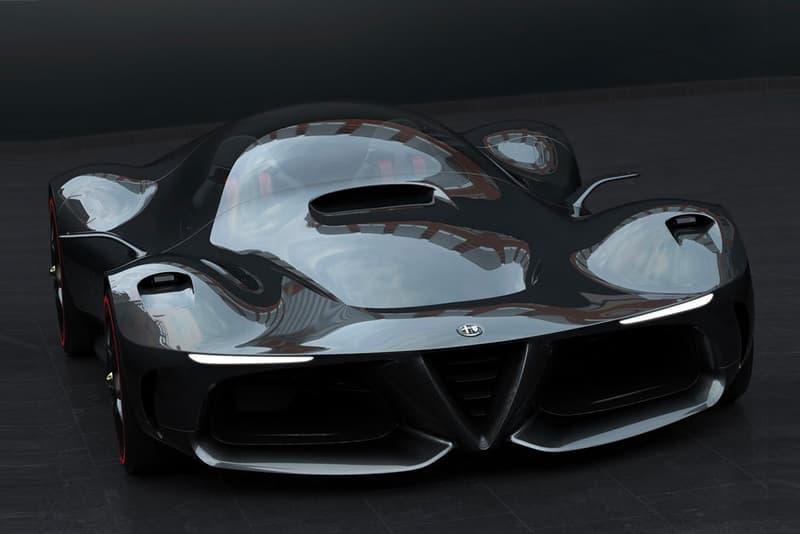 4 of 5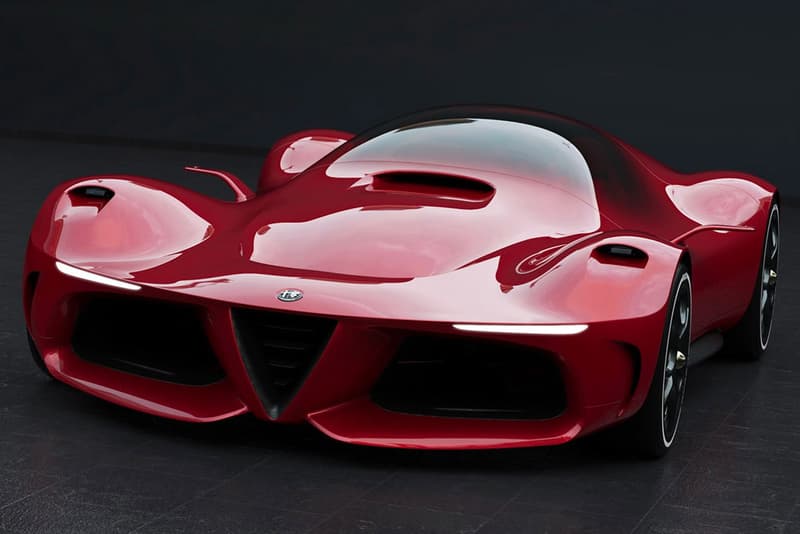 5 of 5
Hypercars are the ultimate toys for showing off in the automotive world. These exotic masterpieces are coveted for their first-rate performance, cutting-edge tech specs, premium craftsmanship and indulgent designs. Boasting a low-drag, highly futuristic body, this Alfa Romeo GTL Evo study by designer Matteo Gentile more than qualifies for this out-of-this-world automotive category. The model's aerodynamic build features sleek details such as a transparent glass top, vents on the wheel arches and a futuristic low-set bumper. Take a look at the statement car above and let us know your thoughts in the comments below.