Vince Staples Announces the Mysterious 'Bagbak'
It's coming very soon.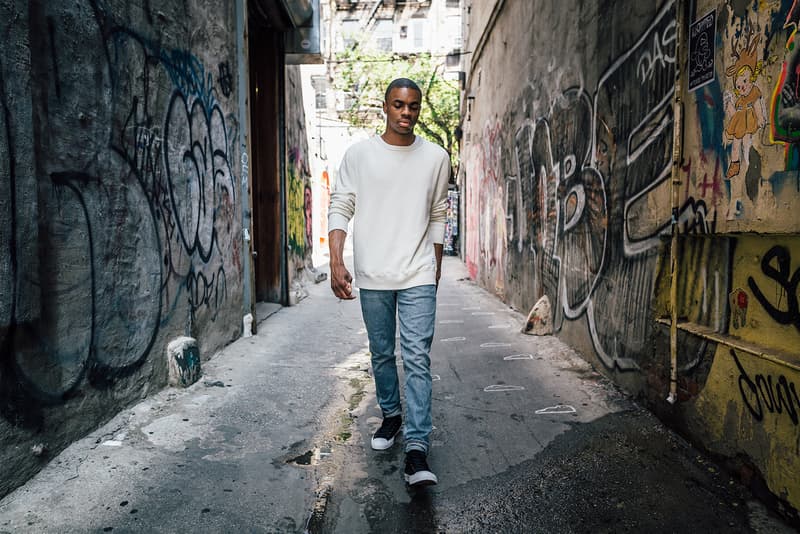 Even though he's been consistently killing it as a featured guest and collaborator in recent months, Vince Staples has yet to move beyond last summer's essential Prima Donna EP. However, with a new year well underway, it looks like the Long Beach rapper is ready to release something on the solo front. Keeping his tactics cryptic, Staples has taken to social media — specifically Instagram and Twitter — to introduce a new musical effort known as "Bagbak." Several media outlets have speculated on "Bagbak" being anything from a fully-formed project to a new single, so, for now, critics and casual fans alike just have an announcement, some artwork and a release date to work with.
Barring any more announcements or revealings, check back in on this Friday, February 3 to find out what Vince Staples' next major move holds.
bagbak 2/3/17 pic.twitter.com/vs4NgWhNrk

— Vince Staples (@vincestaples) January 31, 2017
Photographer

Tyler Glickman / HYPEBEAST