The Legendary 'Tony Hawk's Pro Skater' Will Soon Receive Its Own Documentary
From the skatepark to the silver screen.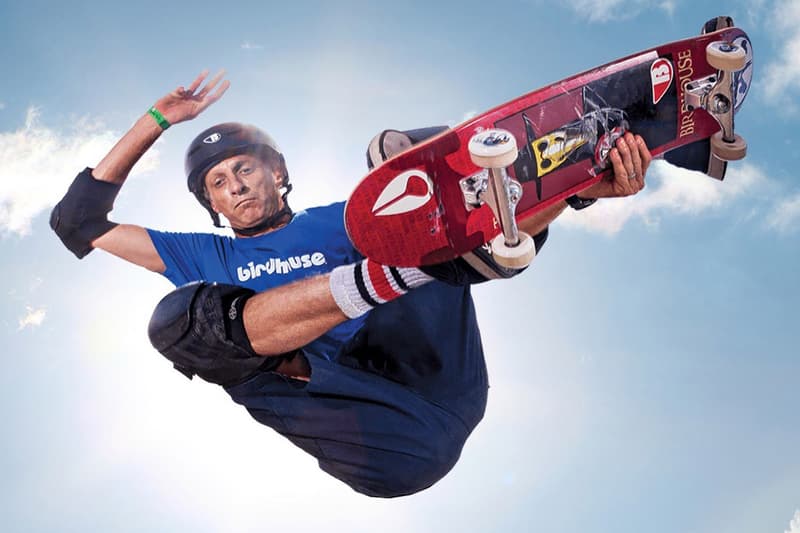 One of the sport's most influential video games in Tony Hawk's Pro Skater will be making its way to the big screen with an upcoming documentary. After making its gaming debut in 1999 and launching its most recent installment in 2015 with Tony Hawk's Pro Skater 5, the forthcoming project is set to be titled Pretending I'm a Superman. Its title pays homage to the Goldfinger track "Superman," which happened to be a cut from the first game's soundtrack. Pretending I'm a Superman is said to be worked on by Tony Hawk and Neversoft producer Ralph D'Amato, who worked on previous installments of the THPS series. YouTuber Icebears43ver will also have a hand in the project thanks to experience in the past of creating his own THPS documentary.
Additional details have not been shared, but stick with us as we'll provide further information upon availability.
A THPS documentary is in the works… follow @THPSfilm for updates on "Pretending I'm a Superman"

— Tony Hawk (@tonyhawk) January 29, 2017