'Stranger Things' Star Millie Bobby Brown Is One of the New Faces for Calvin Klein
We must all trust in Raf's vision.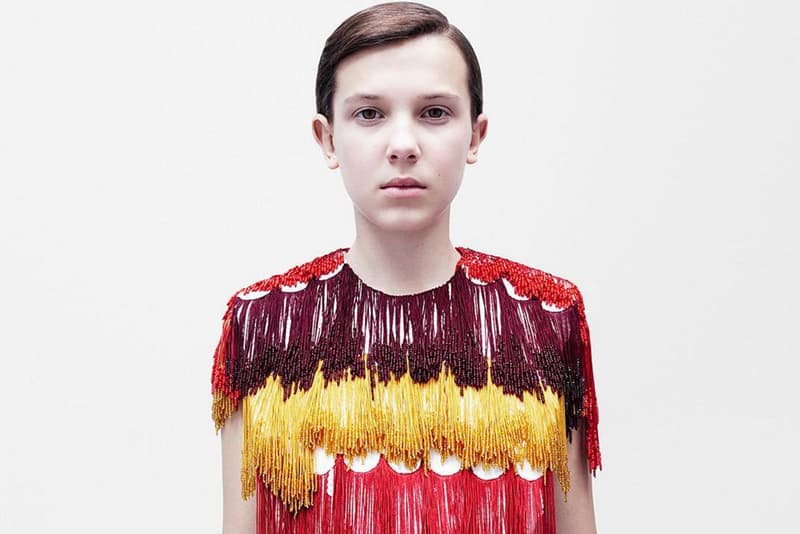 Millie Bobby Brown has quickly become a recognizable fashion darling — she has already appeared in the front pages of some of the industry's well-respected style magazines. As her rise to stardom continues, it looks like the Stranger Things star has now been chosen to become one of the faces for what could be a future Calvin Klein campaign.
There's really no word out there yet on how else her looks and style will be utilized for the company, but the fashion brand has already presented her image in an Instagram post. The IG caption reads: "A cast of distinct individuals brings the idea to life: Chosen for who they are, where an essential strength of character is key. Whether famous or unknown, all are treated equally."
Consequently, this comes after Mr. Raf Simons appointment to Calvin Klein. Whether the decision came directly from him to have Millie Bobby Brown as a muse for the label or not, it's still a great start for the direction of the brand. See the posted image below and let us know your thoughts on MBB modeling for CK.