Champs Sports Employees Gift Jordan Sneakers to a Man Who Can't Afford Them
Just doing a good deed.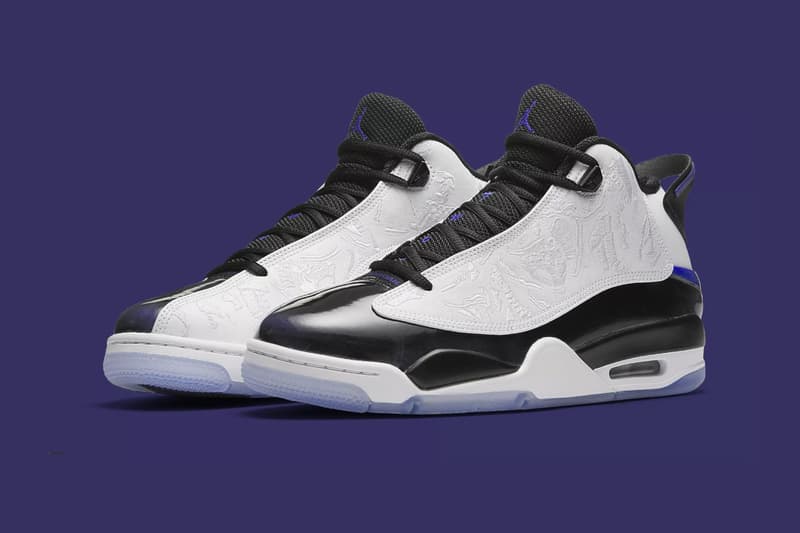 A group of employees from Champs Sports over at Sunvalley Shopping Center in Concord are being called the "Champions of Humanity" for purchasing a pair of Jordans for a man who couldn't afford them. Almost every day, 28-year-old Tyree would enter the store and ask to try on the same pair of Jordan Dub Zero sneakers and every time he would stand in line to pay only to leave the shoes at the cash register because he couldn't afford the $160 USD price tag.
That's when employee Fernando Oliva and his co-workers did something out of the kindness of their hearts. They raised enough money to buy him those shoes and more. Oliva states, "I just gave him the shoes and he tried them on and he asked, 'How much are they?' I said, 'They are $160, but don't worry about it, just try them on,' and that's when we surprised him." Champs employees caught the moment Tyree was given the shoes, which you can see in the video from ABC News 7 here.